The Oklahoma Eagle | On The Ground Reporting
The Oklahoma Eagle
The University of Maryland
The University of Wisconsin
The Oklahoma Eagle, in partnership with the University of Maryland Philip Merrill College of Journalism, the School of Journalism & Mass Communication
, University of Wisconsin-Madison, and the "On the Ground Reporting" project, collaboratively instructed participating journalism students through the process of publishing stories that focus on community groups in Tulsa, Oklahoma. The class was led by Maryland associate professor and Washington Post staff writer DeNeen Brown, an Oklahoma native, who teamed with Eagle editors M. David Goodwin and Gary Lee.


"It's Up To Us To Keep The Flame Burning"
JUNE 2021
They say everyone at Booker T. Washington High School knows the rule: Don't step on the seal.
The giant, orange-and-black hornet emblem is sacred, said Maisha Cazenave, a 1996 graduate of the legendary high school in North Tulsa. Cazenave remembers the drill.
The seal occupies a prime spot in the middle of the school's front entrance. Those who walked over it when Cazenave, 44, was a student there could end up in one of two places: in a trash can or on top of a vending machine — courtesy of the resident jocks. It was a matter of respect for a school with a legacy of success, she said.
"Everybody knows. You go to Booker T., you're gonna be destined for some form of greatness," Cazenave said in an interview with the Oklahoma Eagle. Read Full Story


Yes, This Ex-NBA Pro, Writer and Social Activist Has A Few Words To Say
AUGUST 2022
It's been almost three decades since the Tulsa police racially profiled him, 22 years since he entered the NBA as a first-round pick, and 11 years since he retired. Now, Thomas is an author and prominent social activist, traveling the country and speaking out against injustice.
Read Full Story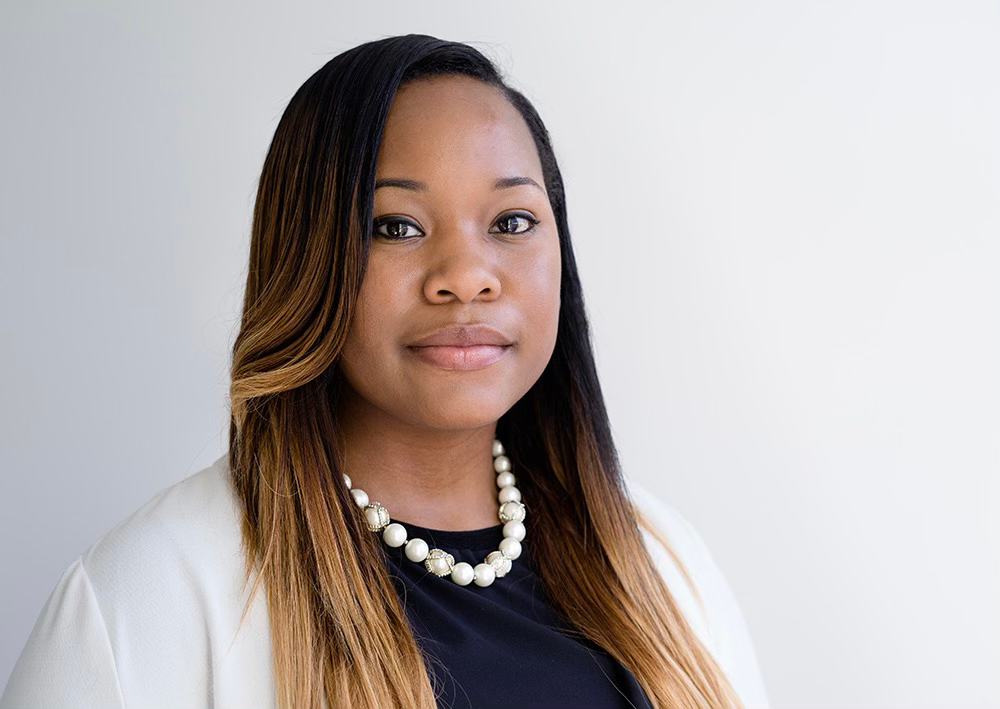 Dreisen Heath: Human Rights Watch Researcher & Advocate
JULY 2021
Heath's work involves advocating for racial justice issues while applying international human rights law.
In 2021, Heath submitted written testimony to congress titled "Exploring the Path to Reparative Justice in America." One of her recent projects, "The Case for Reparations in Tulsa" focused on the conditions of inequality for residents of that community stemming from the 1921 Tulsa Race Massacre. Read Full Story