The series was made possible by a grant from the National Association of Black Journalists. NABJ's Black Press Grant Program offers funding to support freelance reporters and producers at Black-owned print, broadcast, and digital outlets. The program is supported by a grant from the Chan Zuckerberg Initiative (CZI). Oklahoma Eagle Reporter John Neal contributed to this series.
The Oklahoma Eagle | National Association of Black Journalists
The Oklahoma Eagle has conducted a probe into how the COVID-19 pandemic has affected the nearly 33,000 students in Tulsa Public Schools and the surrounding metropolitan area school districts. We conducted more than four dozen interviews with students, parents, administrators and health officials about how the public school community in Tulsa — and surrounding school districts — have fared in the three years of the pandemic. The interviewees were drawn from many Tulsa schools, including McLain, Booker T. Washington High School, George Washington Carver Middle School, John Burroughs Elementary School and Emerson Elementary School. We also interviewed teachers and students from Union Public Schools. And we gathered and analyzed the reports and data prepared by TPS and other sources.
Two Tulsa Educators Who Overcame The Pandemic's Challenges
Read Full Story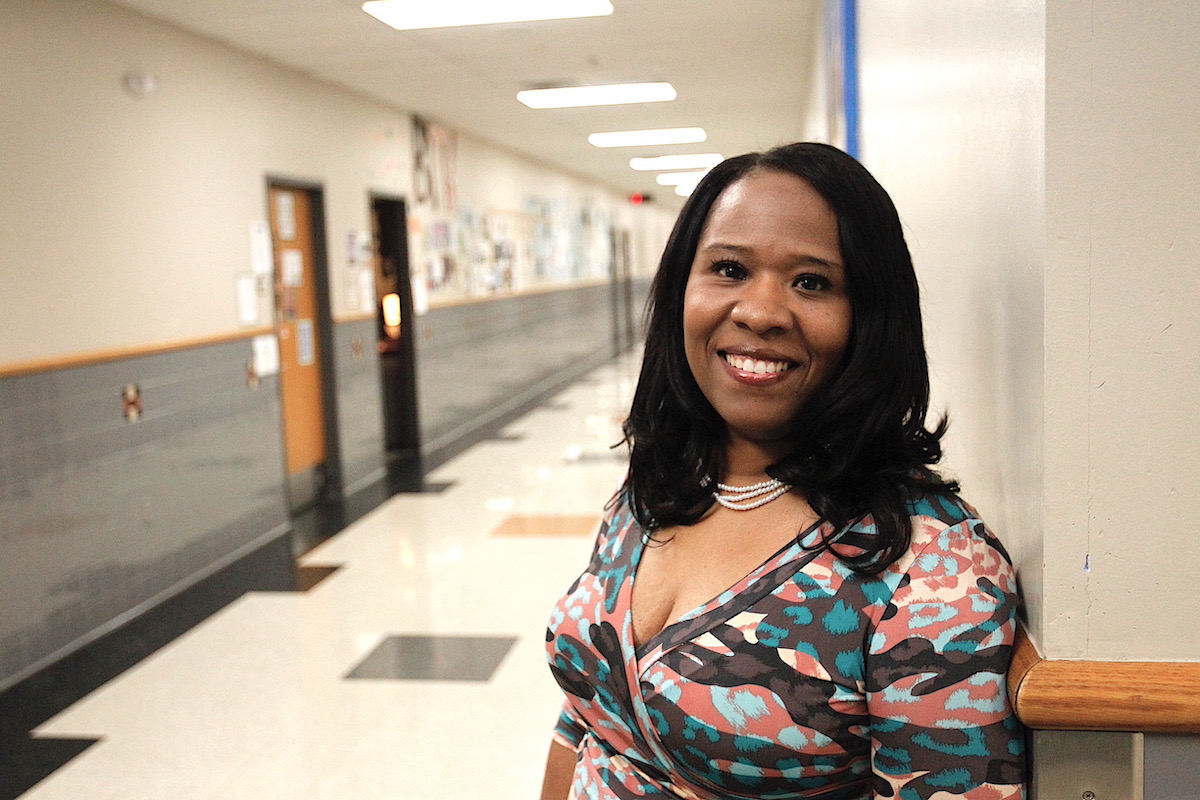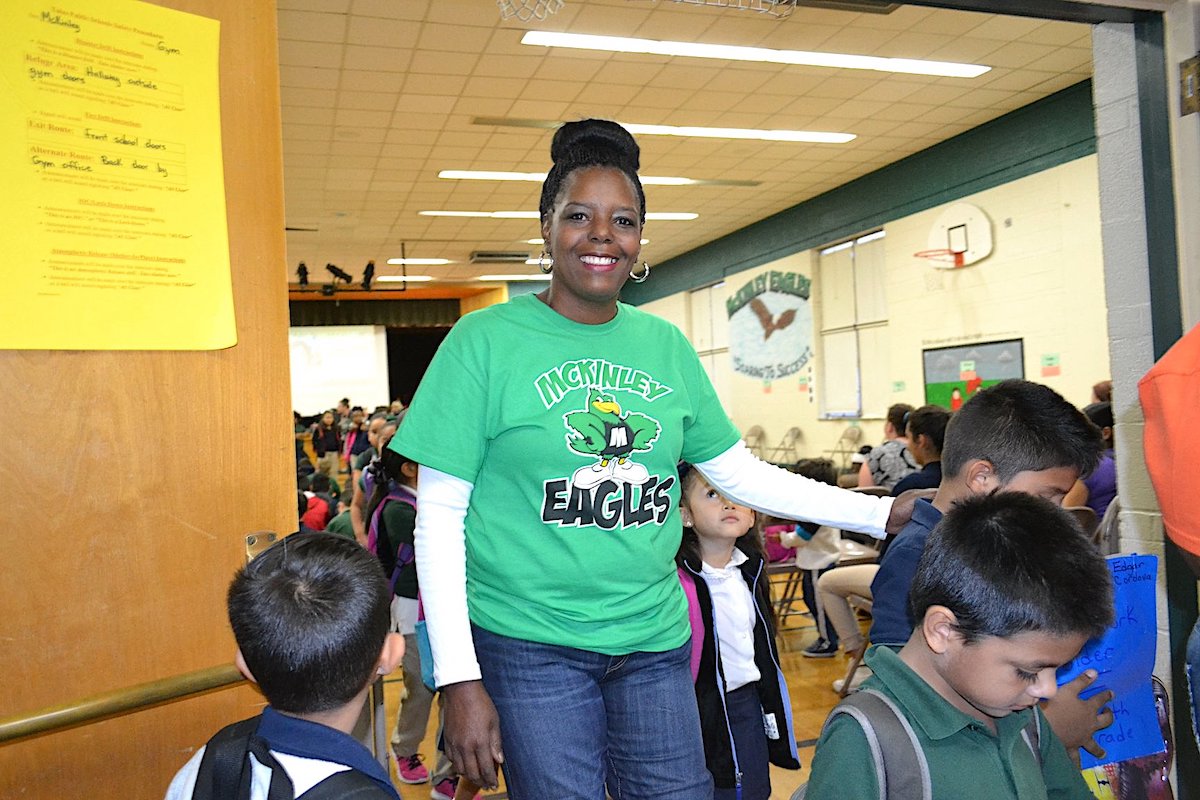 Students of the COVID-19 Era: How the Pandemic followed them to Langston University, Oklahoma's only HBCUStudents of the COVID-19 Era
Read Full Story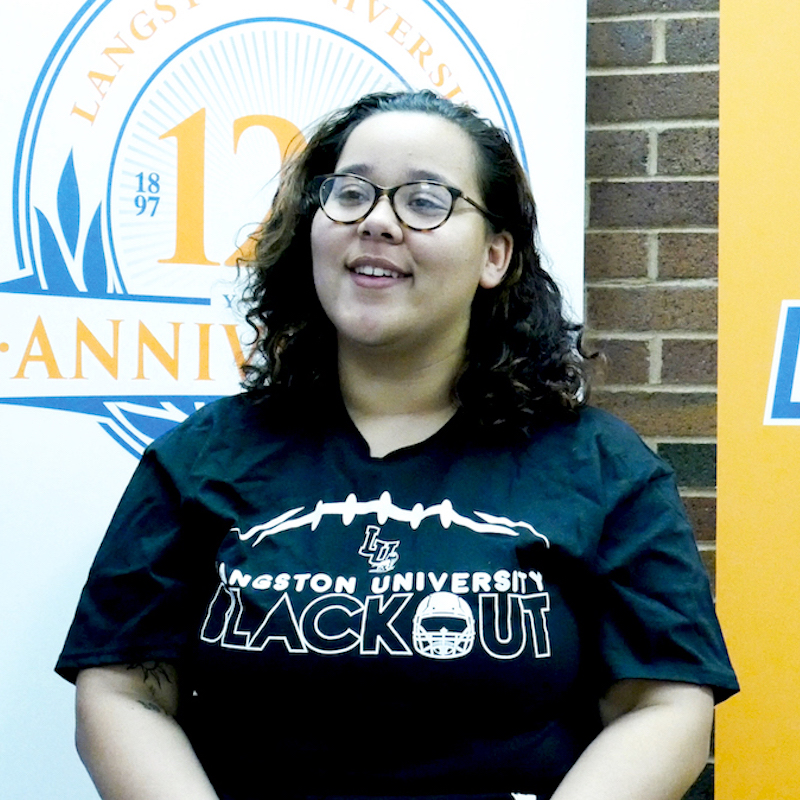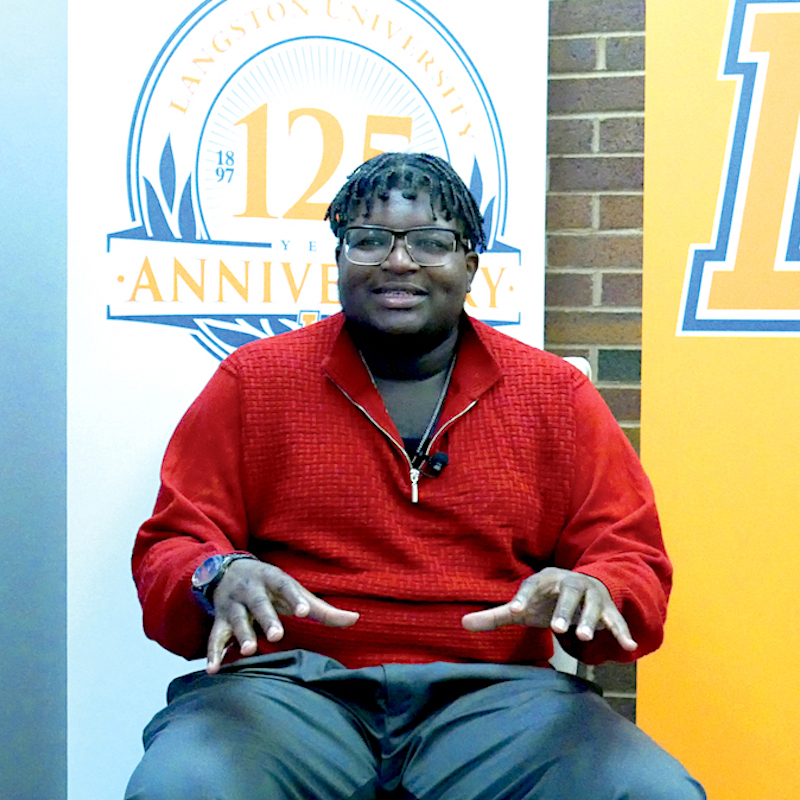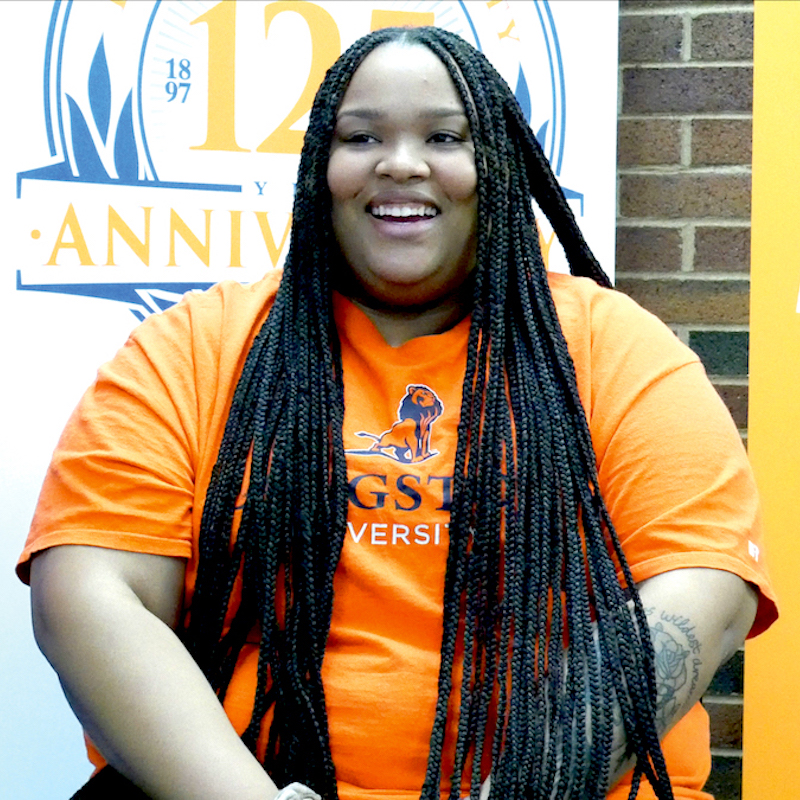 In The Era Of COVID-19, Tulsa Public Schools Lost A Generation Of Black And Brown Students
Read Full Story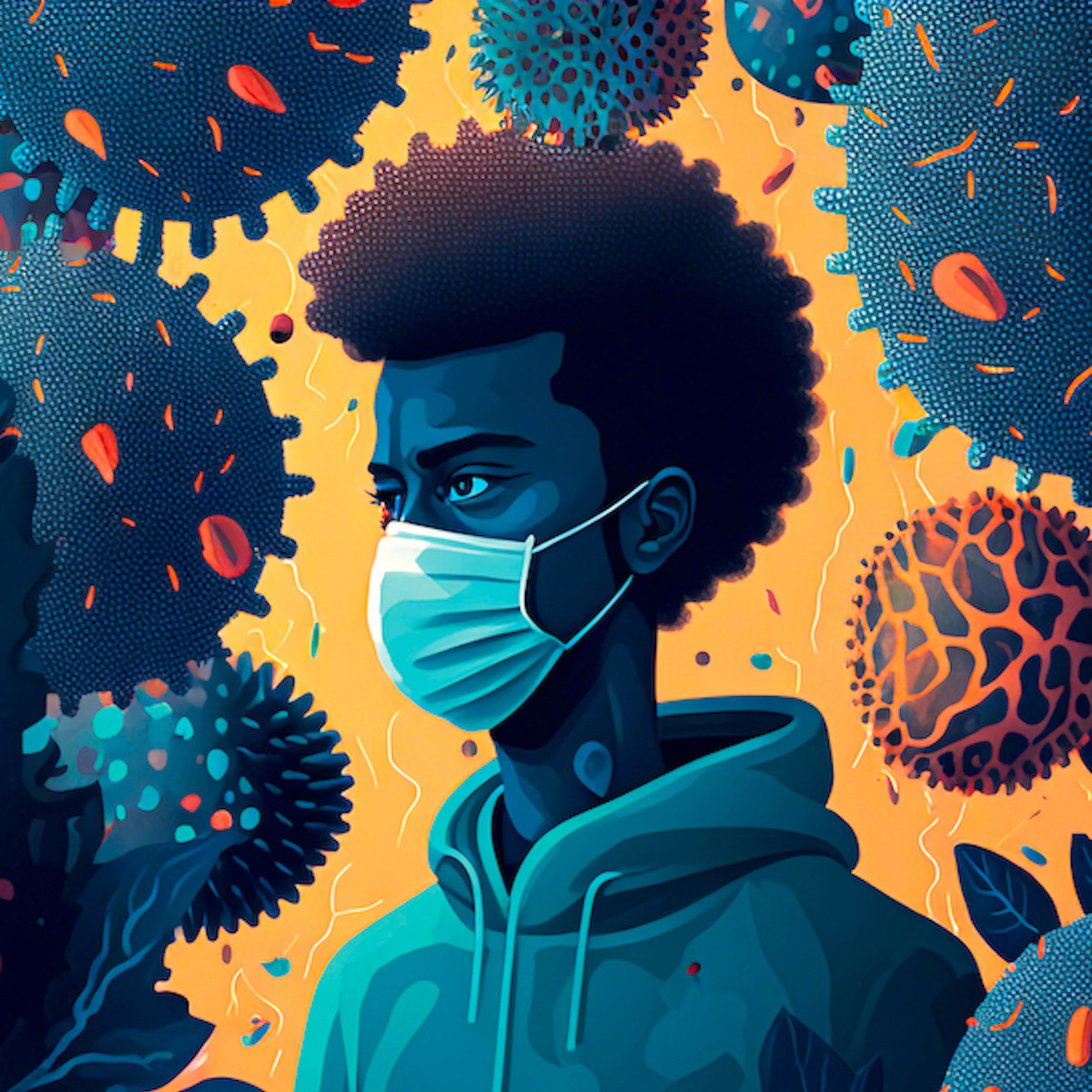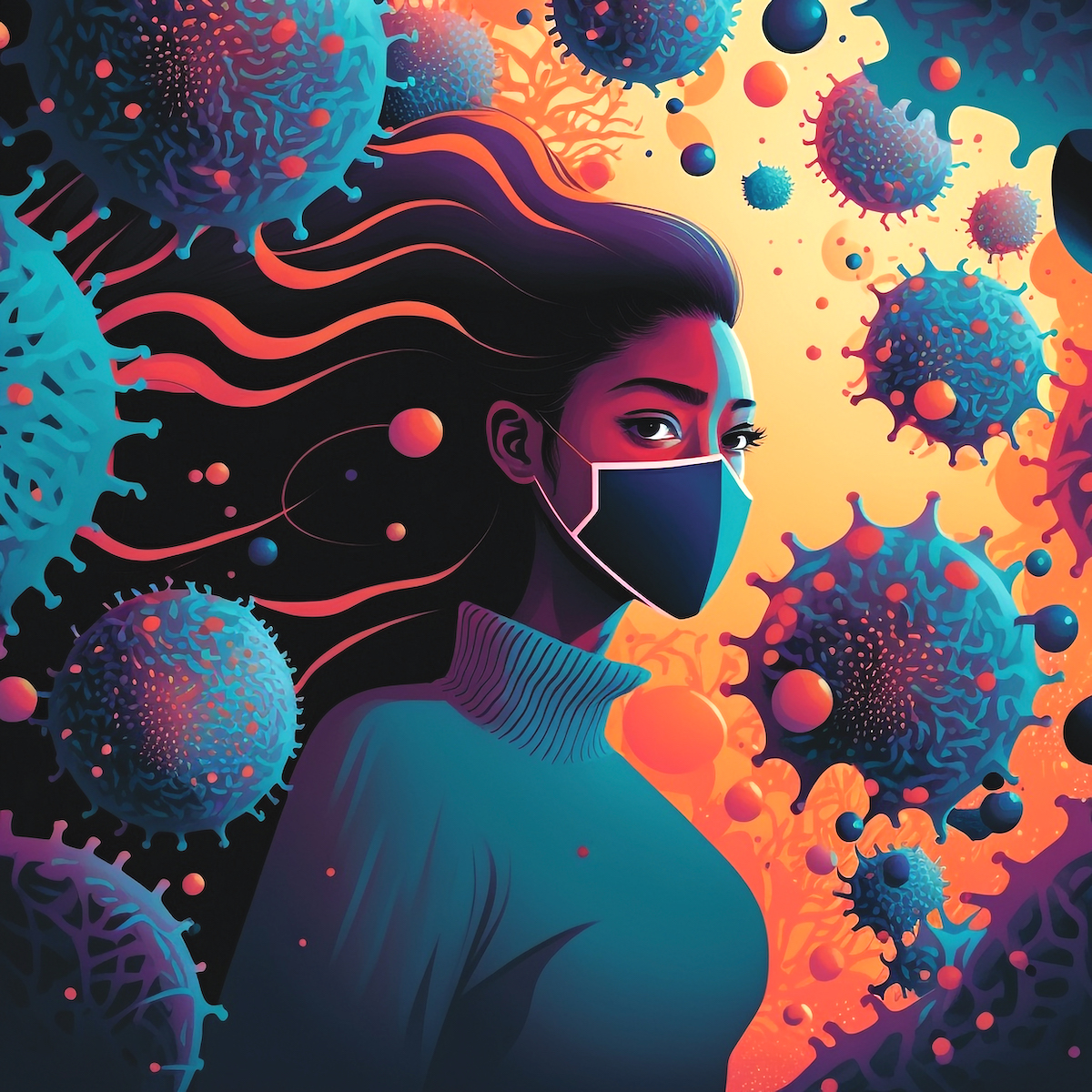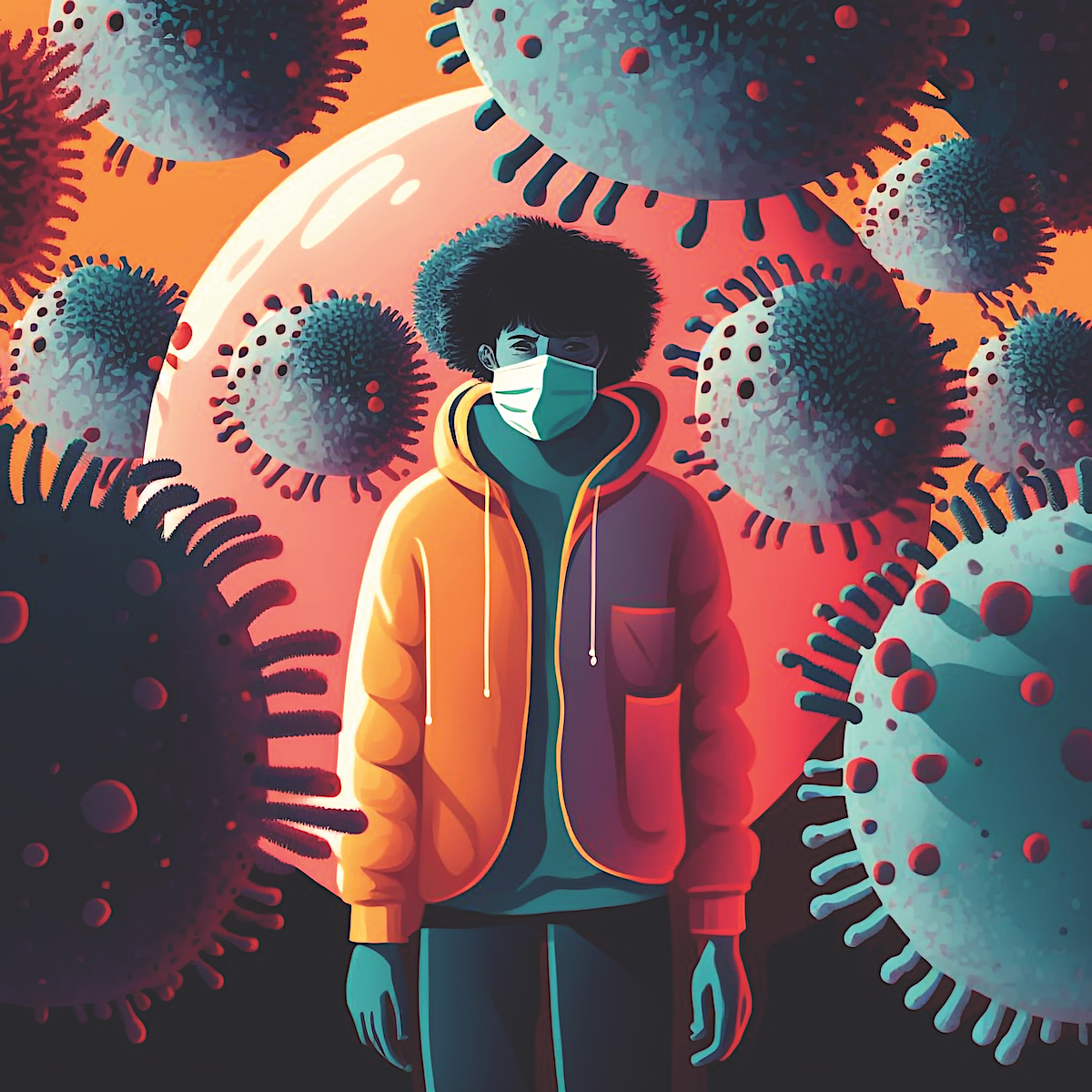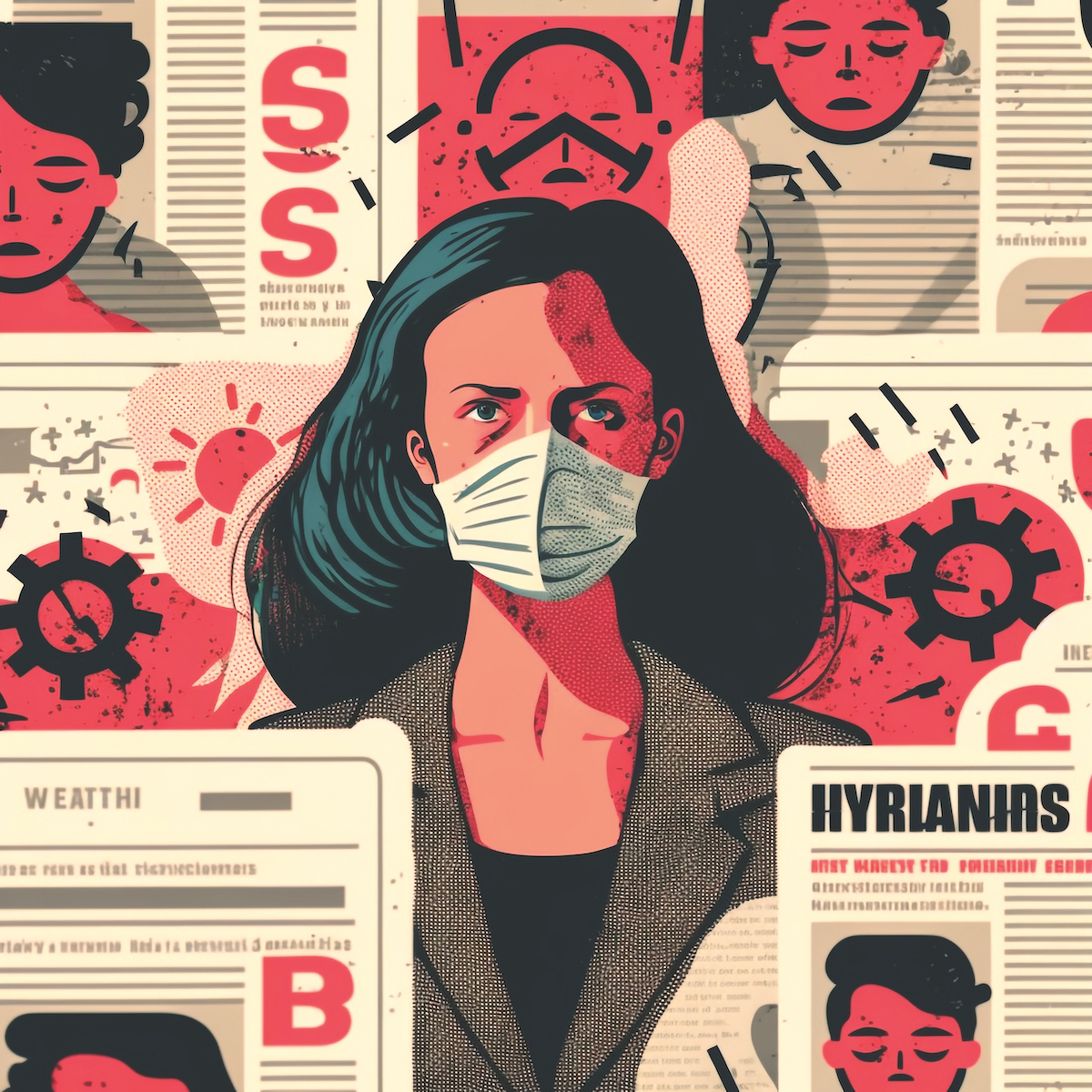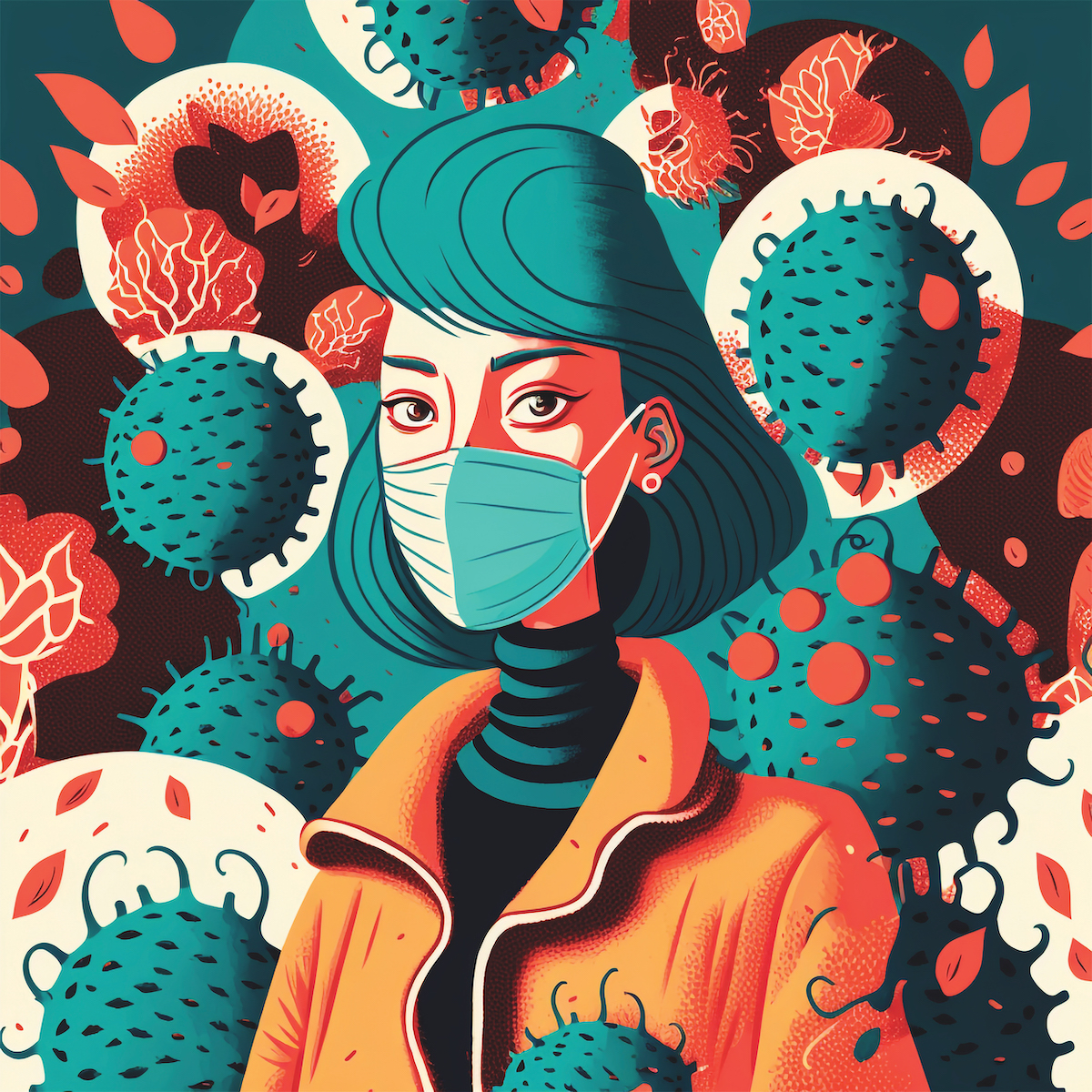 Can The COVID-19 Era Learning Gap In Tulsa's Northside Schools Be Closed?
Read Full Story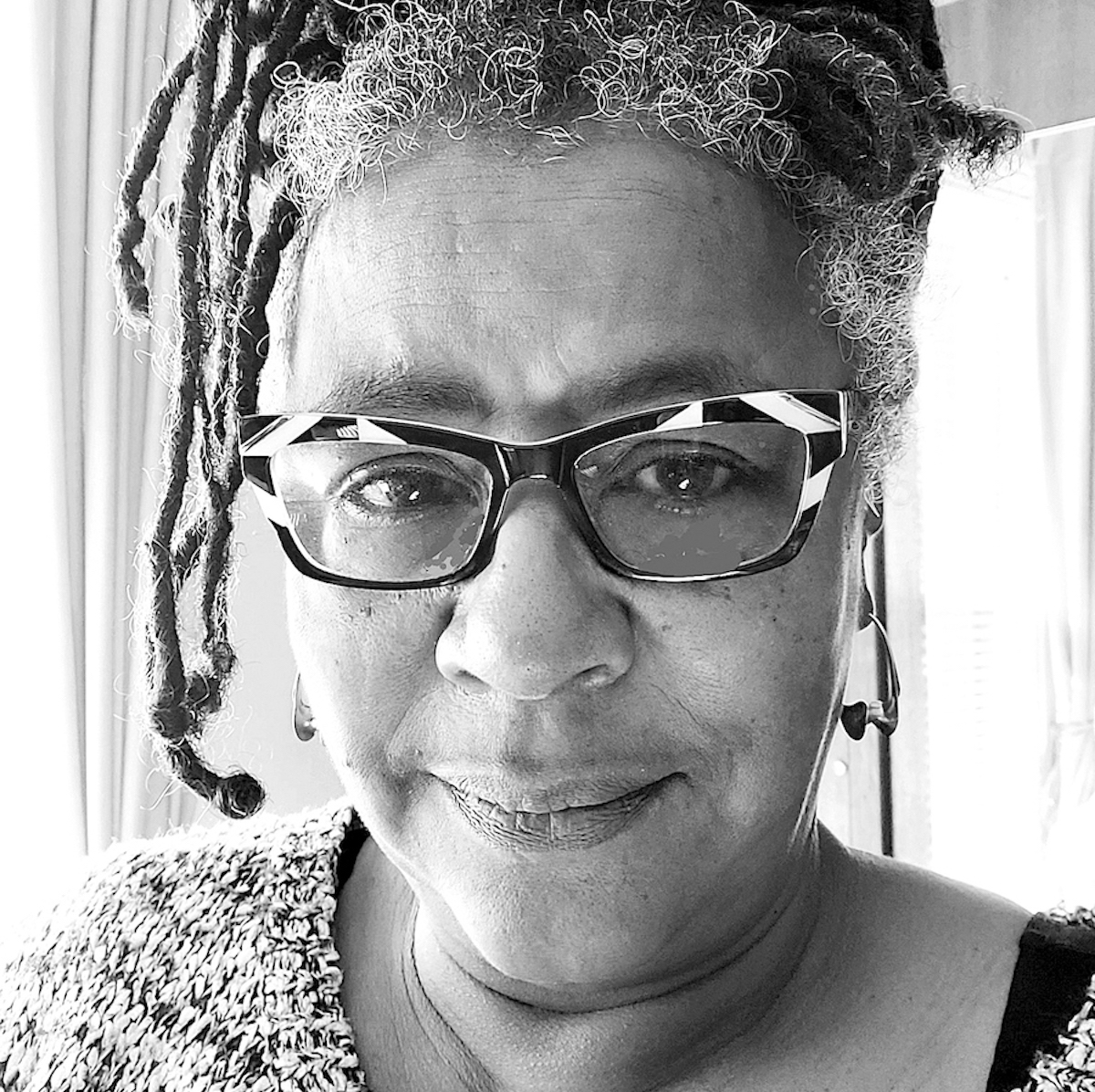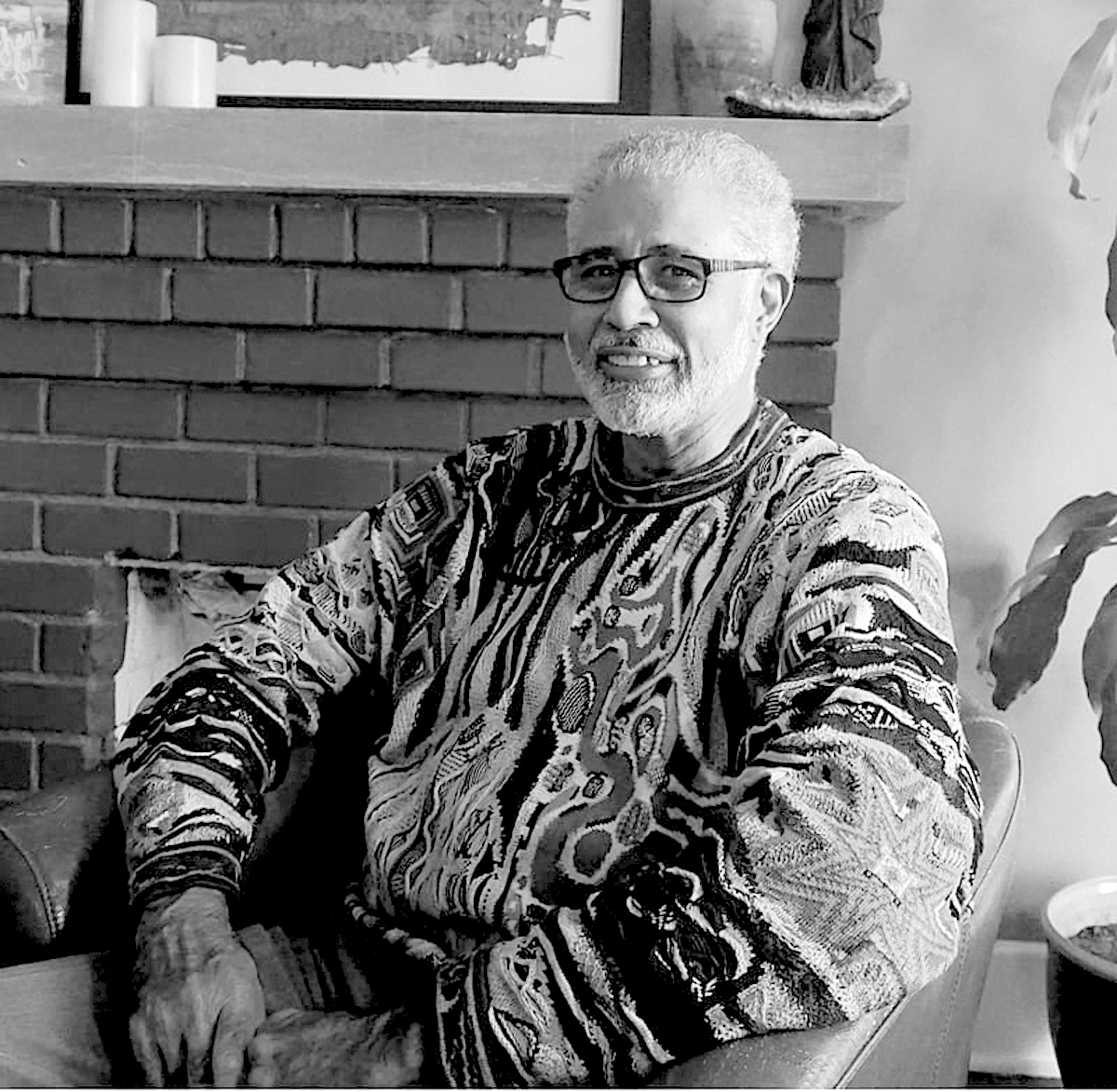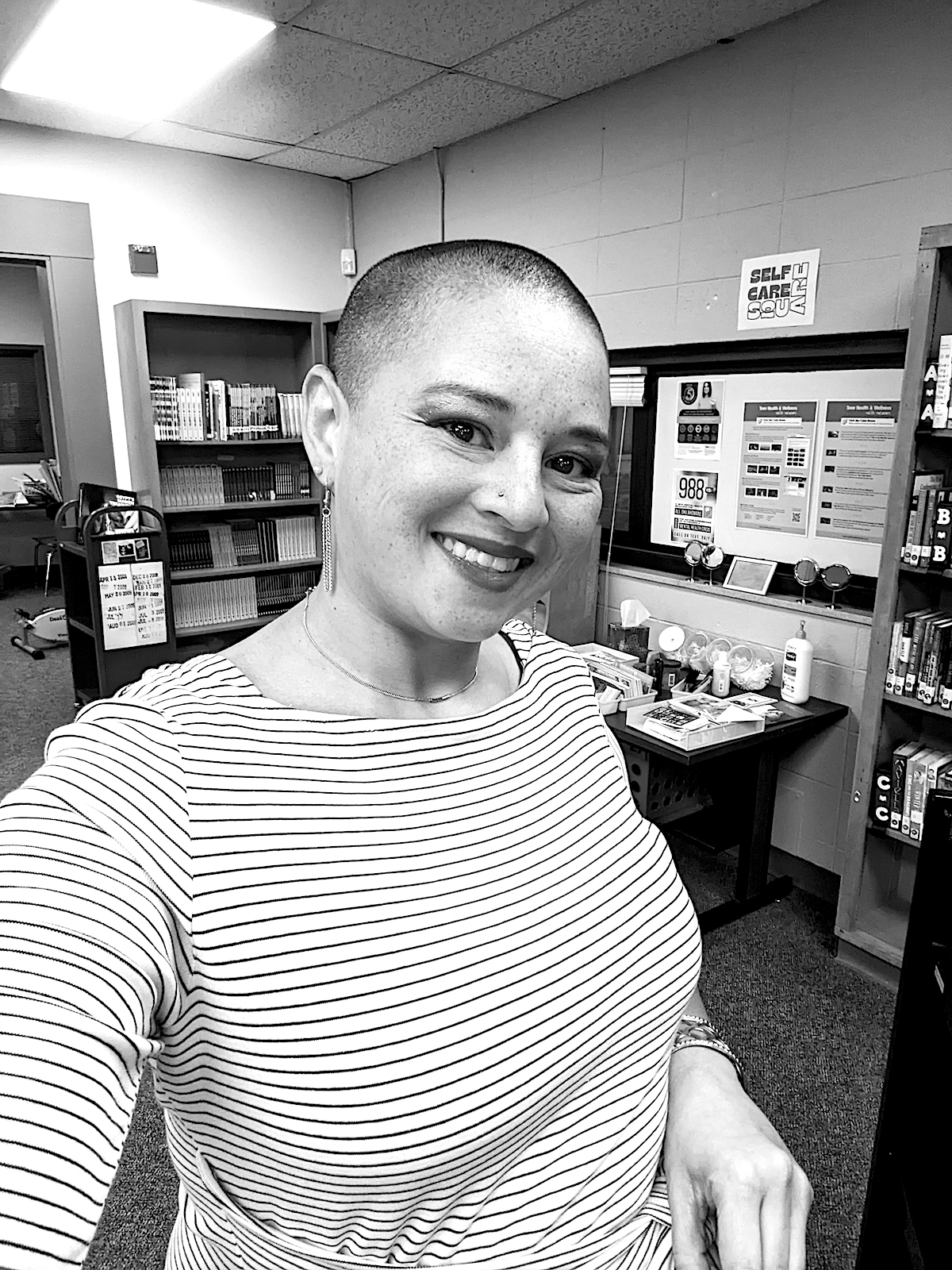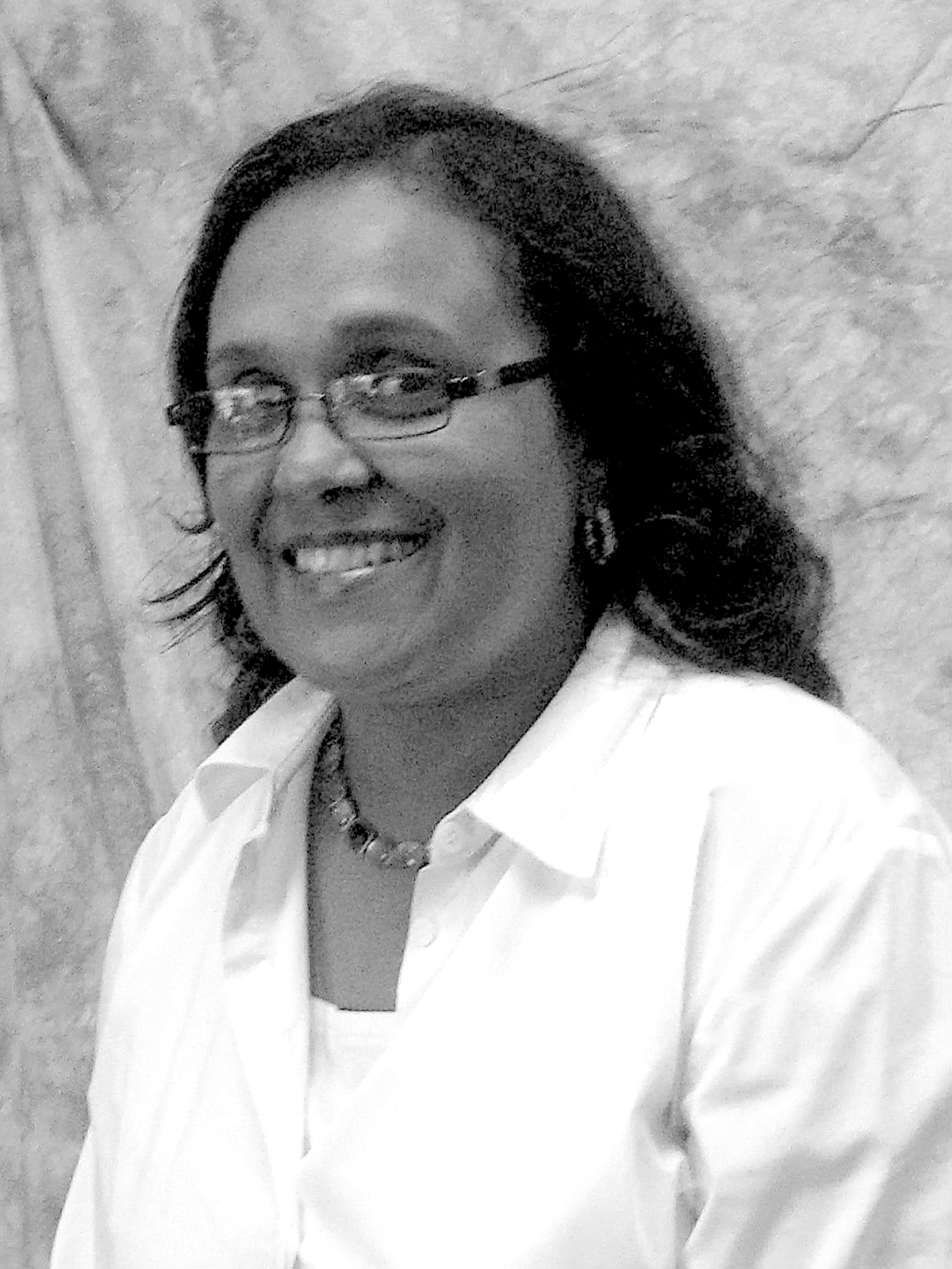 Remote Learning Delivers Mixed Success for Tulsa Area Students in the Era Of COVID-19
Read Full Story