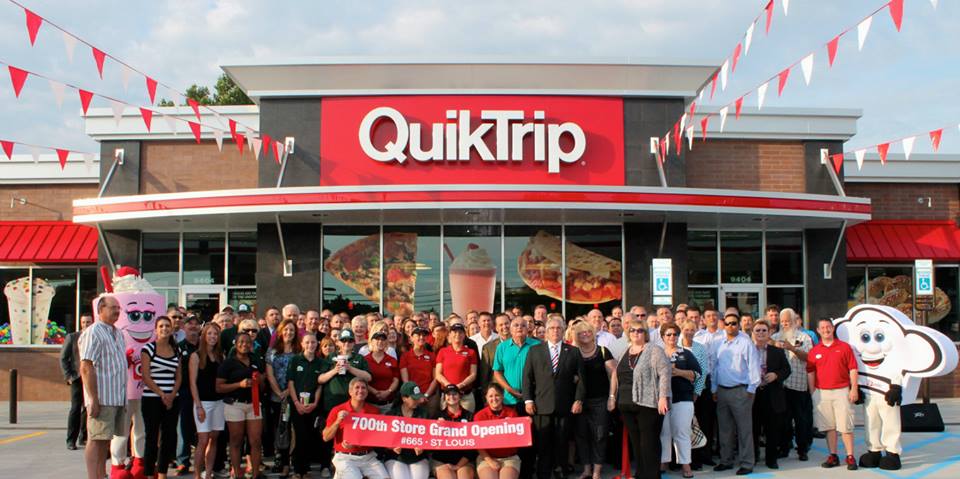 By Chris Kolmar
All the great things that make Tulsa home to thousands of families and individuals also make it a haven for job searchers of all stripes, some looking for the very first time, others seeking a change of pace, and others still who are desperately calling every business they can find and hoping that their next big interview will be "the one."
But there are new companies springing up across the Tulsa area all the time, and this begs an important question for job searchers: which companies are the best for employees to work for?
We were curious, so, we hand-curated a list of the best companies to work for headquartered in and around Tulsa, OK using data on salaries, company financial health, and employee diversity.
Does your company make the top 20? Read on to the full list to find out, but first here's a look at the top 10.
TOP 10 COMPANIES TO WORK FOR IN TULSA, OK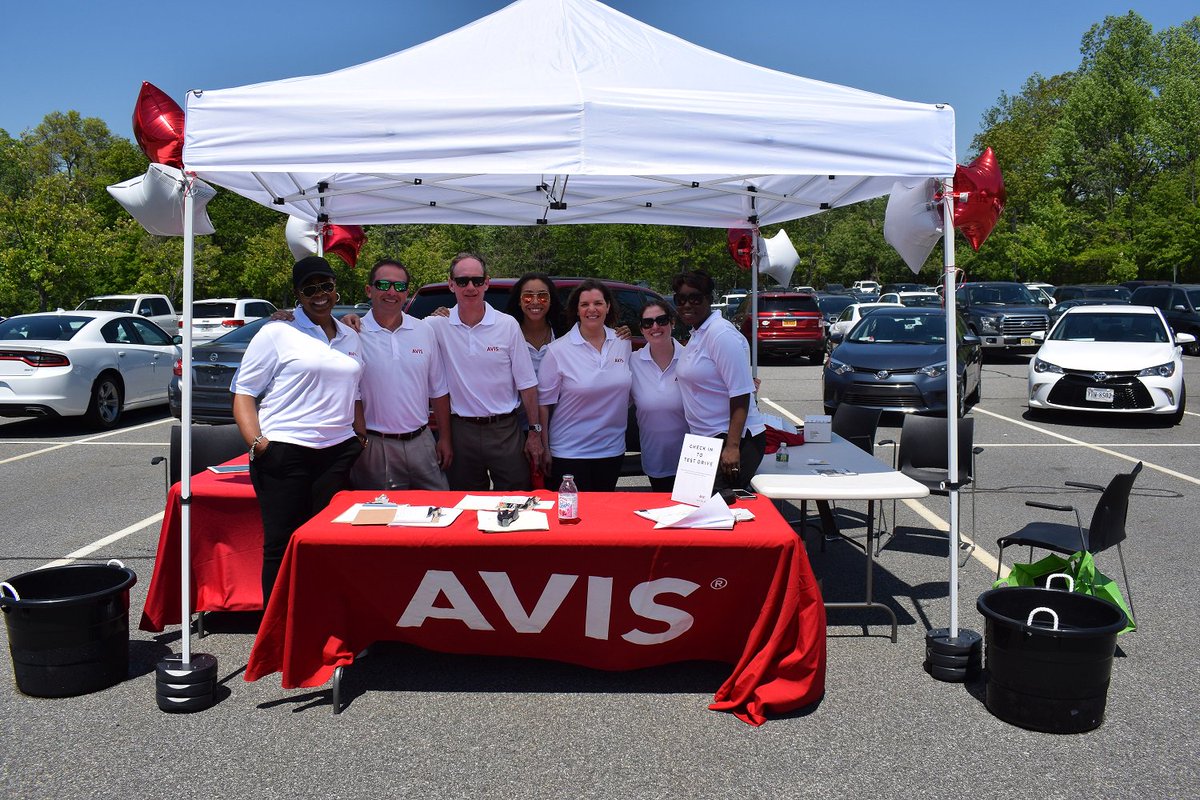 1. AVIS BUDGET GROUP
Location: 7722 E 41st ST, Tulsa, OK 74145, USA
Company Description: Avis Budget Group, Inc. is a leading global provider of mobility solutions, both through its Avis and Budget brands, which have more than 11,000 rental locations in approximately 180 countries around the world, and through its Zipcar brand, which is the world's leading car sharing network, with more than one million members.
Avis Budget Group, Inc.'s ongoing commitment to diversity is seen not only in their workforce but also in the service they provide. They value diversity, as well as the dignity and worth of each employee, and foster an inclusive workplace environment of opportunities and rewards for teamwork and innovation.
2. LATHAM & WATKINS
Location: Tulsa, OK 74135, USA
Company Description: Latham & Watkins' lawyers, paralegals, and professional staff worldwide comprise a rich mixture of different races, ethnic backgrounds, religions, sexual orientations, cultures, and primary languages. Latham & Watkins' administrative officers are located across the globe and manage the full spectrum of services and operations.
Latham & Watkins' extensive and insightful practices, one-firm culture and global footprint provide you with virtually limitless opportunities. This is your opportunity to join some of the best in the industry. You learn more while being paid to do the work you love.
3. WPX ENERGY
Location: BOK Tower, Tulsa, OK 74103, USA
Company Description: WPX Energy, Inc. (Williams Production and Exploration) is a petroleum and natural gas exploration company organized in Delaware and headquartered in Tulsa, Oklahoma.
4. ONEOK
Location: 100 W 5th ST, Tulsa, OK 74103, USA
Company Description: ONEOK, Inc. is a leading midstream service provider and owner of one of the nation's premier natural gas liquids systems, connecting NGL supply in the Mid-Continent, Permian and Rocky Mountain regions with key market centers and an extensive network of natural gas gathering, processing, storage and transportation assets.
Your health and the health of your family are important. ONEOK offers the following health benefits including Health Insurance, Medical, dental and vision coverage, Life Insurance, Basic, supplemental and dependent life insurance, accidental death and dismemberment coverage, and more.
5. QUIKTRIP
Location: 4705 S 129th E Ave, Tulsa, OK 74134, USA
Company Description: QT warehouse team members order and receive a large percentage of our store merchandise, then deliver these orders to stores several times a week. QT bakery and commissary team members prepare and deliver fresh food daily to each of our QT stores. Made fresh to order food, premium specialty drinks, and tasty frozen treat selections are available at the full-service counters each day.
Their store teams work hard, have fun, and genuinely love providing great service. In return, the company gives them great pay, great benefits, and all the fountain drinks they can consume.
6. ABS
7. NORDAM
Location: 6910 Whirlpool Drive, Tulsa, OK 74117, USA
Company Description: NORDAM was founded upon a dynamic vision and passion for treating people well. The company's unique culture was established by Ray and Milann Siegfried, and is based on respect for all individuals, caring for each other, and a healthy dose of fun in the workplace.
As part of NORDAM's continuing commitment to provide stakeholders with opportunities to learn and grow, an education assistance program has been established. This plan is designed to encourage and assist stakeholders in pursuit of long-term development through higher education that is either degree-seeking or job-related courses that are associated with NORDAM businesses.
8. HELMERICH & PAYNE
Location: 1437 S Boulder Ave #1400, Tulsa, OK 74119, USA
Company Description: H &P is the leading US unconventional driller, and our drilling experience spans the globe. Their company currently owns and operates land rigs across North America, South America, the Middle East and Africa, with offshore rigs in the Gulf of Mexico. Over their nearly 100-year history, H&P has expanded drilling operations to meet the increasing demands of a complex and globalized industry.
H &P is dedicated to providing opportunities and a work environment that is both personally and professionally rewarding. It's the reason many of their employees remain with them throughout their career.
9. WILLIAMS
Location: 1 One Williams Center, Tulsa, OK 74172, USA
Company Description: Williams, including its assets held through Williams Partners LP , is an energy infrastructure company focused on connecting North America's significant hydrocarbon resource plays to growing markets for natural gas and natural gas liquids. Williams' interstate gas pipeline and gathering & processing operations span the United States.
They foster an environment that attracts a high-performing, diverse and inclusive workforce. All individuals are respected and valued for their contributions and have the opportunity to achieve their maximum potential.
10. WOODFOREST NATIONAL BANK
Location: 800 S Tucker DR, Tulsa, OK 74104, USA
Company Description: Woodforest is a community bank built upon the needs of the customers we serve. They are committed to earning customer loyalty by offering the highest level of customer service as well as competitive products and services by employees who are fair, responsive, and professional.
Woodforest National Bank is committed to fostering, cultivating and preserving a culture of diversity and inclusion. By bringing together employees from diverse backgrounds and giving each person the opportunity to contribute their best skills, experience and perspectives.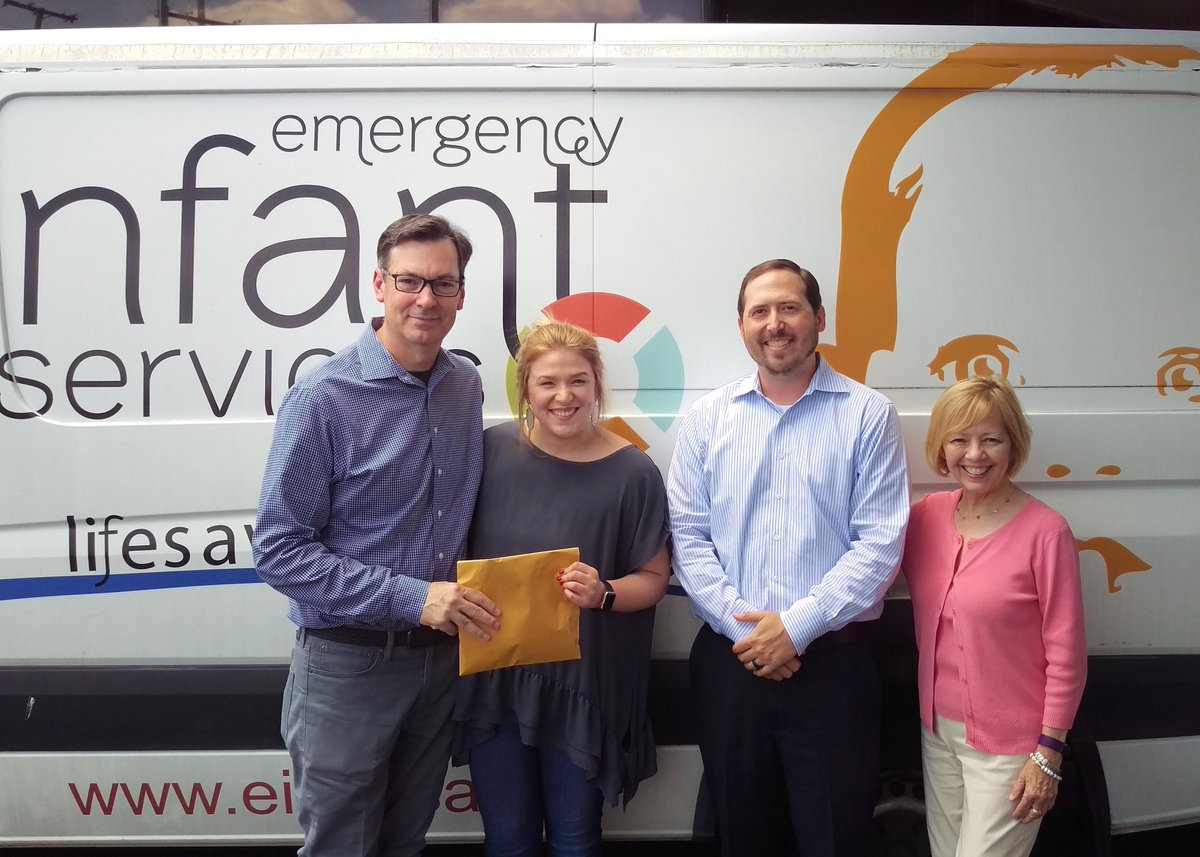 11. KAISER-FRANCIS OIL COMPANY INC
Location: 6733 S Yale Ave, Tulsa, OK 74136, USA
Company Description: Kaiser-Francis Oil Company is a Tulsa-based oil and gas exploration and production company. They specialize in the various areas of oil and gas exploration where the country can benefit from in the years to come. They are motivated to make the necessary sacrifices to improve their research and development for the good of the company.
This business understands the importance of a good work/life balance and offers several assistance programs to help enhance that balance. They have the tools to help you succeed in all your life goals.
12. MATRIX SERVICE
Location: 5100 E Skelly DR #100, Tulsa, OK 74135, USA
Company Description: A top tier EPC contractor through its subsidiaries, Matrix Service Company provides complete lifecycle solutions to customers across the energy, power and industrial markets, including many of the most well recognized companies in the world.
At Matrix Service Company, we provide a fast-paced, reward-driven environment where people work together with a sense of purpose and a dedication to delivering the best. Their people are their strength and together, they are building a great Company.
13. UNIT
Location: 8200 South Unit Drive, Tulsa, OK 74132, USA
Company Description: Unit Corporation has three subsidiaries: Unit Petroleum Company: exploration for and production of oil, natural gas, and natural gas liquids. Unit Drilling Company: contract drilling of onshore oil and natural gas wells. Superior Pipeline Company, LL C.: gathering and processing of natural gas and liquids.
They have 1,200 employees nationwide, many of which are corporate positions such as Engineers and Geologists. They are committed to operating safely and in an environmentally responsible manner. They take pride in providing a safe work environment for all of their employees, and operating safely in the communities they serve.
14. LOWRY & HEMPHILL CONSTRUCTION
Location: 1729 S Boston Ave, Tulsa, OK 74119, USA
Company Description: Lowry.org gir deg info om refinansering samt informasjon om personlig økonomi og finans. Du finner også sparetips og informasjon rundt det.
15. SAINT FRANCIS HEALTH SYSTEM
Location: 6161 S Yale Ave, Tulsa, OK 74136, USA
Company Description: Saint Francis Health System is an integrated, medically-based health system with an emphasis on a complete continuum of care. From services for the tiniest premature newborns, to end-of-life care options and all medical needs in between, the physicians and staff of Saint Francis treat each patient with dignity and integrity.
They recognize that each employee makes a vital contribution to the overall success of the organization. As such, they extend that same commitment to employees by offering a wide choice of up-to-date benefits options each providing viable paths to enriching personal lives and enhancing careers every step of the way.
16. INDEPENDENT OPPORTUNITIES INC
Location: 6202 S Lewis Ave P, Tulsa, OK 74136, USA
Company Description: Since its incorporation in September of 1989, IOI has successfully provided habilitative services and supports to individuals and families all over Oklahoma and Tennessee in a variety of residential settings. IOI continues to provide residential and community-based services that address a full range of needs and hopes.
They are always looking for qualified people that want to help us carry out Their mission of supporting others. As a direct support professional, every work day is filled with chances to build positive relationships, reinforce the inherent dignity and value in others, and offer encouragement where there are struggles.
17. ONE GAS
Location: First National Bank Building, 15 E 5th ST, Tulsa, OK 74103, USA
Company Description: Oklahoma Natural Gas Company, founded in 1906, is the cornerstone of one of the oldest corporations in Oklahoma. The history of Oklahoma Natural Gas is closely aligned with the history of the state. Kansas Gas Service was established in 1997. It has been known under a variety of names Gas Service Company, Kansas Gas and Electric Company, KPL and KPL Gas Service.
Employees at ONE Gas enjoy a balanced work-life, a rewarding experience serving the public, and the opportunity for personal and professional growth. Their collaborative work environment provides a platform for innovation, creativity, and reliability.
18. NGL ENERGY PARTNERS
Location: 6120 S Yale Ave, Tulsa, OK 74136, USA
Company Description: NGL is a diversified midstream MLP that provides multiple services to producers and end-users. They provide services in transportation, storage, blending and marketing of crude oil, NGLs and Refined Products / Renewables, as well as Water Solutions, Retail Propane, Crude oil from wellhead to refinery, Produced / Flowback water from wellhead to disposal, recycle or discharge water facility, and more.
NGL is continually posting new positions in locations across the country. They are looking for talented individuals who want to succeed in a career that provides challenging work and opportunities. Enjoy great pay while pursuing your dream career.
19. OSU MEDICAL CENTER
Location: 744 W 9th ST, Tulsa, OK 74127, USA
Company Description: OSU Medical Center is still a major downtown healthcare destination located at 7th and Houston. Their facility is home to Oklahoma's top ranked Wound Care and Hyperbaric Clinic. Saint Francis Health System, a locally owned and operated health system in the Tulsa area, took over management on October 1, 2016.
Your health, well-being and development are important to you, and they are equally valued by OSU Medical Center. OSUMC coworkers enjoy a variety of benefits that allow them to take care of themselves and their families.
20. THE UNIVERSITY OF TULSA
Location: 800 S Tucker DR, Tulsa, OK 74104, USA
Company Description: The University of Tulsa is a private, independent, doctoral degree-granting institution. Led by a strong president, a visionary Board of Trustees and dedicated administrators, The University of Tulsa continues transformative growth that has seen an unprecedented rise into the ranks of the top 100 national universities.
Their Human Resources is committed to recruiting and retaining a diverse and energetic mix of employees. They are also committed to sustaining the continual growth and advancement of their University. The University of Tulsa offers a variety of career opportunities that facilitate all to take full advantage of their strengths and talents professionally and personally.