Mental Health: Tulsa's Black Community

The Mental Health Association Oklahoma, a nonprofit dedicated to improving mental health in Tulsa and across the state, in collaboration with Gary Lee, managing editor of The Oklahoma Eagle, explore and reveal the mental health challenges faced by Tulsa's Black community.
The Oklahoma Eagle | The Mental Health Association Oklahoma
The Oklahoma Eagle interviewed three dozen people, primarily Black Tulsans, who have sought the assistance of therapists, counselors, faith leaders, community activists, and other professionals. We learned, through both personal and revealing discussions, about the unique burdens of Black Tulsans, and the ever-shifting balance between managing stress daily and the struggle to embrace each new day.
This series was funded by a stipend awarded by the Native American Journalists Association and administered by the Oklahoma Media Center.
The Mental Health of Black Tulsa Is Teetering on the Brink
Read Full Story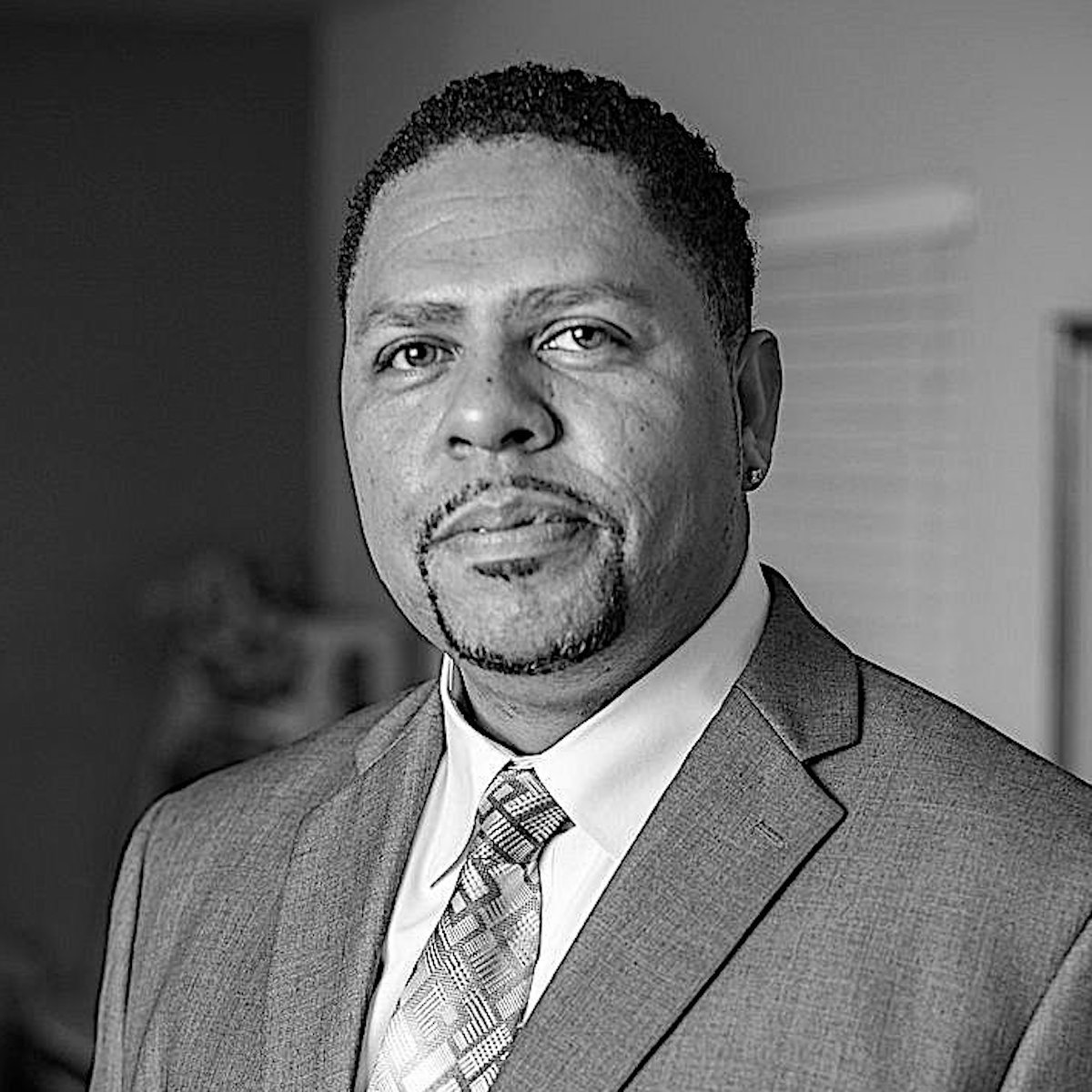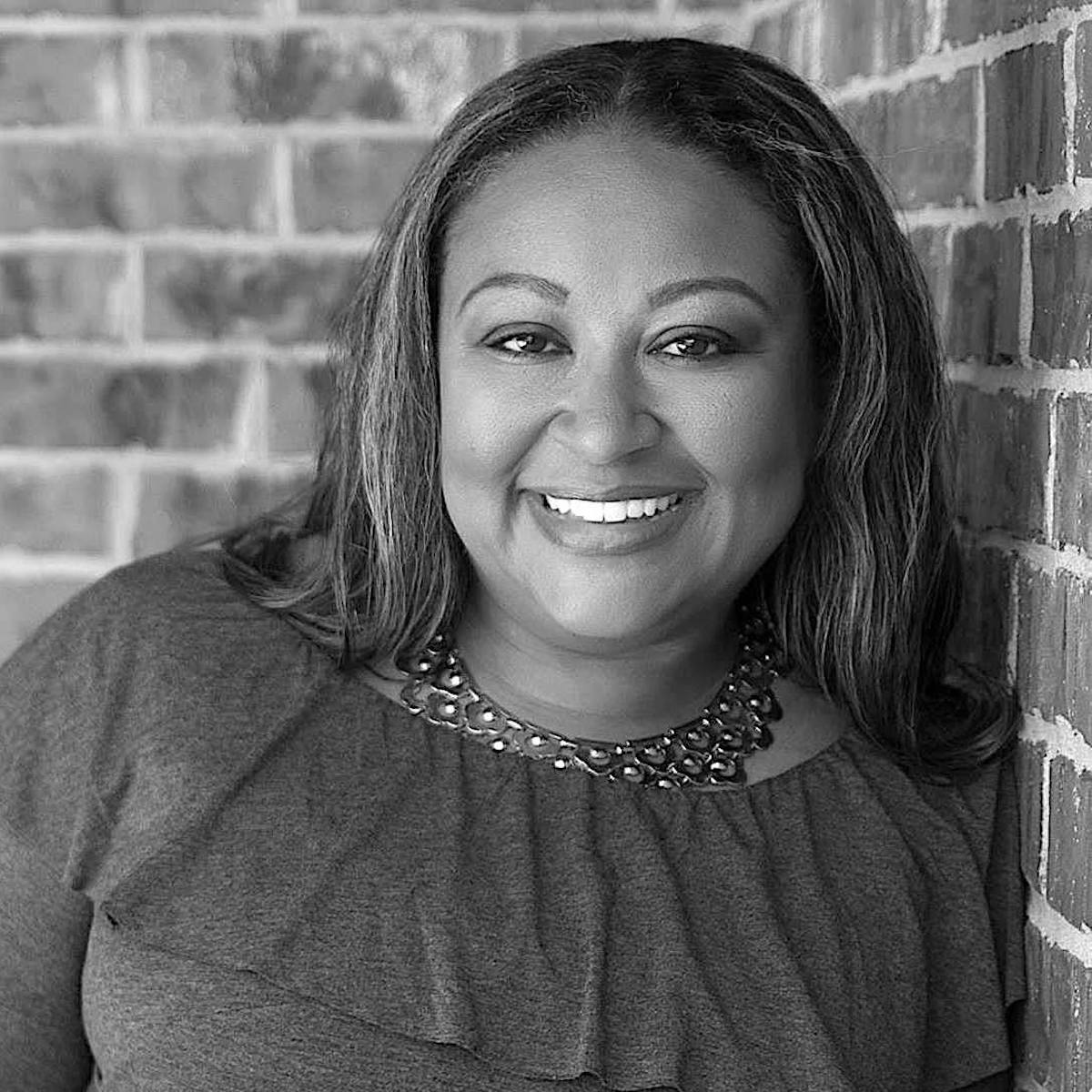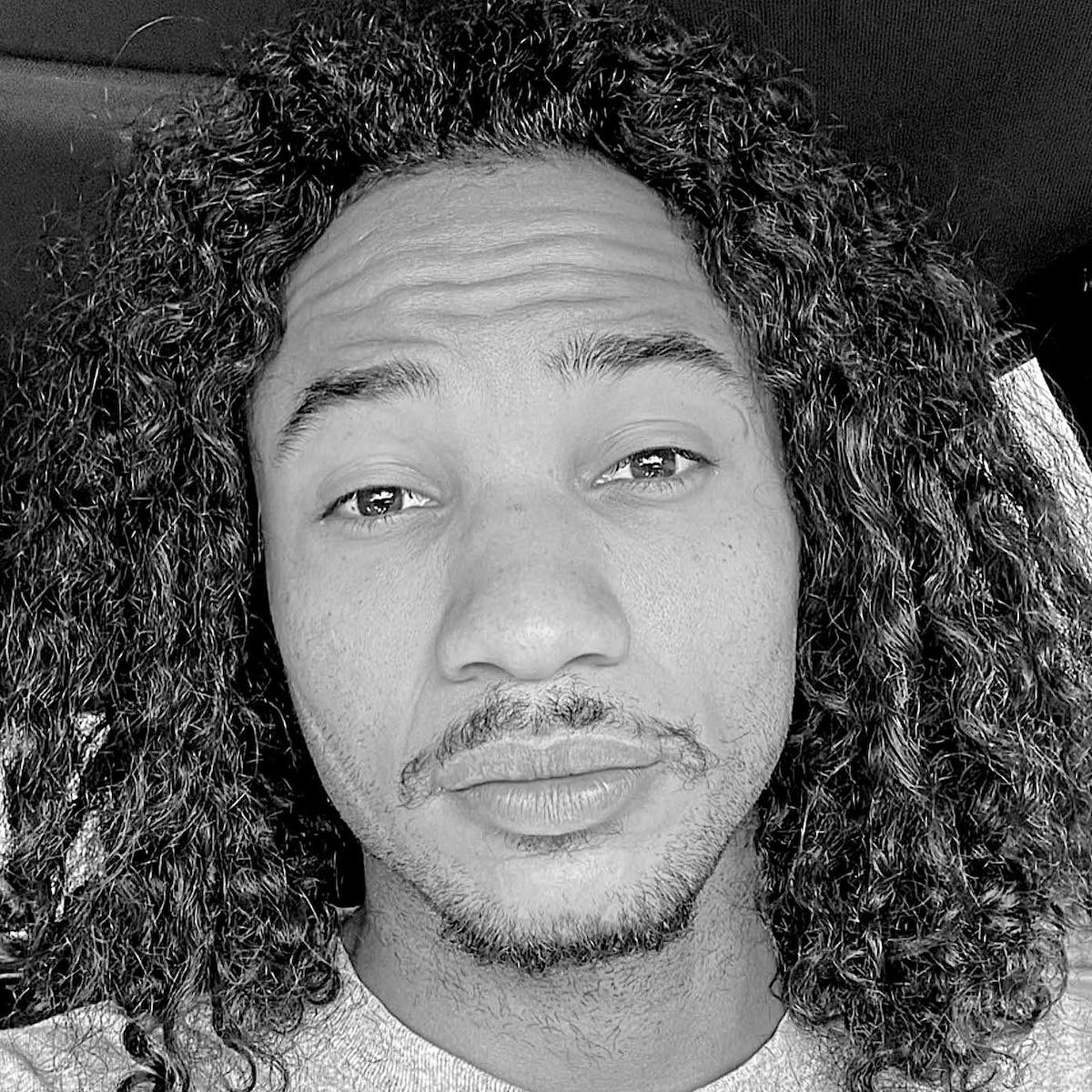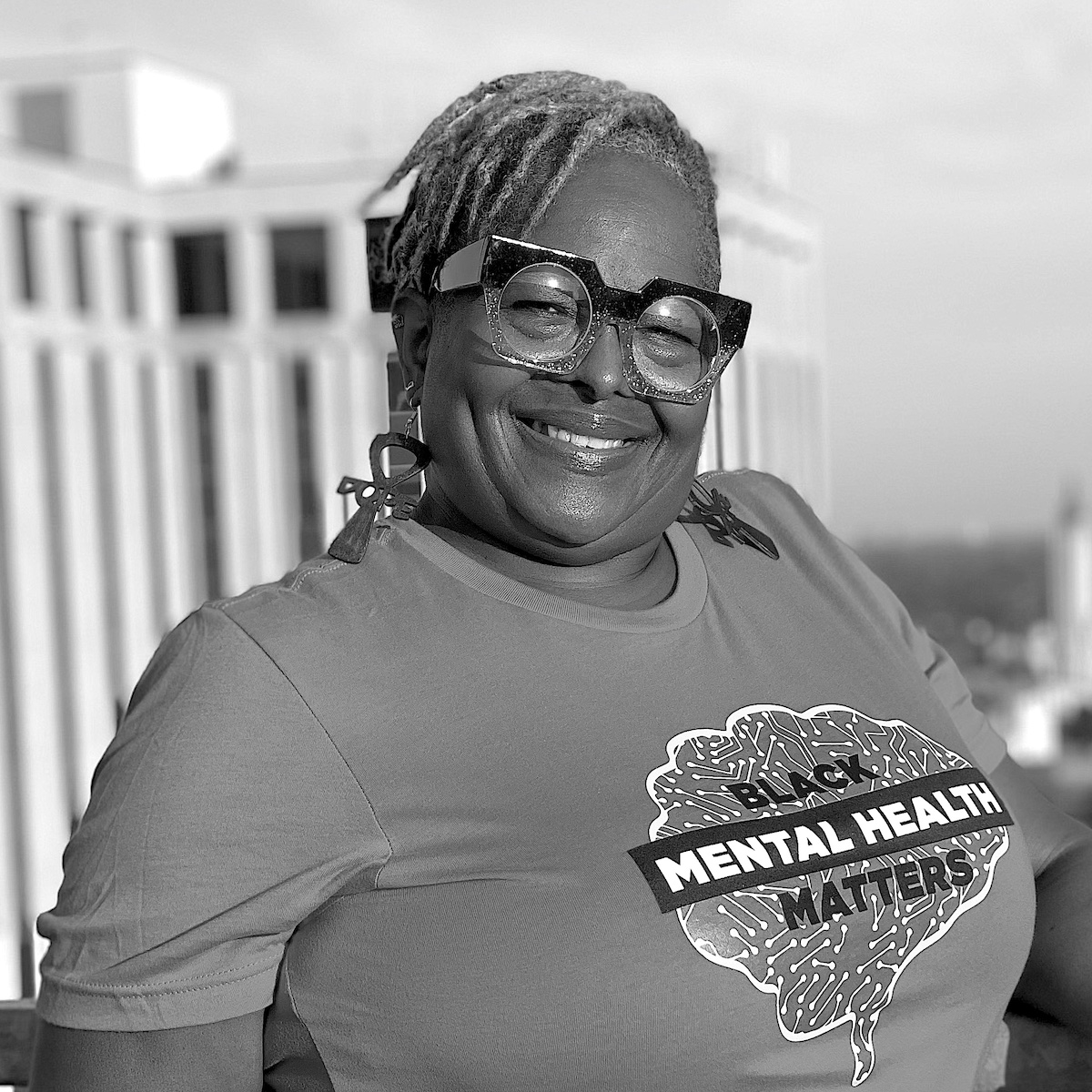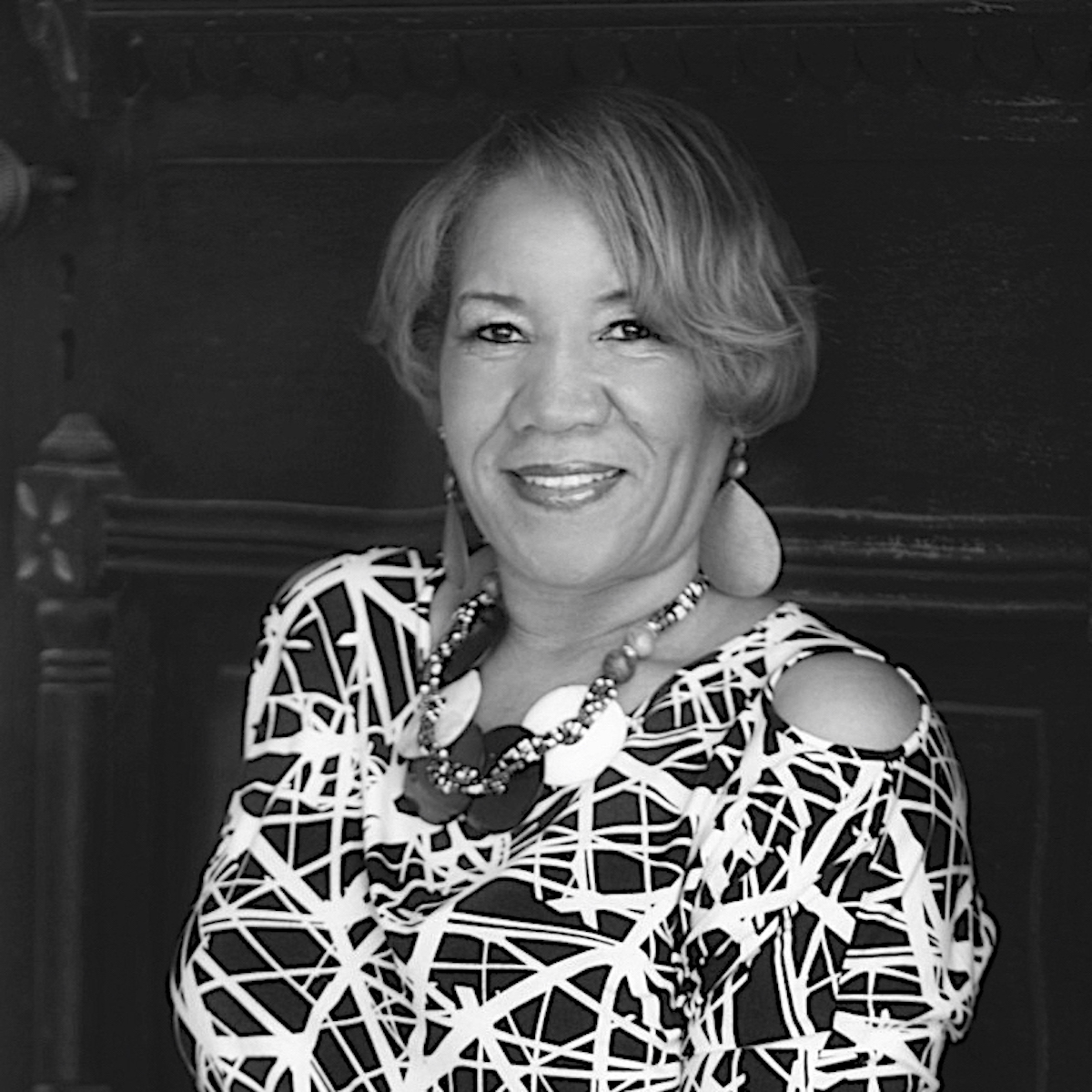 Journeys of Pain, Survival and Triumph: Black Tulsans Share Their Mental Health Services
Read Full Story