---
Yes, we've all enjoyed the pleasure of great pastry. And yes, many of us have ventured into the somewhat odd world of hybrid treats like the Dangel (Danish + Bagel) and Cronut (Croissant + Donut), but, nothing…. We repeat, nothing… reigns supreme like Fulton Street Books & Coffee's Cruffin.
After driving more than 1,200 miles from Washington, D.C. to Tulsa, Oklahoma last week to attend The Oklahoma Eagle's celebration of its well-earned first place awards from The Oklahoma Press Association, we were eager to explore more of Tulsa's Black-owned cafes and eateries. Fulton Street Books & Coffee, located just 5 minutes from the heart of the Historic Greenwood District, and thankfully a quick walk around the corner from our Airbnb, was the first and last stop of our trip.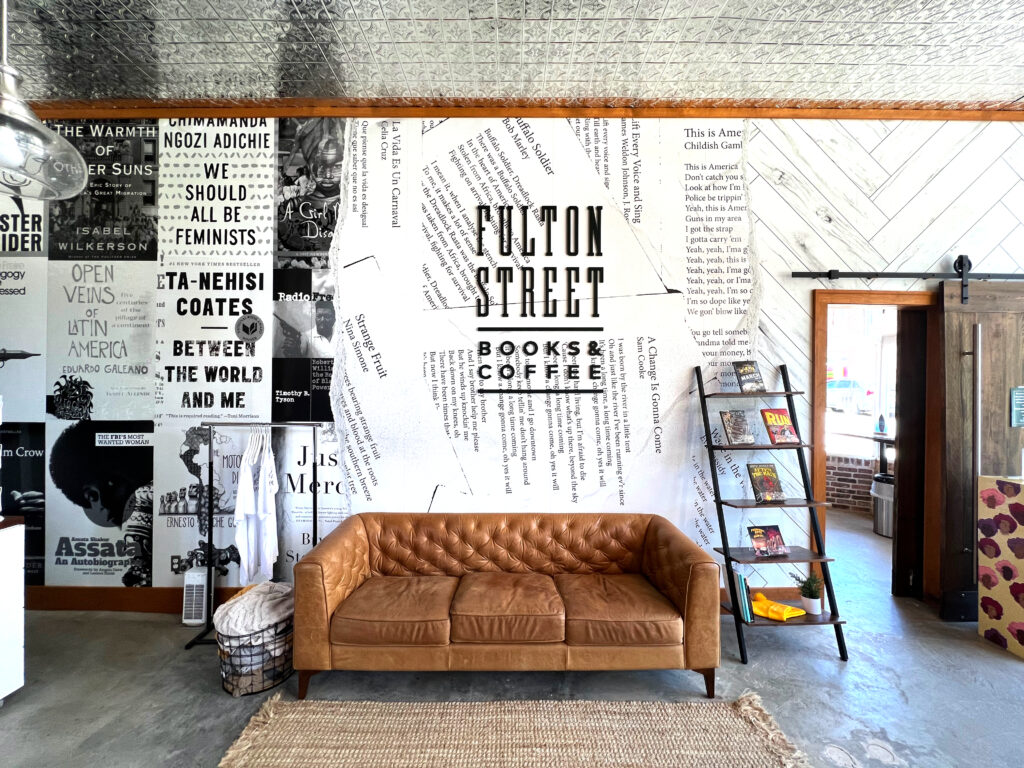 ---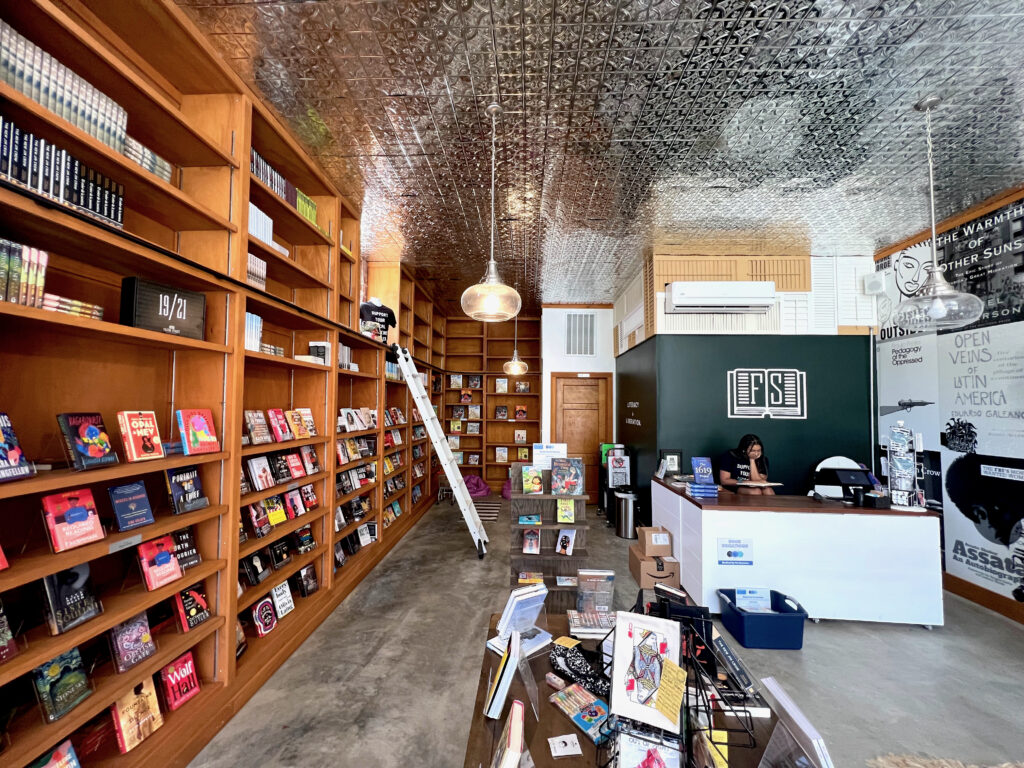 Upon entering the coffee shop you're warmly greeted by a member of the Fulton work family. And the only challege faced each morning of the week was the choice to enjoy the strawberry Cruffin or the apricot scone with, of course, their perfect chai latte.
So, about the Cruffin. Fulton has managed to offer a pastry that blends the light airy texture of a croissant, the base of a flavor-rich muffin and a layered blend of fresh strawberry preserves that, when warmed, is pure breakfast bliss. And honestly, bliss may be an understatement.
In our completely irrational opinion, Fulton must possess some pastry-superpower only gifted to a few. We fully expected that someone delivers them each morning, riding on a unicorn, harnessed by cherubs, fueled by the dreams of puppies. Doubt us if you will, but you'll arrive at the same dreamscape after the first bite.
All things considered, Fulton creates a space where bliss is easily found. As they've shared, Fulton "..is a space to build community and to change our city through civic discourse." And every aspect of our experience at Fulton meets this objective. From ceiling-high shelves of books that capture the profound voices of Black authors, products from local artisans, to the per- fectly crafted menu of coffees, teas and pastries, Fulton captures the full spirit of Black Tulsa.