The Oklahoma Eagle Newswire
Wendy Williams started out on the historial Greenwood avenue where she offered Oklahoma State Health Department Nurse Aide Registry courses; Certified Nurse Aide and Certified Medication Aide courses.
Williams operated at this location until expansion pushed her to a larger space. Williams is currently providing all of her programs at the new midtown location 4835 S. Fulton ave, ste. 105 and 106.
In this location Williams offers all allied health courses and new Licensed Practical Nursing programs.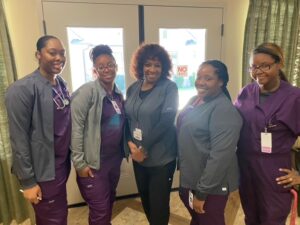 Williams stated "We are forever grateful for this journey and we are excited about what we will contribute to the healthcare community and the Tulsa community as a whole. We have eight new LPN students and our instructors who make it all happen. We solicit your donations, your times and your positive affirmations of SUCCESS".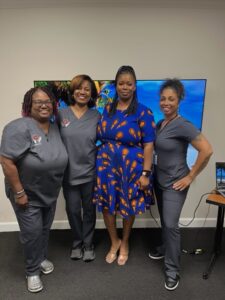 Wendy Williams the owner and administrator can be reached at 539 867-2757 or by email hsectc2@gmail.com
Our website for more information is www.healthandsafetyeducation.com