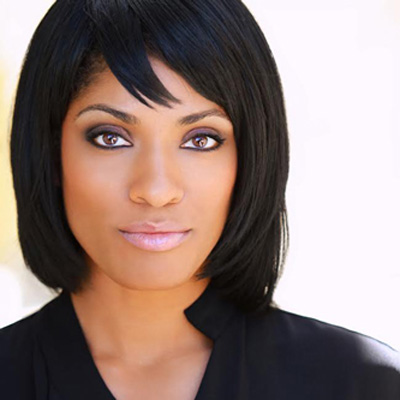 The Oklahoma Eagle Newswire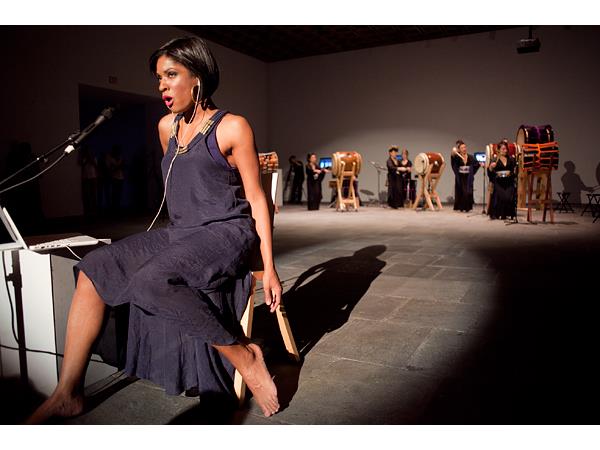 Alicia Hall Moran, the granddaughter of Ira DeVoyd Hall & Rubye Maie Hibler Hall honors her lineage with a tribute concert to the great state of Oklahoma.
Alicia Moran's concert BLACK WALL STREET at Tulsa Performing Arts Center on May 24, poignantly considers the tragedy of the Tulsa Race Riot through her own family history, beginning with the strivings of her own grandparents: proud graduates of Langston University who continued their educations at University of Oklahoma, and Oklahoma University respectively, before entering into careers in Education and civil service and devotion above and beyond the call of duty.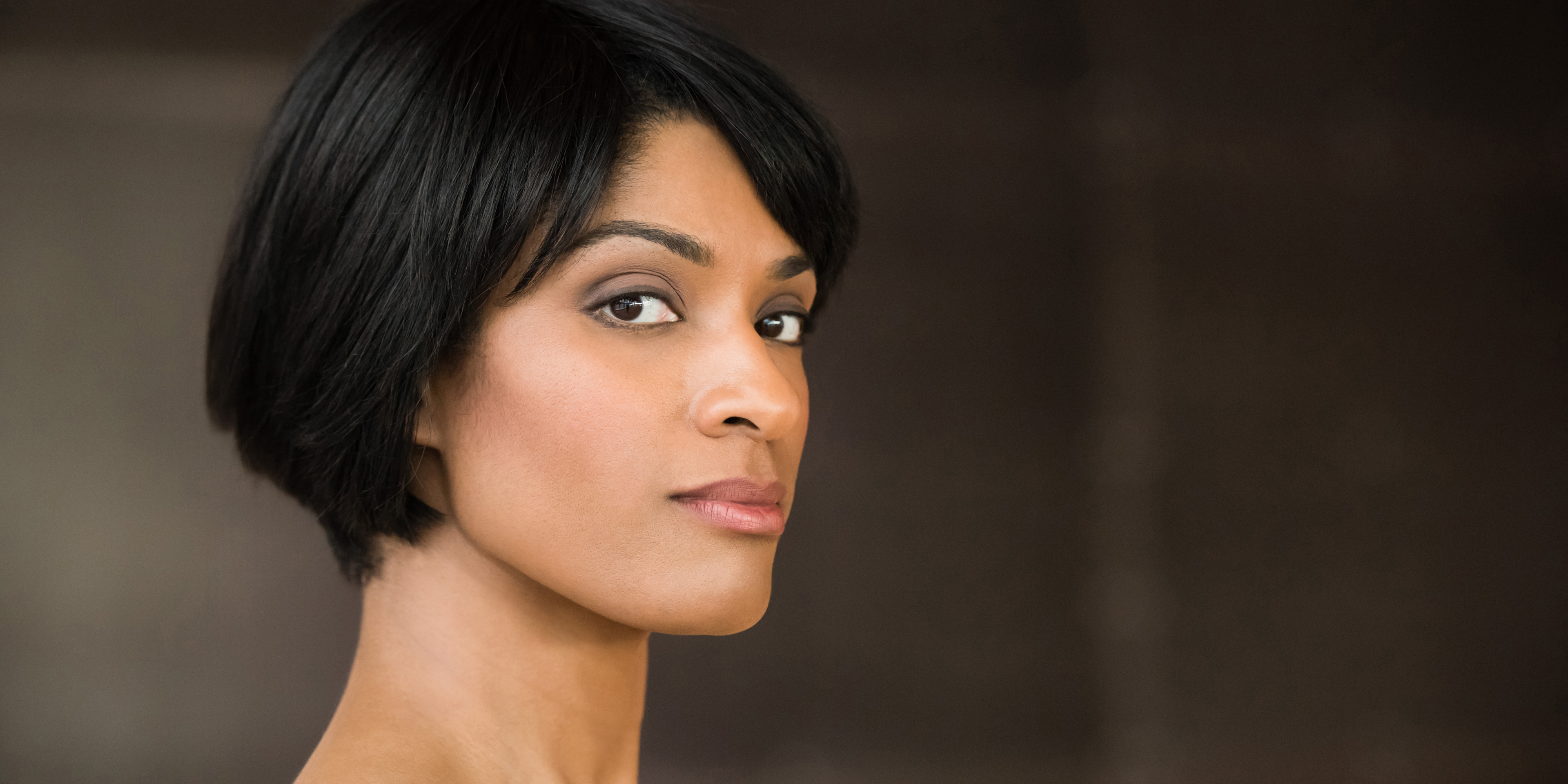 Her father, Ira D. Hall, Jr., is the son of Ira and Rubye Hall and his career as an investment banker on Wall Street and in Corporate Finance inspired Alicia's interest in the stories of Black financiers and their paths along the struggle for equal rights.
Known for passion and flair, mezzo-soprano Alicia Hall Moran has been heralded for her beautiful voice and making bold programmatic choices like BLACK WALL STREET.
Joining Ms. Moran for this evening will be her husband, the stellar piano player Jason Moran, Artistic Director for Kennedy Center Jazz in Washington D.C., who assumed the post after the late great Dr. Billy Taylor.  On guitar, the inventive Brandon Ross, a hero on the cutting edge Jazz scene in New York City, and the brilliant classical concert guitarist and educator Thomas Flippin, with historian and archivist Gene Alexander Peters sharing sounds, images, artifacts and revelations from his museum collection.
For the first time, Ms. Moran's concert includes the voice of Olivia J. Hooker, the oldest living survivor of the Tulsa Race Riot, and a memory of pivotal historian and author John Hope Franklin, who once called Ms. Moran "my favorite opera singer."
Alicia Hall Moran's BLACK WALL STREET premiered on Wall Street in the historic Federal Hall, sponsored by the River To River Festival and at the historic Schomburg Center for Research In Black Culture.
Moran, a multi-dimensional vocal artist performing and composing and recording between the genres of Opera, Art, Theater, and Jazz recently released "Here Today", a 16-track mix of original compositions and covers exploring a contemporary view of America.  She earned accolades and reviews from the New York Times: "Few could pull this off, and hardly anyone would try. But Alicia Hall Moran, an operatic mezzo-soprano, is irreverent and gutsy and well outside any box."
Speaking of her own work Ms. Moran has said, "I've worked for 20 years to build this place that is somewhere right between classical voice and American realness, I guess…that's what I'm going for: the grandiosity of opera with the complicating joy and misery of being a woman, of being black in America, of being an American at a really tricky time, of being a person who grew up with a lot in a time when a lot of people don't have a lot and a time when social responsibility is coming and knocking again for everyone….how to show up even inside my own music with my own authentic voice."  The Berkshire Eagle.
To hear more music, read more reviews, watch video and learn more about the musical world of Alicia Hall Moran please visit her website AliciaHallMoran.com