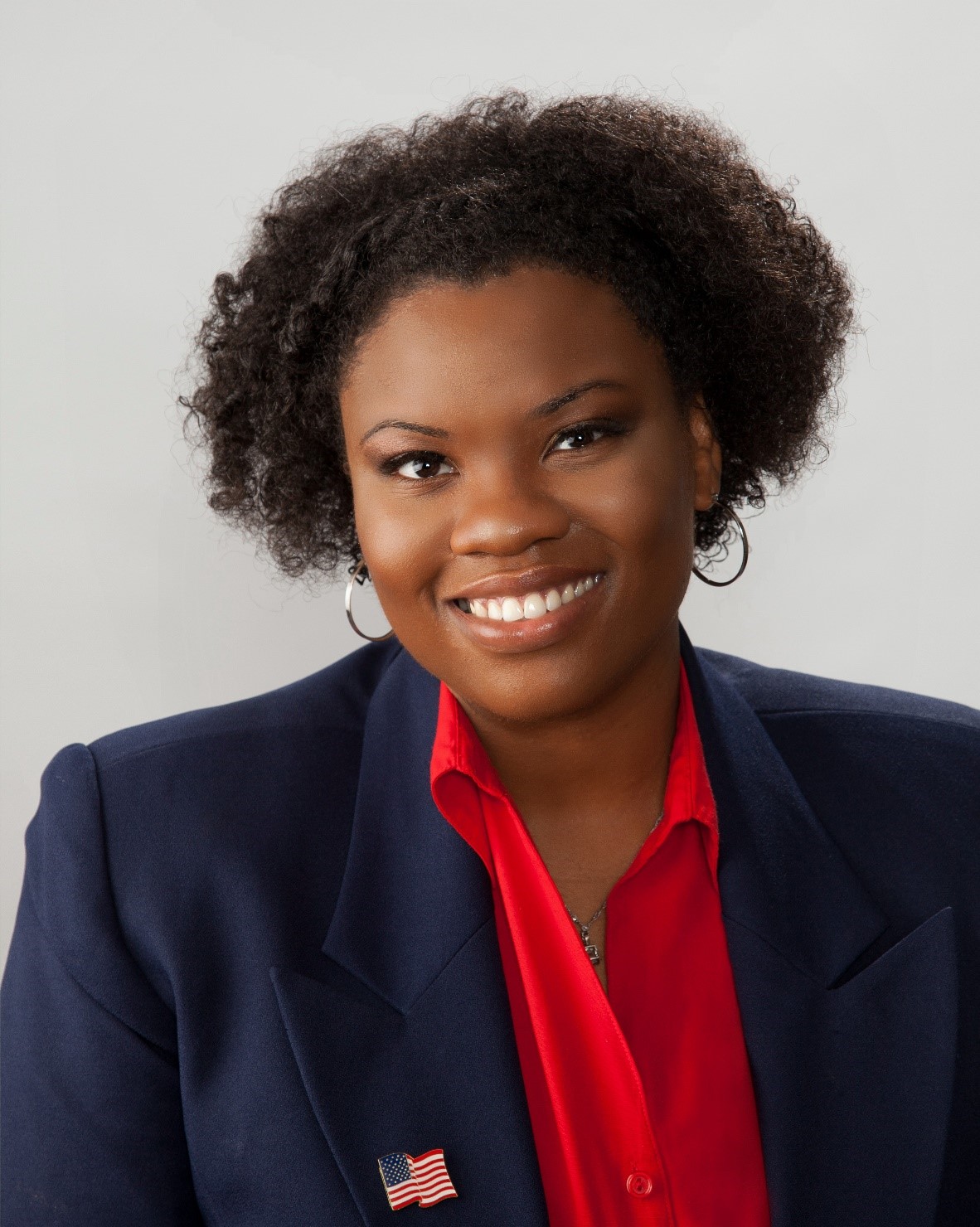 By Margaret Hicks
Staff Writer
mhicks@TheOklahomaEagle.net
On Friday, April 14, 2017, Baton Rouge, LA native, Shay White, intends to announce that she will be run in 2018 for the State Representative seat currently held by Eric Proctor (D-HD77) who will be terming out in 2018. White is a democrat.
Who is Shay White?
White, 26, came to Tulsa as an Oral Roberts University freshman, where she earned a Bachelor of Arts degree and continued her education at the University of Oklahoma, where she earned a Master's Degree. White currently serves as a licensed mental health provider in a school based setting, serving children in grades Pre-K through five grade and their families.
Why Run?
When asked why she has decided to run for this office, White said that being a social worker who is engaged in the community and volunteers in different organizations that do grassroots community organizing, she found a lot of issues to be systemic and most of them are due to policy. She said her profession has prepared her to be involved. White said she realized that she needed to open her mind up as to how policy works and what it takes in legislation. White said the scope of her profession encourages social workers to be involved in policy making on a larger scale, a macro level. White said she was very young in her education when she was exposed to policy and political practice. White believes this seat is the perfect opportunity to put someone in it who is strong, competent, and compassionate enough to ensure a better quality of life for every Oklahomans.
Community Involvement
White is very active and involved in the Tulsa community. She gives her time, support, skills and talents to various organizations and social causes.
White is a volunteer at a volunteer at The Oklahoma Policy Institute and maintains a leadership position within Together Oklahoma, a grassroots budget and tax coalition. White attended the Women's March on Washington and is the co-chair of the North Tulsa Community Coalition's Young Professional Leaders Taskforce, sponsored by the Tulsa Health Department. White is an active member of Women Lead Oklahoma and uses her influence to empower women to be civically engaged.