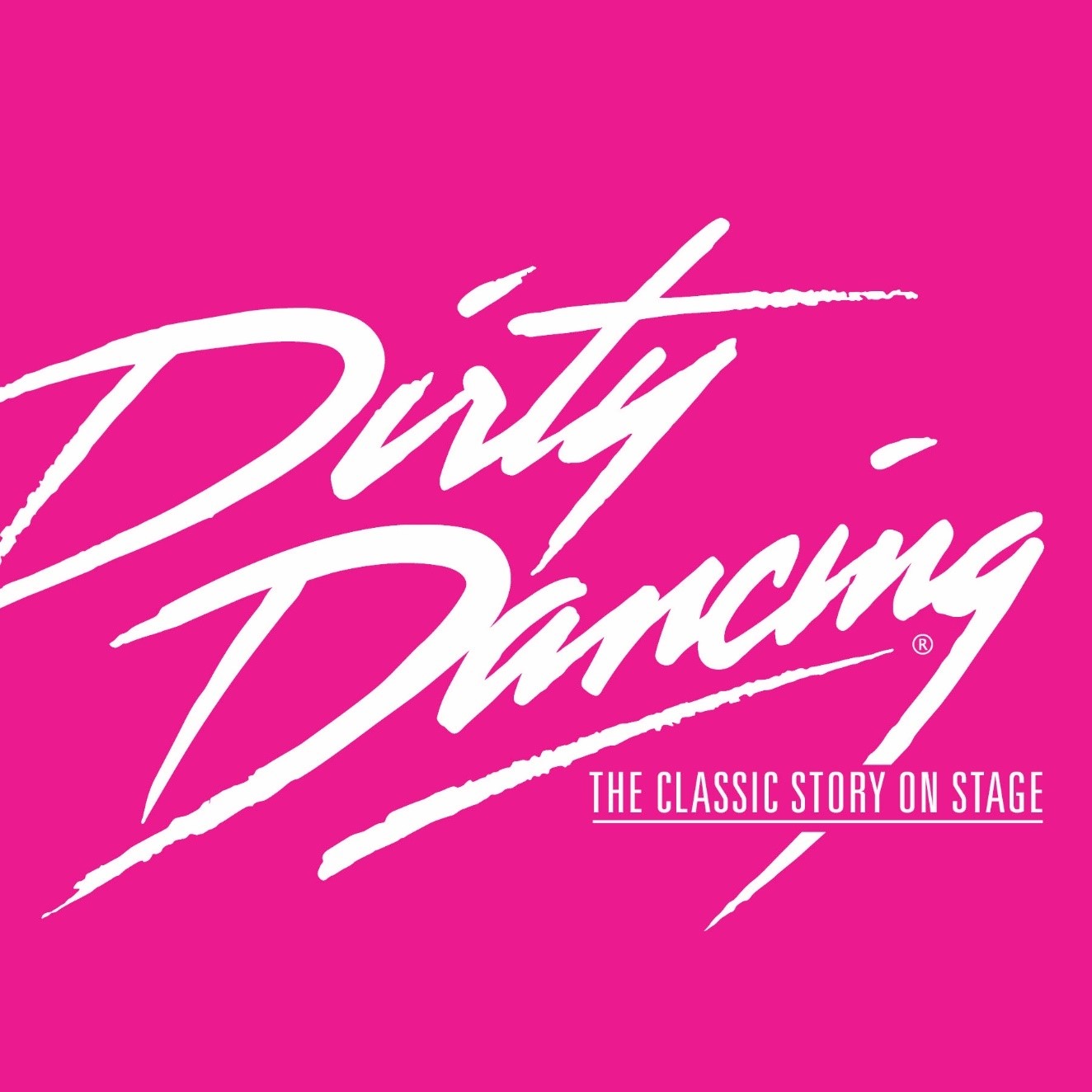 By Margaret Hicks
Staff Writer
mhicks@TheOklahomaEagle.net
Dirty Dancing: The Classic Story on Stage opened in Tulsa, Okla. Tuesday, April 11, 2017 and will run until April 16. The venue is the Tulsa Performing Arts Center. The 2368 seat auditorium appeared to be sold out.
Almost everyone knows the story from this 1987 film, of which a synopsis can be read in last week's The Oklahoma Eagle (April 6). This review will limit itself to the music, the singing, the acting, the dancing and the special effects.
The Dirty Dancing Orchestra
The Dirty Dancing Orchestra brought the house to its feet with a tumultuous roar as they opened the show with the familiar drum beats boom…Boom Boom…BOOM! It was at this junction the crowd knew they were getting what they came for.
The orchestra is made up of eight members, which include two conductors, Alan Plado and Julie Homi, who both play keyboards. The remaining six members of the orchestra are; Matt Brown on guitar Brian Brock on reeds, Rick Donato on drums, Brad Lovelace on Bass, Miles Lassi on percussions, and Andy Tichenor on trumpet.
Though the orchestra is small, in number, they produce big riveting sounds as they play the dance music and provide backup for solo and duets. The orchestra blends seamlessly with live performances and the movie soundtrack.
The Singing
            The singing is superb. Chante Carmel, a very strong and vibrant soloist brought the house down and to its feet with her duet partner when they closed the show with I've Had (the Time of My Life). Carmel has a long line of credits including her Broadway role of Martha Reeves in Motown the Musical
The Acting And Dancing
            One of the most impressive piece of acting and dancing was done by Jillian Mueller who played Frances "Baby" Houseman. Last week we identified her incorrectly as Bronwyn Reed. Mueller had the task of acting like she could not dance.
The Special Effects
            There are scenes where characters are in the water, in the rain, in tall grass and with the use of holograms, lighting, and sound effects, the imagery appears real.
Conclusion
            Tickets may be purchased via phone 918.596.7111 or 800.364.7111, in person at the Tulsa PAC Box Office, or online at MyTicketOffice.com. Groups of 10 or more may be placed by calling 918.796.0220.