John Neal
The Oklahoma Eagle
---
Illustration
Adobe Images and The Oklahoma Eagle
Republican lawmakers in the Oklahoma legislature have pushed through a comprehensive program that will give families an incentive to send their children to private schools over public schools. The new legislation will likely weaken Tulsa Public Schools and other public school systems across the state by diverting millions of dollars from them. It may also disadvantage families in economically disadvantaged communities, many of whom cannot afford private schools, several educators and lawmakers have said.
The Parental Choice Tax Credit Act was passed earlier this month with strong support from GOP lawmakers. It provides "refundable tax credits" from $5,000 to $7,500 annually for each student attending a private school or $1,000 to families homeschooling children.
Governor Kevin Stitt has said he will sign the bill into law.
State Senator Julia Kirt (D-Oklahoma City) joined other Democrats opposing the bill. "I think we are opening up a pretty dangerous road financially," she said on the House floor. The financial funding for the Act will increase from $150 million beginning July 1st, 2023, to $200 million in tax year 2025 and $250 million in 2026.
Critics also say the new statute lacks accountability and oversight. For example, it does not require private schools to obtain accreditation from the Oklahoma State Department of Education. "We are still reeling from the lack of transparency and oversight… from Epic and ClassWallet," Rep. Melissa Provenzano told Oklahoma Watch. Provenzano, a Democrat representing Oklahoma's 79th District, was referring to two recent cases where State supervised public funds were grossly misused.
An Oklahoma Tax Commission Impact Statement, citing the Private School Review, told legislators there were 37,668 students in private schools compared to just under 700,000 in public schools, or 5% of all students. The refundable tax credits are on a sliding scale based on income, providing up to $7,500 to families with incomes of $75,000 or less. The state average household income is $57,000, so over 60% of Oklahoma families could be eligible for $7,500 by sending their children to private instead of public schools.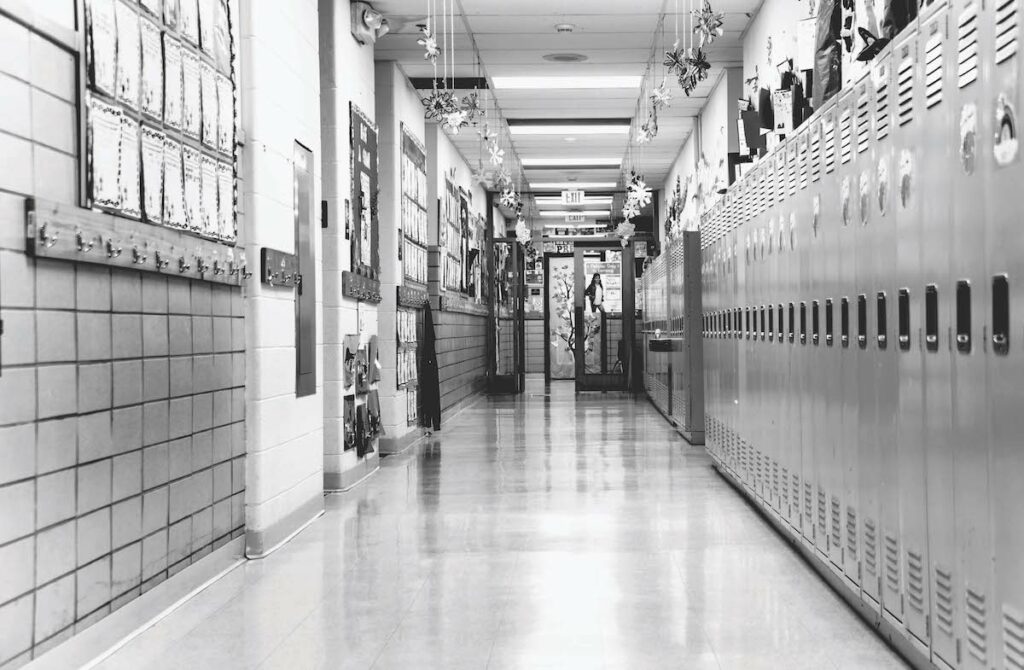 Winners and losers 
The new statute brings about a tilt in education that disfavors public schools. Public school systems like TPS, many of which are already struggling, are poised to be the biggest losers. Under the new program, state aid through tax credits for some private school students could exceed state aid per pupil attending public schools in some school districts, based on an analysis by the Eagle. At the Oklahoma State Department of Education website FAST FACTS, the most recent "State Aid Funding" posting was $2.4 billion in 2021-22 for approximately 700,000 students or less than $3,500 per student.
Grossly underfunded public schools could put to good use the $600 million being diverted from taxpayers' coffers to private school beneficiaries. For example, if this money were instead distributed evenly throughout Oklahoma on a per-public-student basis, Tulsa Public Schools would have $28,000,000 more in its revenue budget over the next three years.
Low-income families will also likely suffer under the program. Wealthier families are much more likely by multiple factors than low-income families to have children attend private schools. Thus, the program seems designed to be more a subsidy for the "haves" than an opportunity for the "have-nots."
State aid constitutes slightly less than half of Oklahoma's public education revenue receipts, as the National Education Association (NEA) reported. But public schools may be eligible for other smaller streams of State aid outside this State Aid Formula Funding. Using Tulsa Public Schools as an example and adding in all other forms of State aid, the State funded revenue was only $4,100 per student for Tulsa Public Schools as reflected in the "Amended School Budget and Finance Plan 2022-23".
Eighty percent of TPS 33,873 students are economically disadvantaged. The $4,100 in State aid per TPS student contrasts with the $5,000 to $7,500 potential benefit per private school student. There are 67 private schools with over 16,000 students in Tulsa County whose families would become eligible for the refundable tax credit benefit. In addition, public schools must rely on local taxes and federal aid to achieve the Oklahoma average per pupil expenditure of $10,951. That is still only a fraction of the U.S. average of $15,047, as estimated in 2022 by the NEA.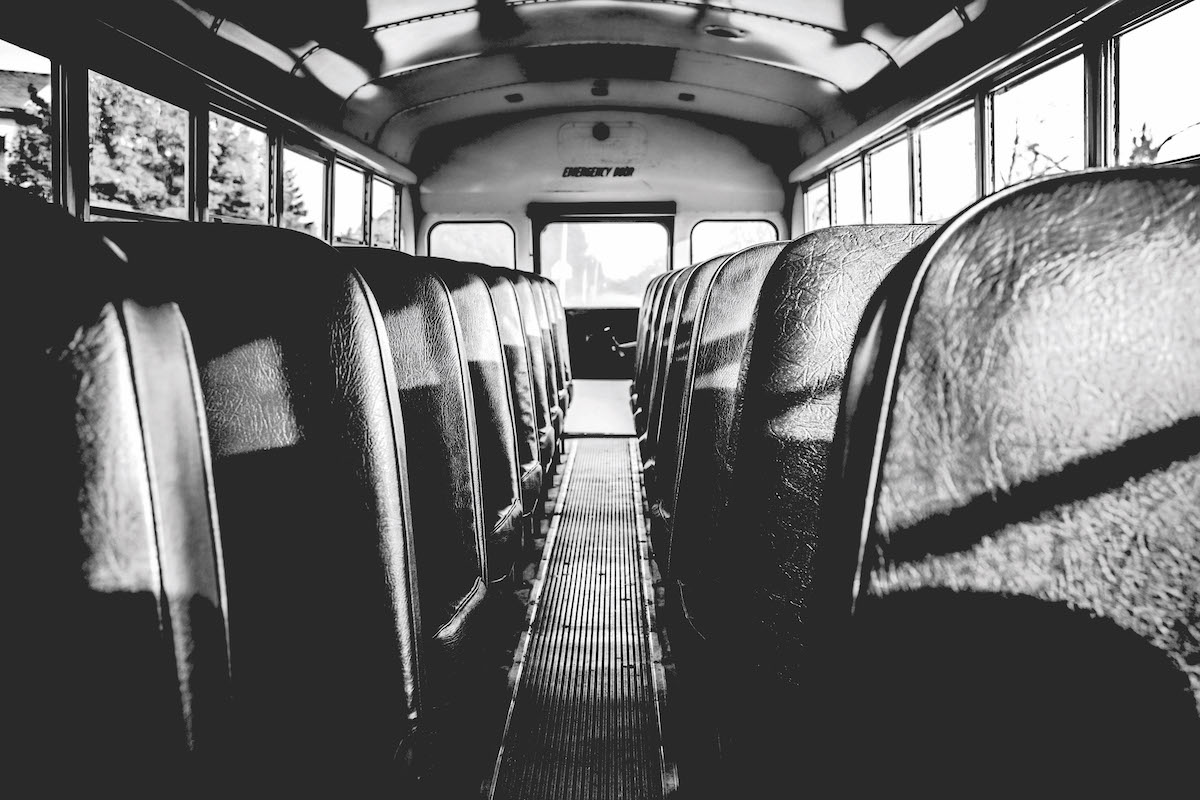 Issues and concerns 
The potential tax credit is gradually reduced to $5,000 for households' having hundreds of thousands of dollars in income. But families cannot be too rich to be eligible. An Oklahoma Tax Commission Impact Statement states the average tuition for private elementary schools is $6,567 and $7,620 for private high schools in Oklahoma. Fees are also eligible for the tax credits. The tax credits are for actual costs incurred or the cap amount per income bracket, whichever is less. Unless families select private schools where tuition and fees are substantially below the average for private schools in Oklahoma, families will receive the full benefit, between $5,000 to $7,500. If private school families have no or little Oklahoma tax liability, they will receive a refund for the difference.
The Tax Commission also expressed "administrative concerns" to the legislature about "the credit for qualified private school expenses be[ing] advanced to the taxpayer in two installments," adding their administrative costs will exceed $1 million in the first year alone. They also told lawmakers that "estimated claims for private school expenses are expected to total approximately $276 million" [not $150 million], with the same amount estimated for the second year. They did not calculate for the third year. But they also estimated home school claims are underfunded by $56 million in the first two years.
The Tax Commission estimates there will be a shortfall of $258 million comparing expected legitimate claims to be filed compared to the financial caps placed on total tax credits in the Act. The Commission adds this last sentence to the Revenue Impact Statement of the report: "The actual decrease in income tax revenue for F.Y. 2024 and 2025 as a result of the proposal is unknown." These findings stoked fears among private school funding critics that more taxpayer funds must be diverted to pay for this private school gambit.
Tax incentives without income limitations 
Financial aid from public funds for students attending private schools is increasing in many GOP-led states. It is taking various forms. The most common are vouchers, educational saving accounts, and tax credit programs. But few such programs in other states are as generous as the program Oklahoma is poised to enact. And fewer still have no income limitations.
A December 2021 survey by U.S. News & World Report on "school vouchers and tax relief programs" concluded that "most programs target low-income families in an effort to provide parents with additional educational choices."
---
Lend us a hand in 2023
I hope you appreciated this article. Before you move on, I was hoping you would consider taking the step of supporting The Oklahoma Eagle's journalism.
From the various media outlets in our market, to a small number of billionaire owners and private equity firms have a powerful hold on so much of the information that reaches the public about what's happening in the world. The Eagle stives to be different. We have no billionaire owner or shareholders to consider. Our journalism is produced to serve the public interest – not profit motives.
And we avoid the trap that befalls much U.S. media – the tendency, born of a desire to please all sides, to engage in false equivalence in the name of neutrality. While fairness guides everything we do, we know there is a right and a wrong position in the fight against racism and injustices. When we report on issues like the mental health crisis in the Black community, the ongoing issues with public education and the political discord and troubling legislation being enacted at the Oklahoma statehouse, we're not afraid either to name or hold those individuals responsible for problems that work against improving the lives of Black people.
Around this nation, our readers can access the Eagle's paywall-free journalism. Our readers keep us independent, beholden to no outside influence and accessible to everyone – whether they can afford to pay for news, or not.
If you can, please consider supporting the Eagle today. Thank you.
James O. Goodwin, publisher