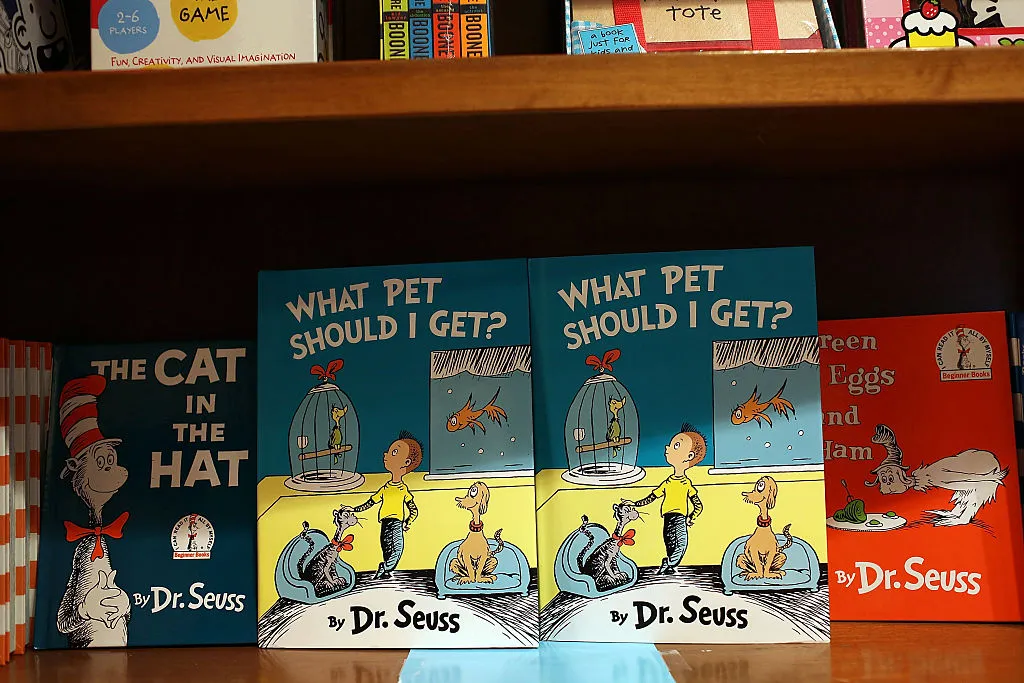 By Zack Linly
Not that conservatives would ever recognize their own hypocrisy—even if a 3rd-grader pointed it out to them.
Conservatives whine daily about how the thing they call "wokeness" and what they (normally wrongly) consider critical race theory are tearing away at the fabric of American society. They say the largely mythical thing they call "cancel culture" is turning a new generation of Americans into soft, overly sensitive crybabies, while also throwing an entire fit over athletes kneeling during the national anthem and over members of society respecting the preferred pronouns of other members of society.
But right-wingers don't think much about the effect their propaganda-inspired ideology has on modern society. For example, it appears that due to white and fragile America's tendency towards banning books as well as any discussion on race that makes white people uncomfortable from the classroom, we now live in a world where a children's book is deemed inappropriate for children.
According to The Columbus Dispatch, a recent reading of a Dr. Seuss book at Shale Meadows Elementary School in Delaware County, Ohio, was abruptly shut down after a student pointed out the obvious—that the book was, in part, an allegory to racism.
The assistant director of communications for Olentangy Local School District abruptly stopped the reading of the Dr. Seuss book "The Sneetches" to a third-grade classroom during an NPR podcast after students asked about race.
Shale Meadows Elementary School third grade teacher Mandy Robek was reading "The Sneetches" to her class as part of NPR's latest episode of "Planet Money" about the economic lessons in children's books. During the podcast, which aired Friday, Amanda Beeman, the assistant director of communications for the school district, stopped the reading part way through the book. 
NPR reporter Erika Beras spent the day in Robek's class with Beeman for the podcast. As part of the district stipulations, politics were off limits. Six books were selected ahead of time by Beras and the district — including "The Sneetches."
For those who are unfamiliar with The Sneetches, the 1961 Seuss book features a species called Sneetches, who are either born with or without a star on their bellies. So. Sneeches with stars on their bellies benefit from star-belly privilege and they discriminate against those born without stars—and somehow, it was a surprise to fully-grown adults that this story might lead to a discussion on racism in America.
"It's almost like what happened back then, how people were treated…Like, disrespected…Like, white people disrespected Black people…," a student says during the recorded reading. And just like that—after a child makes the obvious connection between the story in the book and the story of America—the reading came to a grinding halt.
"I don't know if I feel comfortable with the book being one of the ones featured," Beeman said. "I just feel like this isn't teaching anything about economics, and this is a little bit more about differences with race and everything like that."
For the entire article go to: www.blackamericaweb.com