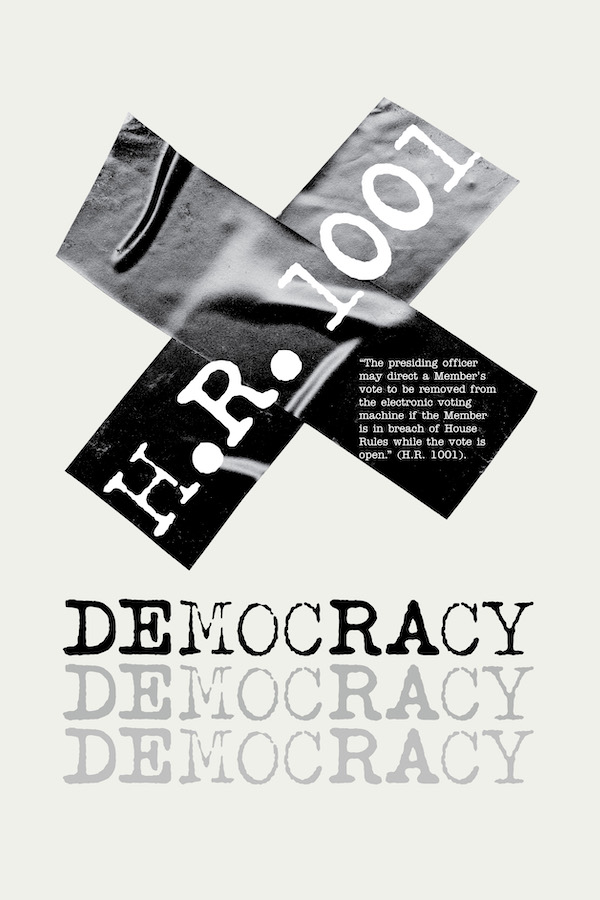 Ross D. Johnson
The Oklahoma Eagle
---
Illustrations
Adobe
In the remaining days of 2022, Oklahomans welcomed the rapid transition of temperatures from a low of 1.9 degrees Fahrenheit to a high just below 60 degrees Fahrenheit. Icy roads, light snow and chilling winds soon gave way to the warmth of sunny December afternoons and a more promising forecast to support new year's celebrations.
The tensions of Oklahoma politics also appeared to calm, although not settled, during the general election in the prior month. The Republican-dominated Legislature was again given license to craft laws targeting apocryphal threats of critical race theory, the indoctrination of Oklahoman school children, book bans and measures to counter the spread of the coronavirus pandemic.
Politics, nationally, at year's end, was no less contentious. The broadly touted Red Wave of republican party voters, Americans who would affect an historic ousting of incumbent Democrat legislators, replaced by right-leaning republican patriots who would shepherd a new era of America first policies, would soon be followed by familiar unsubstantiated claims of election theft and fraud.
Oklahoma Republican legislators – still reeling from the national party's lacking performance at the ballot in November 2022 – soon began to craft legislation and resolutions that could counter their opponents' duly elected authority. Their efforts – arguably viewed as unconstitutional – would be justified by perceived violations of house rules, order and decorum.
The Oklahoma House of Representatives first session of the 59th Oklahoma Legislature yielded a product, 2023 House Resolution 1001, that now empowers a presiding officer to "remove" the vote of legislators who are determined to be in breach of House Rules while the vote is open.
The subjective nature of determining such breaches of House Rules, available punitive action authorized by House Resolution 1001 and the absence of an appeal process, have raised bright red flags amongst democrat legislators, who may likely fall victim to Republican whim and caprice.
The potential impact of the now legal authority to nullify legislators' votes is the denial of representation for Tulsans, their interests and constitutionally protected civic rights.
---
In an era of hyper-nationalism, threats of insurrection, plots to kidnap and kill elected officials, stolen state secrets, dog whistle racism and "America First" slogans, the hypocrisy of moralists would soon follow. Elected officials, in both state and federal offices, have cast their lot with those who are committed to either preserving the core tenets of democracy, or destroying it.
Oklahoma politics is not immune to the destructive force of such hypocrisy, and the state's republican-led legislature, is sadly fertile ground for the next round of political shenanigans.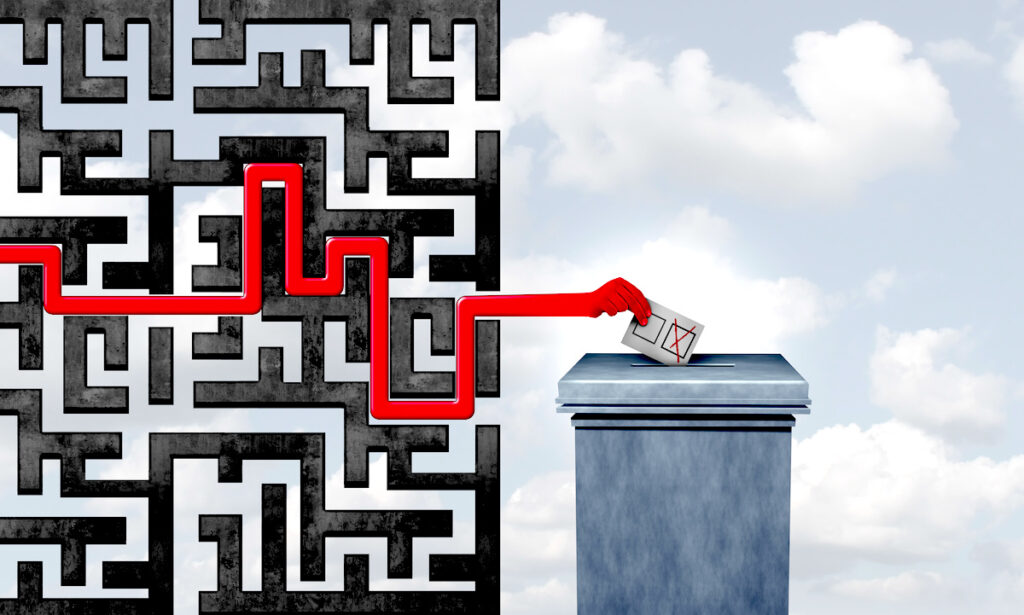 Today's political red herring is "House Rules," and the objective, a denial of our right to be represented by duly elected officials.
State Republicans have determined that simply legislating the protection of their feelings against Oklahoma's dark history isn't enough (House Bill 1775, April 2021). Party leaders have now turned their sights towards nullifying the recorded votes of colleagues, should presiding members determine real-time that a House Rule has been violated.
Impugn the motive of any member (H.R. 1001, Rule 9.2.a); refuse to sit when called to order (H.R. 1001, Rule 9.2.c); or while a question is pending, reference a visitor in the House Gallery (H.R. 1001, Rule 9.2.j), "the presiding officer may direct a Member's vote to be removed from the electronic voting machine if the Member is in breach of House Rules while the vote is open" (H.R. 1001, Rule 9.2.k).
Such minor infractions may now be met by a lawful punitive response that possesses the effect of nullifying a legislator's highest duty… Voting.
Questions regarding the constitutionality of nullifying a state officer's vote for minor violations of House Rules were met with scorn by State Rep. Jon Echols, R-Oklahoma City, House majority floor leader, who stood in support of the rule change.
State Rep. Regina Goodwin, D-Tulsa, offered an accurate assessment of the house resolution, characterizing it as "voter suppression, voter elimination on steroids."
Echols, objectively observed, singularly targeted Goodwin's concerns by employing a strawman argument, misrepresenting her inquiry to avoid a more substantive discussion. "What I hear you telling me is that you don't feel like people should be required to abide by the rules that they agree to," the Republican noted, making no explicit reference to Goodwin's opposition.
Echols' framing of a genuine concern regarding the constitutionality of the proposed rule was reminiscent of a high school student shouting, "So we can't eat during daylight hours!" in response to an instructor's demand to stop chewing gum in the classroom.
State Rep. Mikey Dollens, D-Oklahoma City, was equally impassioned in his opposition to the rules changes in H.R. 1001, noting that a violation of established law should be the only grounds upon which a state officer is stripped of their authority to vote. Dollens further characterized the resolution as "arbitrary" and lacking "due process".
The hours-long legislative session was objectively a platform for Echols' glib responses to scenarios presented by legislators, testing the application of the new rules.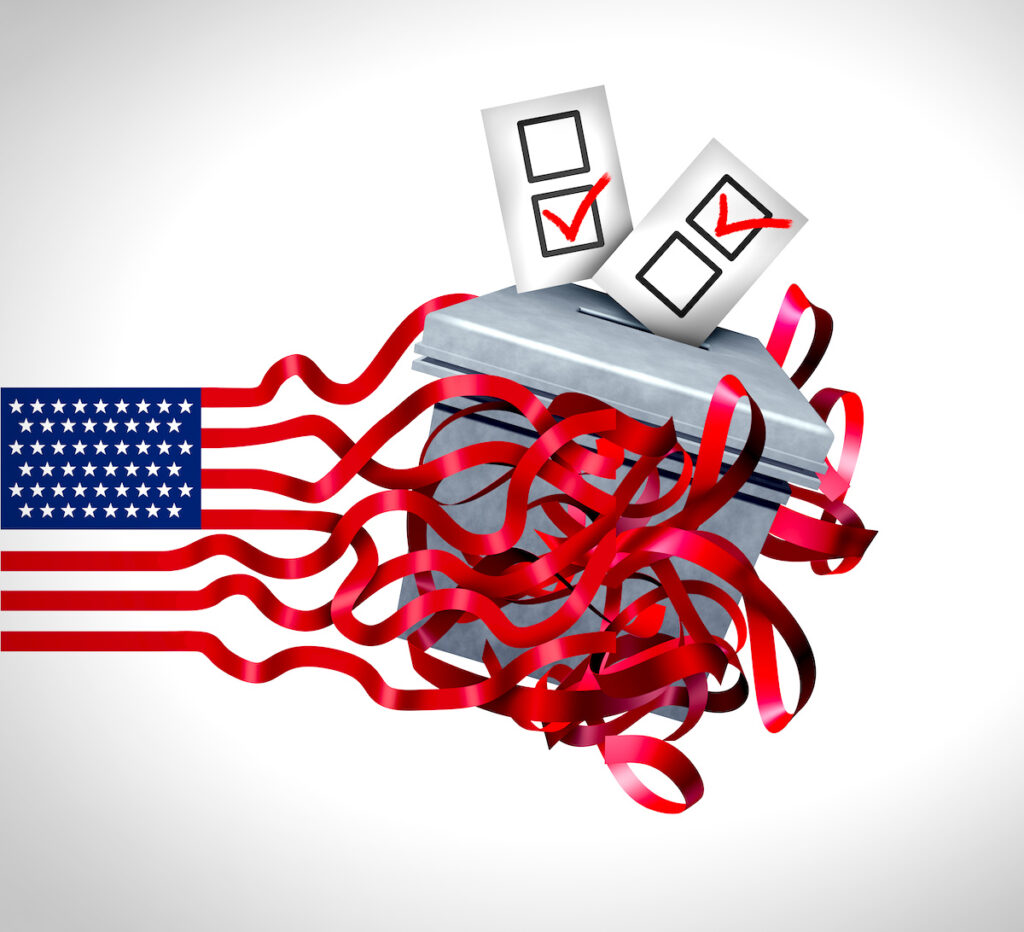 As is the case with all acts of profound moral hypocrisy, examples of its occurrence are easy to discover.
Were state republicans a long-standing vanguard against House Rule infractions, and proponents of such harsh punishment, H.R. 1001 could be viewed as a reflection of their demonstrated values. History, however, reveals a party that has gone to great lengths to protect the authority of state officers, even beneath the light of a scrutiny that reveals vile acts against children, prostitution, sex trafficking and threats to the well-being of Oklahoma communities.
In October 2022, State Rep. Ryan Martinez, 37, R-Edmond-District 39, was approached by Edmond police officers while sitting in the driver's seat of his running vehicle in the Patriarch bar parking lot, according to court records.
Martinez, who was earlier seen stumbling while getting into his vehicle, initially admitted that he consumed "a couple of beers in the Patriarch." After further questioning, Martinez stated that he had about three to four drinks. The Oklahoma County District Attorney's Office has now charged Martinez with "Actual Physical Control Of Vehicle While Intoxicated" and recommended that a warrant be issued for his arrest.
The October incident was Martinez's second arrest for driving under the influence. In 2014, Martinez was charged with a misdemeanor in Oklahoma County District Court for driving under the influence, he received probation and the offense was later expunged from his record, according to The Oklahoman.
Since 2014, Martinez personally advanced more than 60 legislative efforts from 2017-22, according to the Oklahoma State Legislature website, with no restriction to the authority to represent congressional district 39.
Echols, certainly aware of the felony filing against Martinez, does not appear to be as concerned about the rule of law versus the house rules of decorum. The Oklahoma State Legislature website notes only two measures authored by Echols for consideration during the first session of the 59th Oklahoma legislature, H.B. 1012 and H.B. 1013, neither related the reckless behavior of his Republican colleague.
If Echols' – and Republican legislators' – highest priority was the sanctity of "rules," then Oklahomans should have reasonably anticipated that the first official act of the chamber included some punitive action against Martinez, yet nothing exists.
The Oklahoma Senate has also demonstrated its reluctance to advance similar measures to deny constituents just representation.
Ralph Shortey, a former Republican state senator, who also served as Donald Trump's 2016 campaign chair in the state, may be viewed as the poster boy for Oklahoma Republicans' high regard for protecting the interests of constituents via duly elected state officers.
In March 2017, Shortey, the professed social conservative legislator, was arrested and charged by the Cleveland County District Attorney with three felony counts — soliciting a minor for prostitution, prostitution within 1,000 feet of a church and transporting someone for prostitution — after he was caught with a 17-year-old boy in a motel room in Moore, Oklahoma. A federal grand jury later indicted Shortey on four federal sex trafficking and child pornography charges, involving both the 2017 incident and videos that Shortey was accused of distributing from his smartphone.
The "family values" legislator would later accept a plea agreement and sentence of 15 years in prison and 10 years of supervised release.
Prior to his indictment, in the wake of more sordid details being released, the Oklahoma Senate unanimously voted to strip Shortey of privileges, including his parking space, office and positions on committees, although he retained his seat, ability to vote and salary.
Both Martinez and Shortey are clear examples of the Oklahoma Legislature's past reluctance to disenfranchise state Republican officers. So the obvious question is "Why Now?" If given numerous opportunities to flex their political muscle against party colleagues, but declining to strip away their authority to vote, why would Republicans opt to broaden an authority seldom leveraged?
"What's past is prologue" – Shakespeare, W., & Ltd, K. B. (2022). The Tempest.
Could Republican leaders subjectively and disproportionately apply the newly codified rules in a manner that further disenfranchises Black communities?… Yes.
The concerns of Goodwin, Dollens and other Democrat legislators are well-founded, given the state's history of institutional oppression and recent attempts to weaken representation in some of Tulsa's predominantly Black voting districts.
Should Democrat legislators garner the support of Republicans sufficient to pass a bill that provides relief for 1921 Tulsa Race Massacre survivors, the effort could be quickly derailed by the nullification of votes by the chamber presiding officer.
An act as innocent as a refusal to remain seated, silent or appropriately attired now justifies the stripping away of representation from communities that have been historically underserved, disregarded and marginalized.
Echols and Republican legislators are well-aware of the potential threat to certain Tulsa communities. GOP lawmakers are also equally aware of the constitutional challenges reflected in H.R. 1001; however, no relief is on the horizon unless all Oklahomans voice their opposition to this attempt to circumvent the constitution.