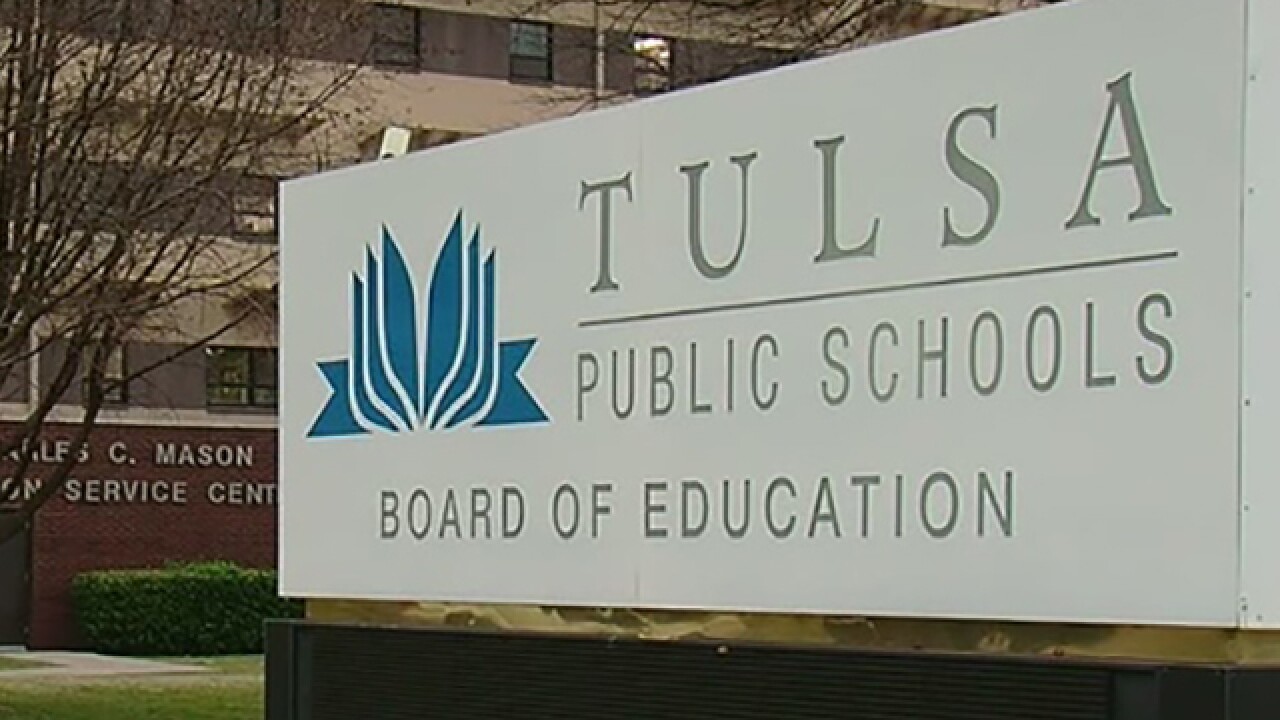 A Tulsa Public Schools board member said she is resigning, after serving the district for two years.
Current district 2 representative Judith Barba Perez said on social media she is tendering her resignation because her family is moving away from Tulsa.
"We love this city and our community here. This was a very difficult decision, but we are excited about our next adventure!" said Barba Perez.
Barba Perez said she's proud of the work she's done to make board meetings more accessible to Spanish-speaking families and will miss being an advocate for immigrant and refugee communities.
Her resignation is effective Jan. 23.
You can apply to serve on the district's board of education online here.
You can also submit an application by email to bozonsa@tulsaschools.org, or hand deliver an application to the Education Service Center at 3027 S. New Haven Ave. The deadline to apply is Jan. 20 at 5 p.m.