GARY LEE
TALK OF GREENWOOD, THE OKLAHOMA EAGLE
---
PHOTO
Photo, Provided
Black women of Tulsa came out in impressive form at the Women of Color Expo, held at the Osage Casino on 36th Street N., last Saturday, September 10. The festive event honored a sterling line-up of women leaders from various walks of life in the North Tulsa community. During the Awards luncheon, Tiffany Crutcher, executive director of the Terence Crutcher Foundation, was named Woman of the Year. Another top distinction went to Damali Wilson, a community advocate and executive director or operations at World Won Development. She was named Impact Woman of the Year. In describing the event, Wilson told the Eagle: "The sum of it all represented who I am as a person: Excellence!"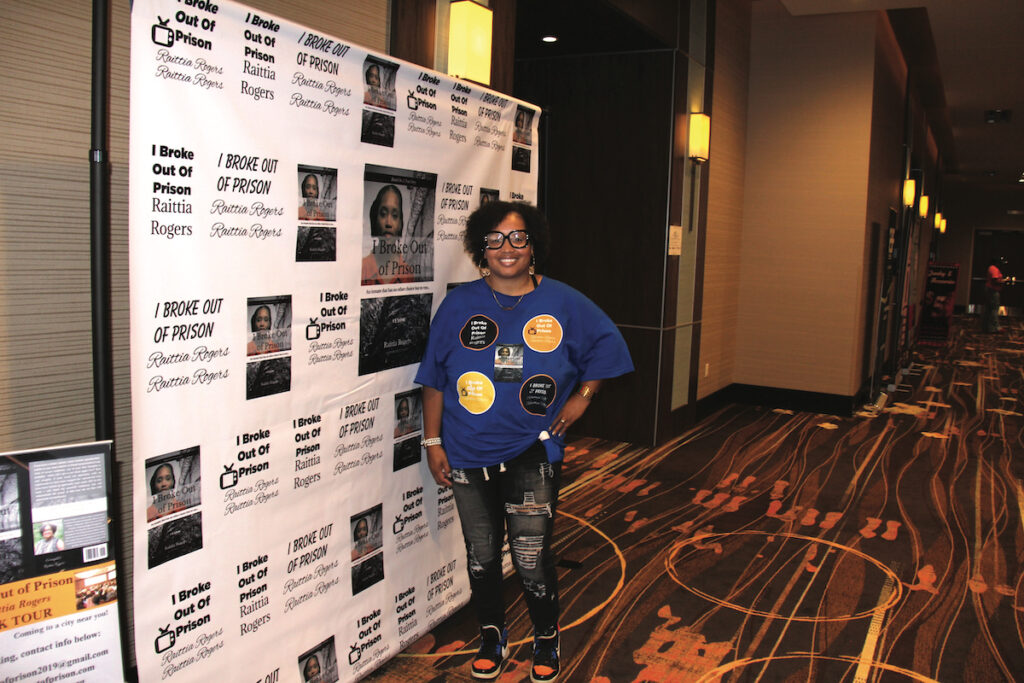 Lifetime achievement honors went to: Viola Fletcher, 108 and Leslie Benningfield Randle 107, two of the three known living survivors of the 1921 Tulsa Race Massacre; and to the late Sherry Gamble Smith, who was founding President of the Black Wall Street Chamber of Commerce.
Actress Tisha Michelle Campbell was also tapped for her distinctive career in movie and television.
Campbell also gave an uplifting luncheon keynote speech and sang a song. Born in Oklahoma City, she made her screen debut in the 1986 rock musical comedy film Little Shop of Horrors. She later starred on NBC musical comedy drama Rags to Riches.
See Also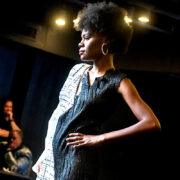 The event featured vendors representing more than two dozen businesses and enterprises. Raittia Rogers was among them. Rogers was promoting her book, I Broke Out of Prison, about her experience in incarceration and her path to becoming an author and publicist. "I am telling my story in hopes that others who have had similar experiences will also come forward," Rogers told the Oklahoma Eagle.
---
About Talk of Greenwood
The Oklahoma Eagle publishes news items, community events and other notices in Talk of Greenwood. We also prints community-submitted photos on this page, so community-focused photos area also welcomed. Submit your news or photographs for Talk of Greenwood by sending the information to news@theoklahomaeagle.net.