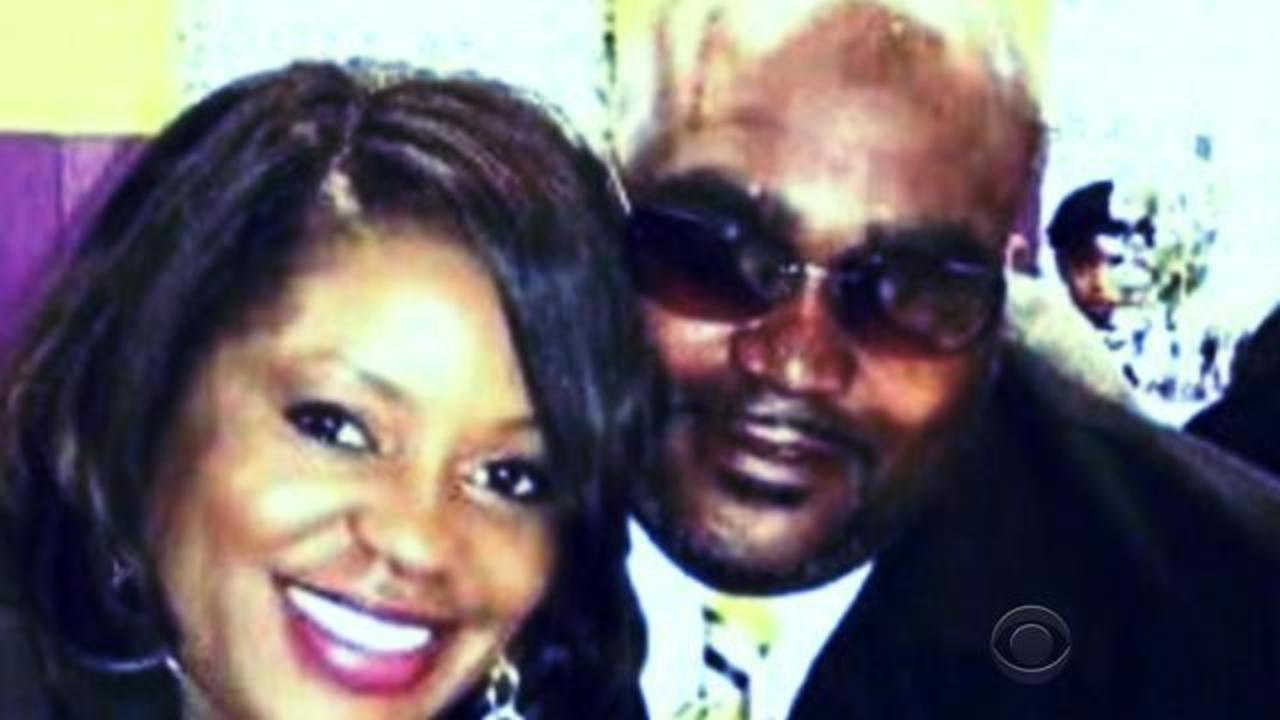 By FOX23.com News Staff
A series of events will take place to mark six years since the killing of Terence Crutcher by a Tulsa police officer.
The Crutcher family and the Terence Crutcher Foundation said the week's events stem from the outrage over Terence's death on Sept. 16, 2016.
Former Tulsa police officer Betty Shelby was found not guilty of manslaughter in the shooting death of Terence Crutcher, who was unarmed.
An affidavit said Shelby "reacted unreasonably by escalating the situation from a confrontation with Mr. Crutcher." Shelby pleaded not guilty, claiming she fired in self-defense.
The series of community events are intended to build community power to affect change within Tulsa and across the nation.
Monday – A virtual town hall will be livestreamed by the Black Wall Street Times at 6 p.m. featuring Dr. Tiffany Crutcher, Mana Tahaie and Aurelius Francisco about the Terence Crutcher Foundation's comprehensive report on transforming Oklahoma's carceral system.
Tuesday – An historical marker dedication will take place at John Hope Franklin Boulevard and Greenwood Avenue at 12 p.m. A livestream is also scheduled at 6 p.m. with Dr. Tiffany Crutcher and Brittany Packnet-Cunningham.
Wednesday – A local day of action will take place at 4:30 p.m. at Tulsa City Hall.
Thursday – A fireside chat on "The Power of Community" is scheduled for 6 p.m. featuring Dr. Tiffany Crutcher and Aisha McWeay at New Jerusalem Baptist Church, 3427 N. Birmingham Ave., Tulsa, OK 74110, and will also be livestreamed.
Friday – A moment of silence and virtual lunch will be livestreamed at 12 p.m. featuring the families of George Floyd and Terence Crutcher, National Civil Rights Attorney Ben Crump and Justice for Greenwood founder and executive director, Attorney Damario Solomon-Simmons.
Saturday – A day of service will take place at 36th St. North Event Center, 1125 E. 36th St. N., Tulsa, OK, 74106, at 11 a.m. featuring family friendly activities, free food trucks, a DJ, resource fair, voter registration and a water drive for the community of Jackson, Miss.