Hornets and Titans seek first win of the season. 
The Oklahoma Eagle Staff
The Oklahoma Eagle
---
ILLUSTRATION
The Oklahoma Eagle
The last time Booker T. Washington High School faced McLain High School for Science and Technology was in 2005.
It was a bruising 18-6 win for the Hornets at S.E. Williams Stadium. But it was no surprise. The Hornets had easily won the previous year, 35-7, on the road at Melvin Driver Stadium and had dominated the series for several years.
When they meet Saturday night at McLain, it truly is a tale of two programs headed in opposite directions.
That last game was a turning point for both programs.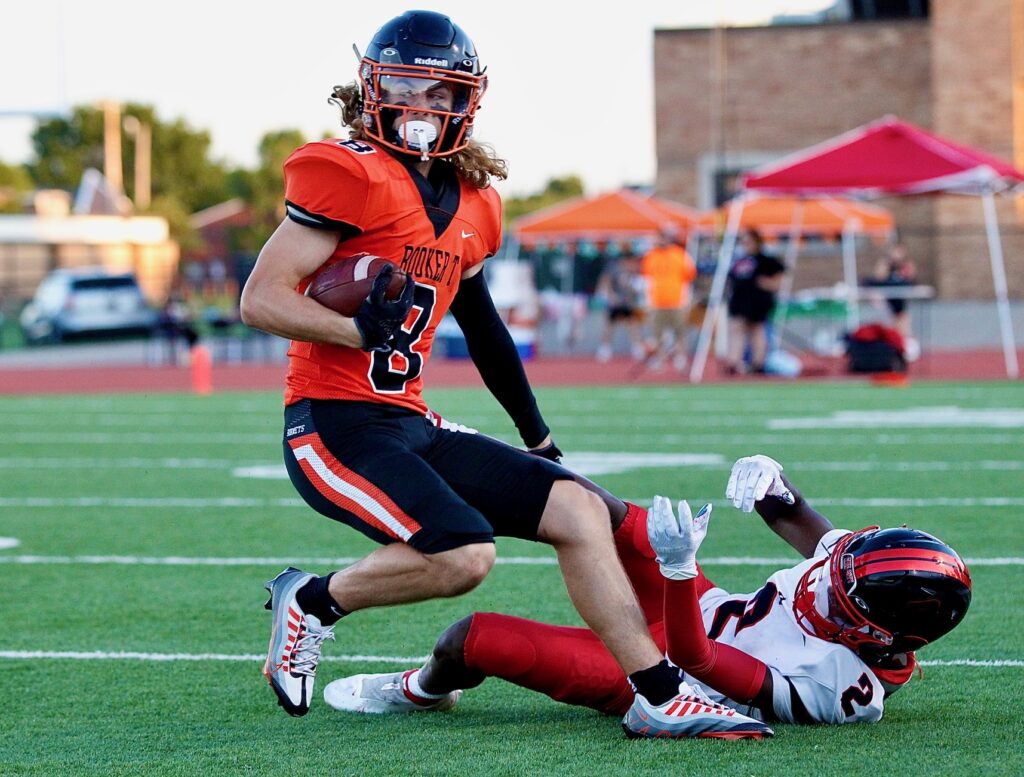 ---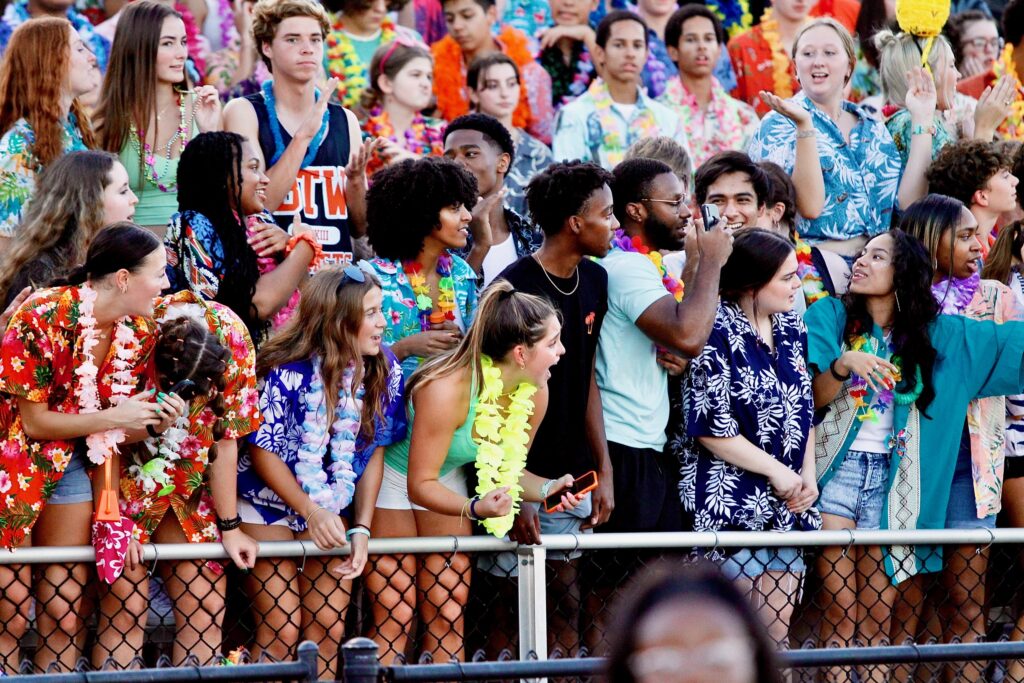 ---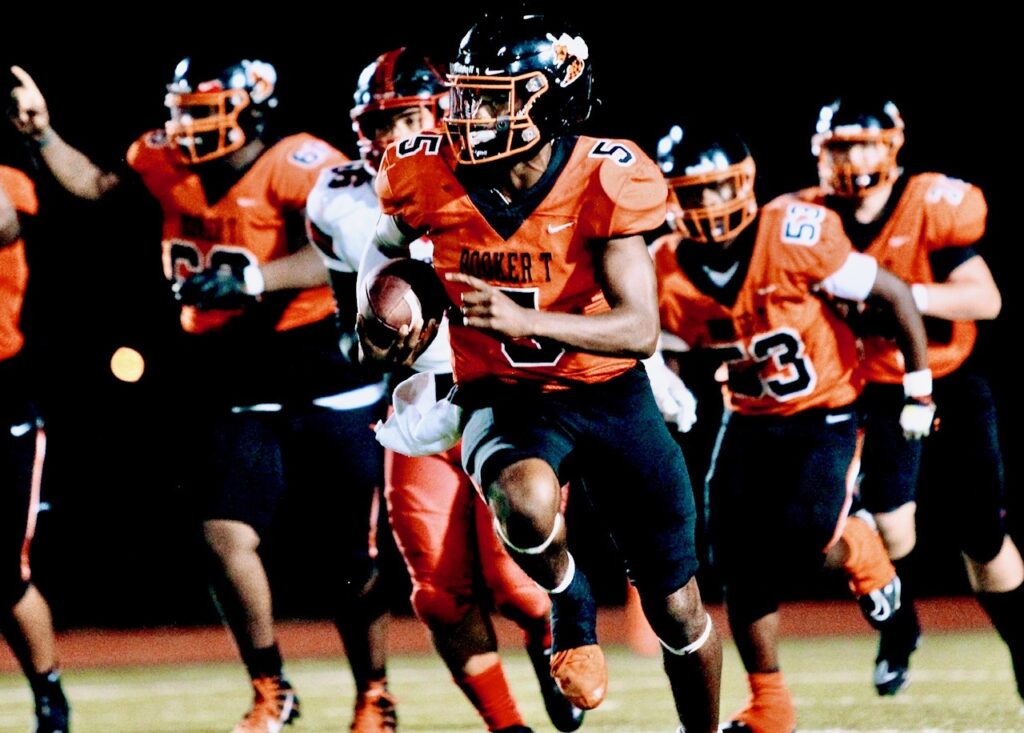 Hornets' Sting 
State Titles: Since 2005, the Hornets have won three state championships: 2008 and 2010 in 5A and 2017 in 6A-II.
Records: The Hornets are 162-68 over that span and all five coaches have posted winning seasons.
NFL: Since 2005, the Hornets have had eight players on NFL teams, including three on current rosters: Pro Bowl return specialist and wide receiver Tyler Lockett (Seattle Seahawks), running back Justice Hill (Baltimore Ravens) and his younger brother rookie defensive back Daxton Hill (Cincinnati Bengals).
Titans' Crash 
For the Titans, 2005 was a harbinger of struggles that hit its football with a fury of futility.
State Titles: None, since winning back-to-back 4A champions in 1986 and 1987.
Records: The Titans are 76-127 over that span, with only one of their five coaches with a winning mark, Jarvis Payne (12-8 from 2012 to 2013).
NFL: The Titans only have had three alum play in the NFL, and All-Pro running back Josh Jacobs (Oakland/Las Vegas Raiders) is the school's first since 1979. It helps that he is one of the league's premier players and one of its most compelling stories, overcoming homelessness in middle school to be a role model and inspiration beyond the gridiron. He also helped Alabama win the College Football Playoff National Championship in 2017.
The Hornets come into this most unusual clash with an 0-2 record after losing 27-6 to Del City at S.E. Williams Stadium on Sept 2. They lost their season opener 28-7 to Bentonville West on the road in Centerton, Arkansas on Aug. 23.
The Titans are 0-1 after losing their season opener to Central 20-6 on Aug. 26.
Both the Hornets and Titans are struggling to find their offenses and shore up defenses.
The Hornets have been outscored only 55 to 13 points in two games. The Scots lost their season opener to the Central Braves 20-6 on Aug. 26. Saturday's game will be only McLain's second game of the season and are coming off a bye week.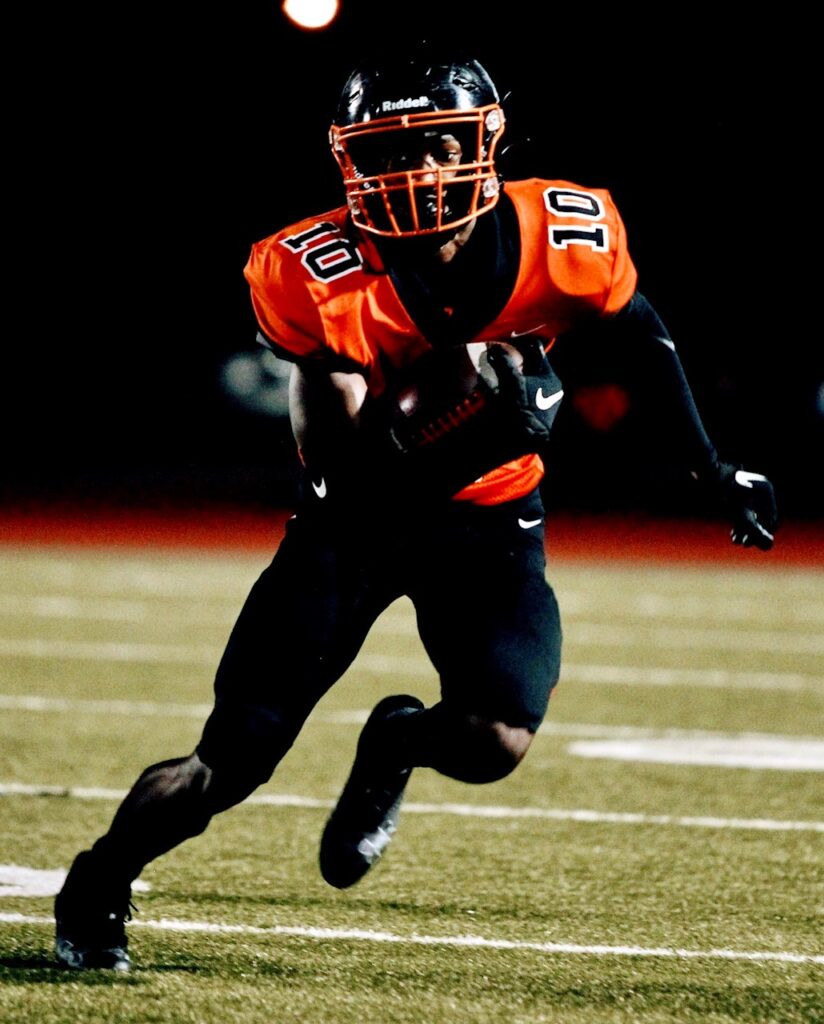 ---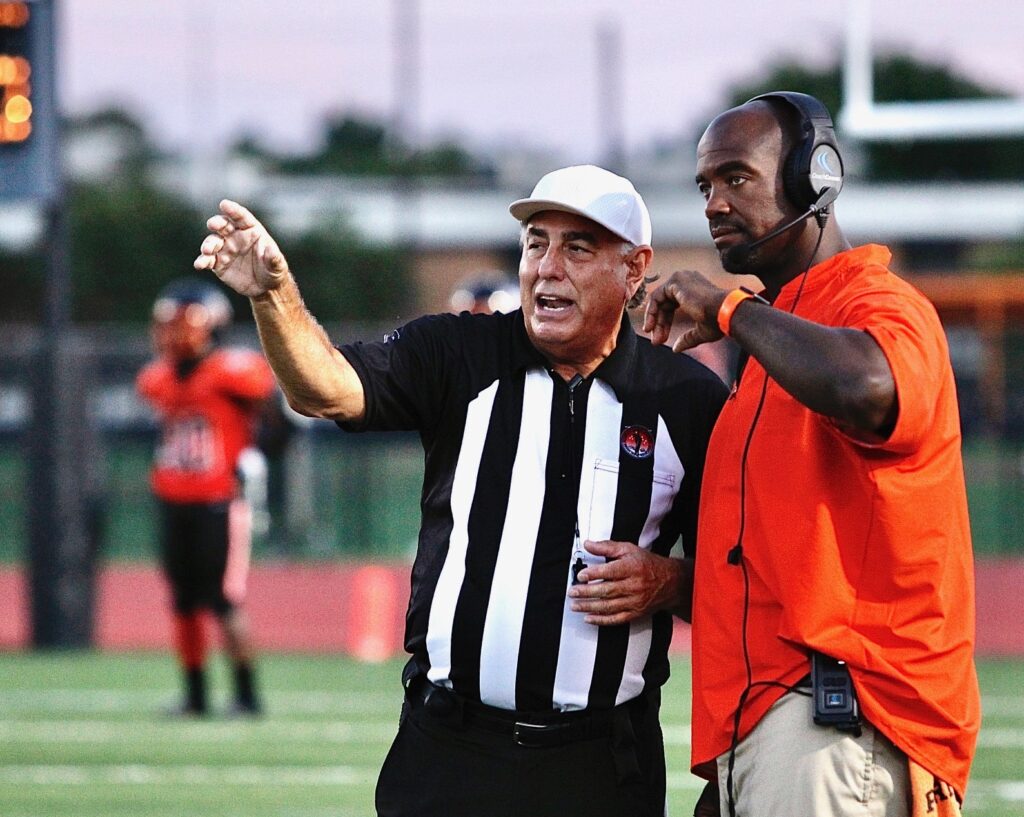 ---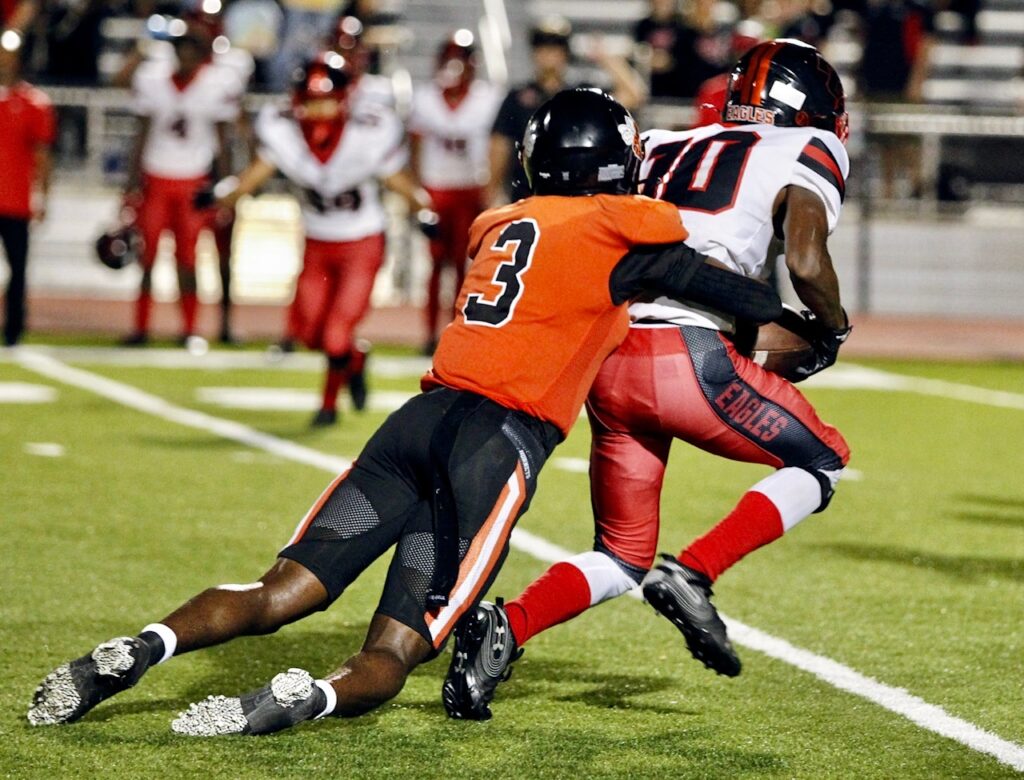 Hornets' alum and former NFL player Jonathan Brown is in his third season at Washington with an overall record of 16-8, coming off an 8-3 record in 6A-II District 2 last year. The Hornets are led by senior wide receiver and defensive back Micah Tease, who is ranked as Oklahoma's second best overall recruit. He has committed to Arkansas, after being courted by every Power 5 school.
The Titans are led by fifth-year head coach Willie Ponder Jr, who is 7-36 at McLain. They return 18 starters, nine each on offense and defense, and hope to rebound from an 0-10 season last year in District 4A-4. They are led by junior quarterback Titus Morgan
"We are a very young team that returns 31 of the 36 players, 10 of whom were true freshmen from last year's team," Ponder Jr. told scorebooklive.com. "Very excited about my junior class; most have been starters since they were freshmen."
McLain plays Tulsa Memorial on Sept. 16.
Washington has a bye on Sept. 16, before beginning district play on the road at Bartlesville on Sept. 23.