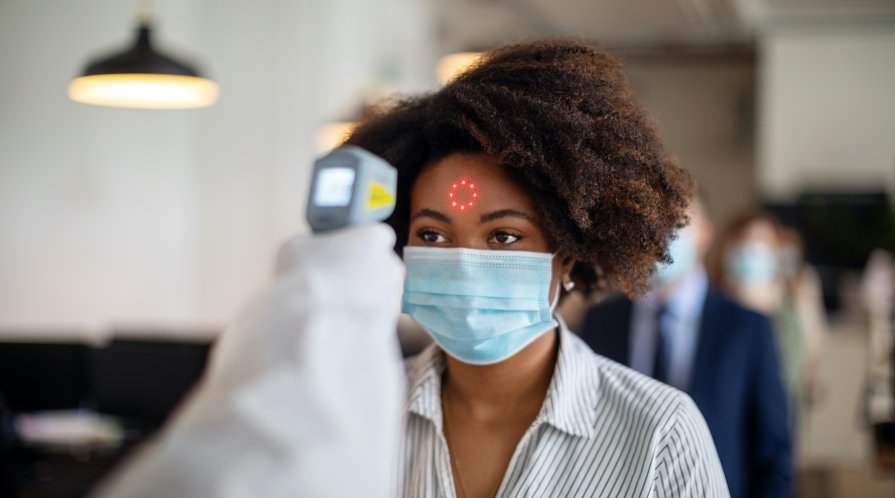 Officials with the Tulsa Health Department spoke with the media on Tuesday to answer questions and provide updates for the public on the COVID-19 situation in Tulsa County. Dr. Bruce Dart and other officials with the health department talked about ways to limit the spread of the virus and reminded everyone to keep public health guidelines in mind.
Related Story: OSDH: 8,810 New COVID-19 Cases Reported Statewide Since Monday
Data shows 508 people hospitalized with COVID-19 in Tulsa – 104 of those people in the ICU. The CDC lists every county in the state in the "high" community transmission category for the virus encouraging everyone to wear a mask in public indoor places.
Health leaders continue to encourage people to get the vaccine to help limit the spread of COVID-19.
Follow this link for video: www.newson6.com