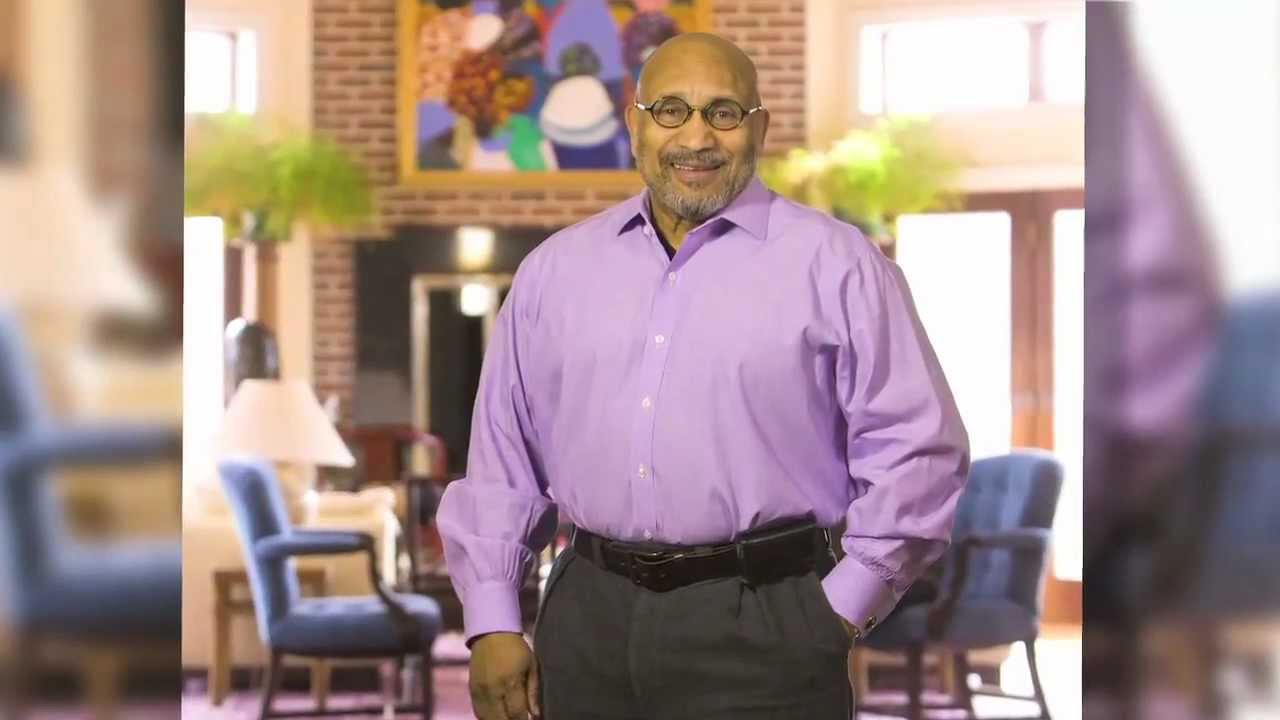 The Oklahoma Eagle Newswire
Emmit McHenry attended Booker T Washington in Tulsa, Oklahoma and as a student/athlete played for two TPS Hall Of Fame coaches while collecting 12 varsity letters in three sports: football, wrestling and tennis. The Coaches were Art Williams (Football) and Ed Lacy (wrestling and tennis).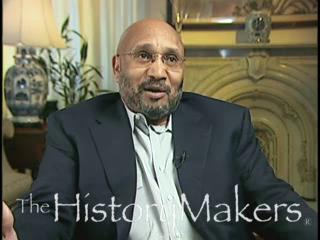 Upon graduating in 1962, McHenry went on to receive degrees in communications from the University of Denver and Northwestern University around a stint in the Marine Corps where he attained the rank of lieutenant.
He has been an integral partner in founding numerous companies, foremost being Network Solutions, the internet domain service provider. He wrote the first .com code for the internet as we know it today.
His accolades include an Honorary Doctorate from Shaw University, the Marine Corps Sunset Parade Guest of Honor for his contributions to the Nations C4 Capacity, and the Chairman's Award from the Historically Black Colleges and Universities Foundation.
He is currently CEO, in partnership with his son Kurt, of Archura, a telecommunications systems integrator, and chairman and CEO of Defense Manufacturing.