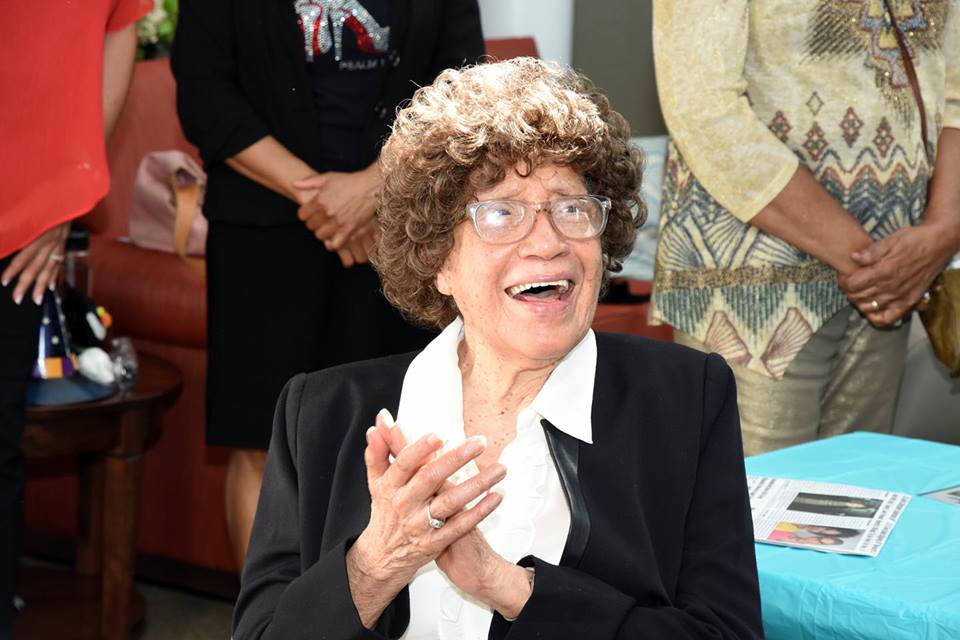 By Eagle Newswire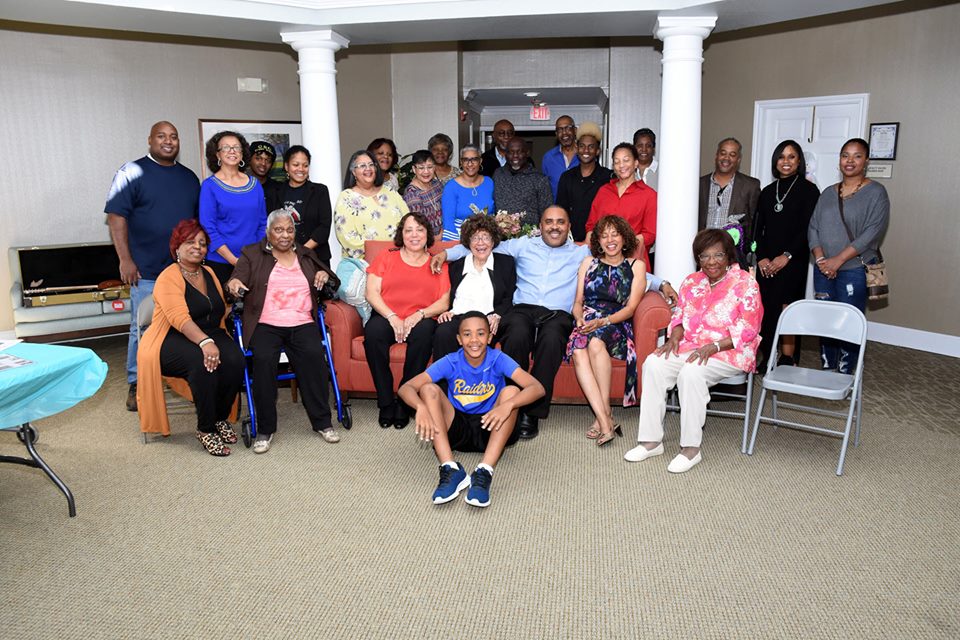 Anita Myrtle Williams Christopher was born in Tulsa on October 27, 1928 to William Danforth (WD) Williams and Mary Sneed Robinson Williams, who preceded her in death. She had one sibling, the late David Owen Williams of Richmond, Virginia.  On January 4, 2019, God called His faithful servant home.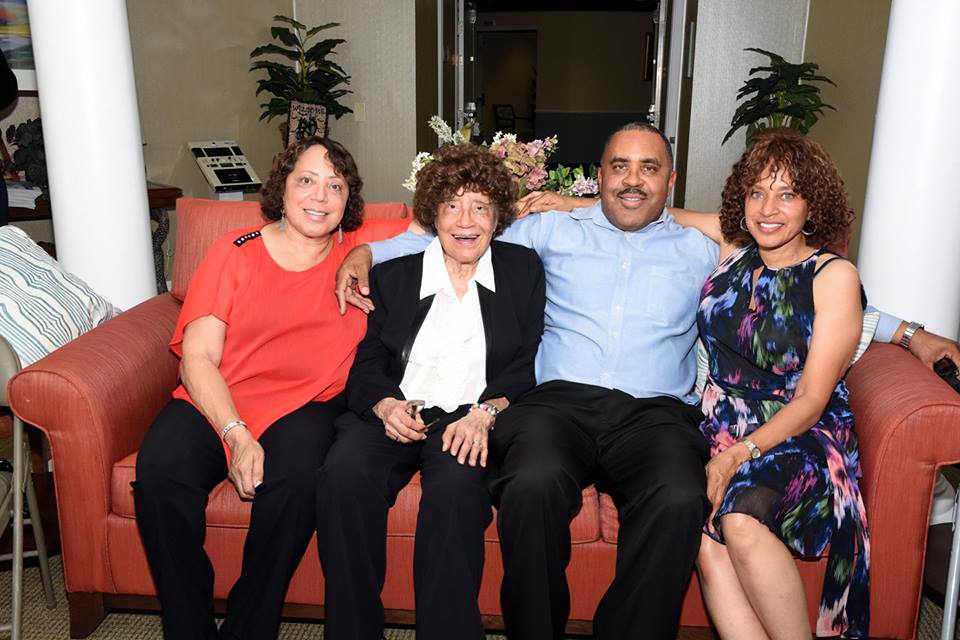 Homegoing services will be held on Saturday, Jan. 12 at 11 a.m. at Christ Temple CME Church, 2802 N. Lewis Ave., Tulsa, Okla. The burial services following the Homegoing will be at Williams Family Burial Site at Crown Hill Cemetery, 4301 E. 66th St. North, Tulsa, Okla. The wake will be on Friday, Jan. 11 from 7 p.m.-9 p.m. at Christ Temple CME Church.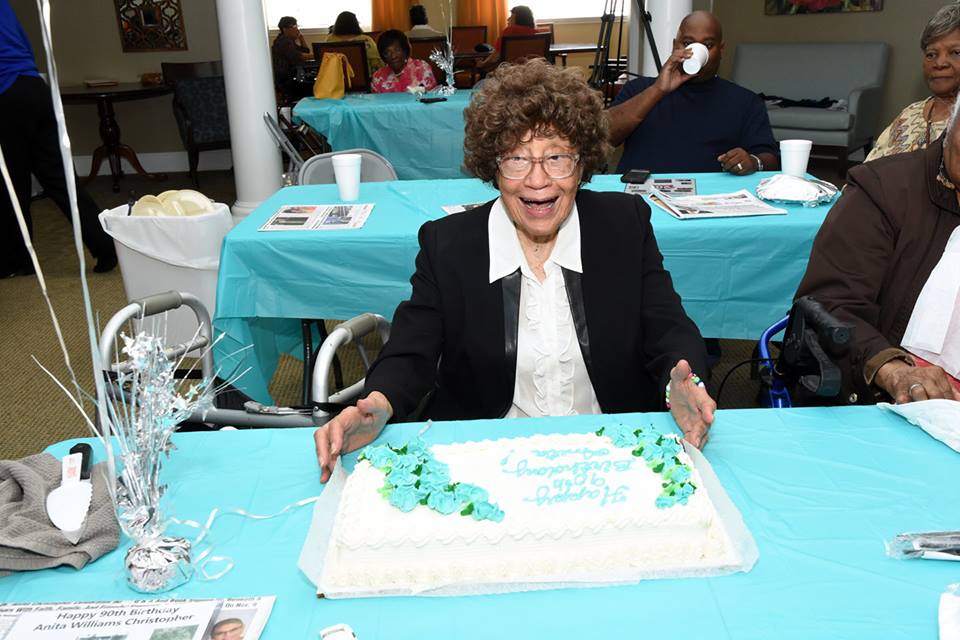 In 1945, Anita graduated from Booker T. Washington High School and attended Hampton Institute in Virginia, receiving a BS degree in mathematics. She was also a member of Delta Sigma Theta Sorority, Inc. With dreams of becoming an optometrist, Anita moved to Chicago and attended Northern Illinois College of Optometry. She graduated with a Doctorate in Optometry and was one of the first five African-American women in the United States to do so.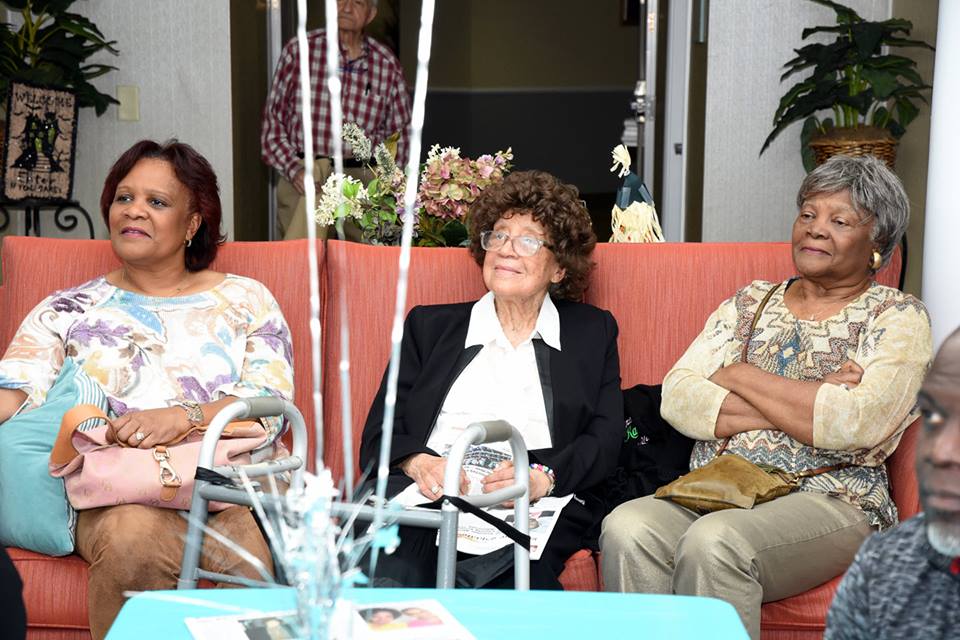 While attending optometry school, Anita met Charles E. Christopher of Cleveland, Ohio, who had returned from WWII and was also studying optometry. After graduation, Dr.'s Charles and Anita moved to Tulsa and were joined in holy matrimony January 12, 1951. Together they started an optometry office on Pine Street, practicing for over 50 years before retiring in 2001. Dr. Charles passed away in December 2005, dissolving their earthly partnership but now reunited in Heaven.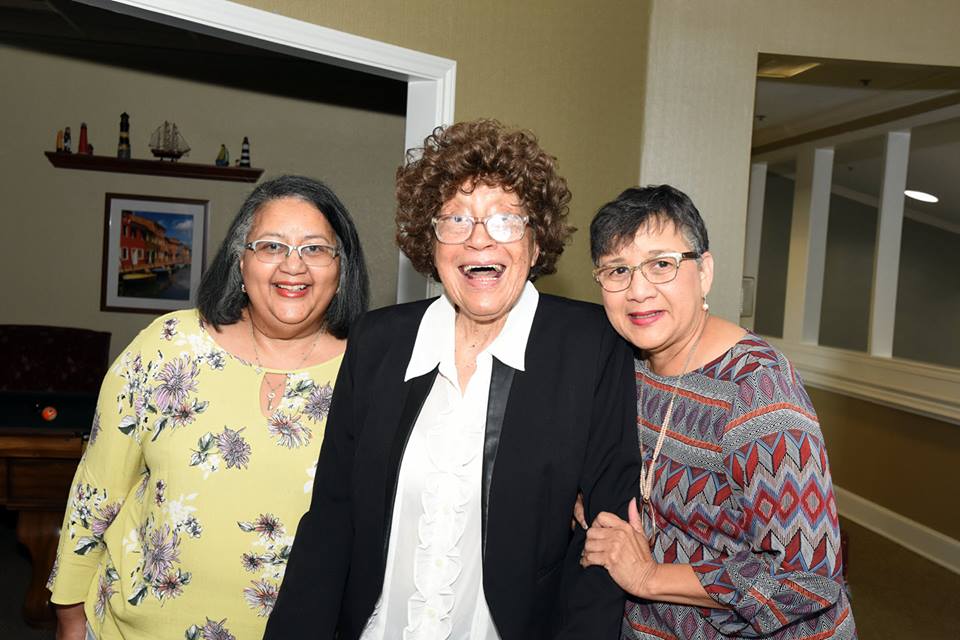 Anita was a member of The Links Incorporated, Elite Ladies, Debonaire Bridge Club and the Tulsa Chapter of Jack and Jill. Anita served on the boards of the National Sickle Cell Anemia Research Foundation and the Ida Dennie Willis Museum. She was personally committed to the support and growth of Tulsa's African- American culture and community. As an optometrist, Dr. Anita specialized in visual therapy and assisted hundreds of children in overcoming problems affecting their vision and improving their quality of life.
Anita's grandparents, John and Lola Williams, owned businesses on Tulsa's historic Black Wall Street. The Dreamland Theater, Williams's Confectionary Store, and the Williams's Garage were all destroyed in the 1921 race massacre. In 2011, Paul Gardullo, a curator from the Smithsonian, approached Anita and her brother David. The curator was interested in the possibility of collecting family heirlooms/artifacts remaining (after the destruction on Wall Street) and any recollections that were passed down from their father, WD. Their contributions are now on exhibit as part of the Tulsa Race Massacre collection at the National Museum of African American History and Culture in Washington D.C.
Anita was a devoted mother and leaves to cherish her memory five children:  Marilyn, Gloria (Michael), Leslie, Jan, and Charles II (Cassandra); six grandchildren, Christopher (Gretchen), Milton William III, Alexis, Christopher, Byron, Charles III; great-grandson Drew and many relatives, extended family and friends.
Please send flowers on Friday, Jan. 11 to Christ Temple CME Church from 1 p.m.-7 p.m. Cards maybe sent in Oklahoma to P.O. Box 471132, Tulsa, OK, 74147 and in Texas to 293 Brookwood Forest Drive, Sunnyvale, TX, 75182.