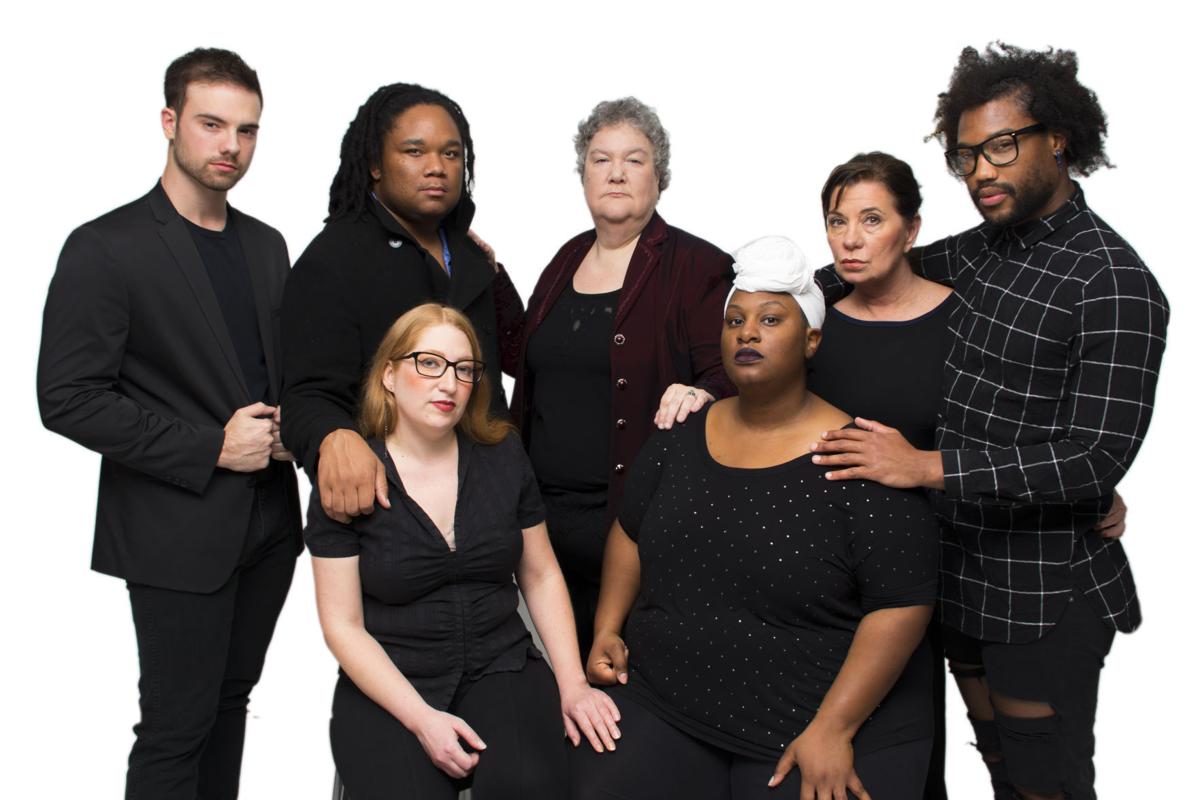 By Robert Lee
Eagle Guest Writer
"Shades of White" is about love, according to playwright Ilan Kozlowski.   He is speaking of his motive for writing the play.
"What I have done with the play is take a little bit of an open mind and take a narrow mind.  You take a person who knows how to extend love," said Kowslowski. The production is returning to the Tulsa Performing Arts Center on June 22 and 23.
Kozlowski is an Israeli immigrant and son of a Holocaust survivor.  He is a longtime Tulsa resident who wrote the play to show how a family confronts racism that is entrenched in a community's history.
Kozlowski is very excited about bringing back the powerhouse production, which was sold out in 2017 at the University of Tulsa.  He is equally excited about teaming with noted singer, director, musician, and writer Rebecca Ungerman along with The Dan Allen Center for Social Justice Center to produce "Shades of White".  The Dan Allen Center for Social Justice promotes social justice through education, outreach, advocacy, and demonstration.
"Shades of White" is set in 1990s Tulsa during the 75th anniversary of the Tulsa Race Massacre.  It explores the relationships between an Israeli immigrant, a former Ku Klux Klan member and their wives. It is an attempt to serve as a catalyst to bridge others together in spite of past disagreements.
"Pain should be a fertilizer for love," said Koslowski.