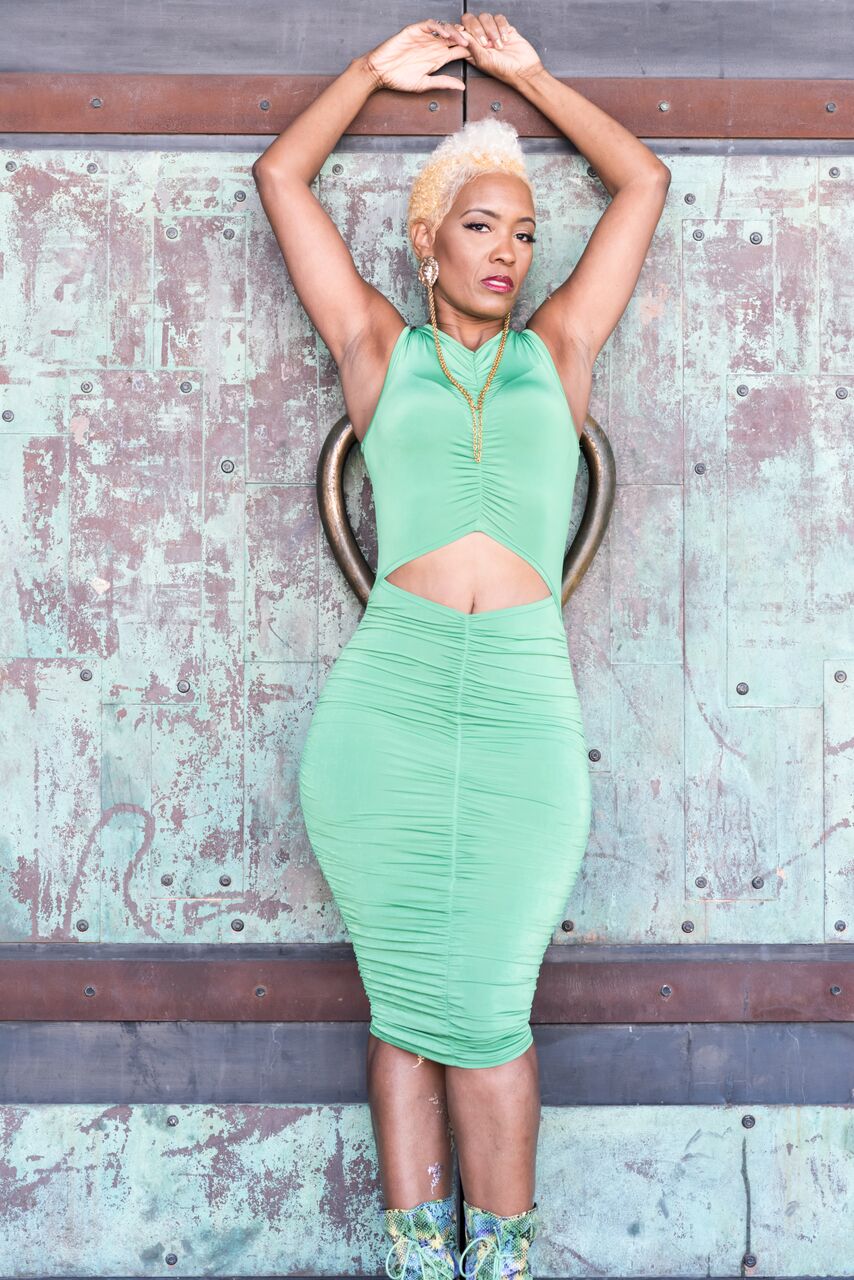 By Fred L. Jones, Jr.
Eagle Staff Writer
https://www.youtube.com/watch?v=HVxFZucBYgw
Randi Love is one of the hardest working women in show business. Love got her high energy, electricity, & showmanship training from the man who made the first rock and roll song ever, yes, Ike Turner himself.  Love has definitely got what it takes to keep your attention, and take you to another level. Love toured with the Ike Turner Revue as an Ikette, and went from an amateur entertainer to a professional.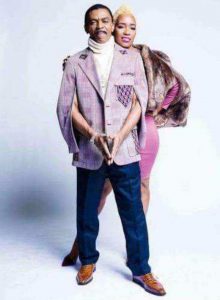 Grammy Award Winner Ike Turner Jr., son of the late Ike, and Tina Turner, has been successfully working in the music entertainment industry since he was 13. Possessing a natural stage presence, a strong soulful voice and a quirky sense of humor, he continues to impress audiences in a diverse number of ways. His style is a blend of Blues, Funk, and R&B. Ike, Jr. now works with Love as she tours America.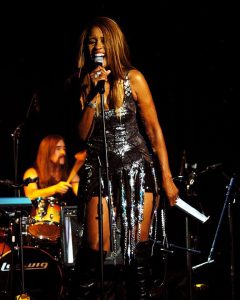 Love stated that her current tour "raises monies and creates more awareness on her community outreach efforts which are finally starting to come to fruition, my heart is truly to give back to the place where I was raised Tulsa north, I want to build a community center for disadvantaged families which will help to create self-sufficiency."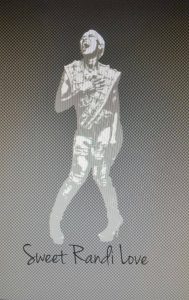 Tracy Upshaw from Monroe, La., recently saw a Love performance and stated, "Tonight my baby girl (Savannah, nine years old), met three awesome people and excellent entertainers, Ike, Jr., Randi Love, and Tiffany. Savannah was so excited she could not sit still. I would travel any distance to watch them again."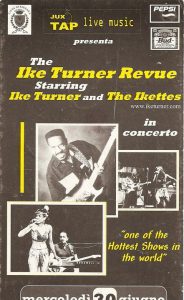 On October 30, 2017, the whole band will be in Clarksdale, Miss., at Ground Zero. We will make that drive again just for the show. Never seen such down to earth and 'hometown' entertainment with the personal interaction with the audience."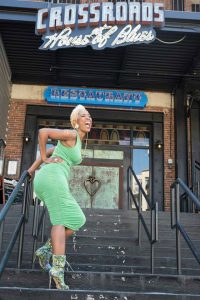 Love just recently finished recording at Sun Studios in Memphis, Tenn., the birthplace of rock-n-roll, with Ike, Jr. The duo is working on an upcoming project scheduled to be released during the holiday season. Love also stated, "This was monumental because Sun Studio's is no longer open to the recording sessions, it's a museum and tourist attraction.  Ike Turner, Sr. also recorded the first rock and roll song documented; Rocket 88. I was able to record on the same mike that Elvin Presley sang on."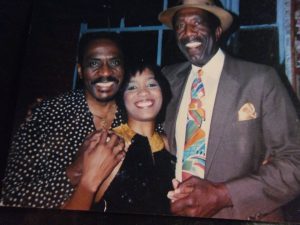 Sweet Randi Love w/Ike Turner, Jr and The Love Thang Band are scheduled to perform in Tulsa, Oklah., October 20, at The American Theatre Company located at 308 S. Lansing Avenue. For tickets or more information call 918-747-9494 or email info@americantheatrecompany.org.