TALK OF GREENWOOD
Dr. Jerry Goodwin, The Oklahoma Eagle
---
Photo
Provided
Jackson shares his life experiences beginning in New Orleans before his family moved to Tulsa, Okla. He delves into his faith walk and the opportunities and challenges that he encountered. As a musician who played the drums, Jackson played in the church under the direction of Irma Dean Wilson, mother of GAP Band's Charlie Wilson.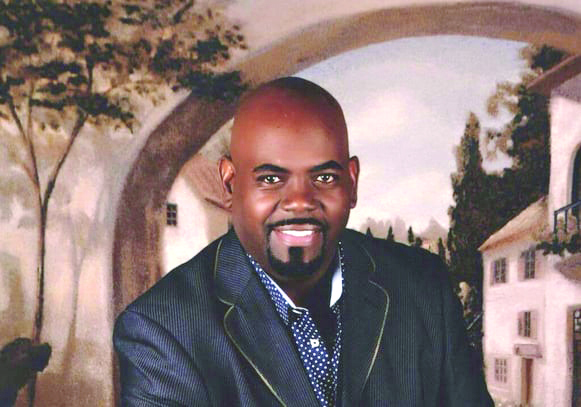 In an interview with The Oklahoma Eagle, Jackson said he had "a burning desire to tell (his) life story." A pivotal moment in his life was when he had a health issue that included a heart attack. He became more introspective after this incident. He was inspired to "empty his soul to what is to the best of my ability" into a book.
He wants readers to understand, and learn from his example, and for "everyone to walk away with knowing that you're okay." He says, "(Everyone) is "an activity of the one thing that is happening, which is consciousness. Everything is a movement of consciousness."
Jackson reveals seven commandments that he follows in life and how he serves his family and friends. The first commandment is "Love everyone as yourself." He says it is a kind of love given and received where it is a "desire for you to live in the fullest happiness and purpose you possibly can."
See Also

The book is available at mrdonjackson.com, Barnes and Noble, and Apple Books.