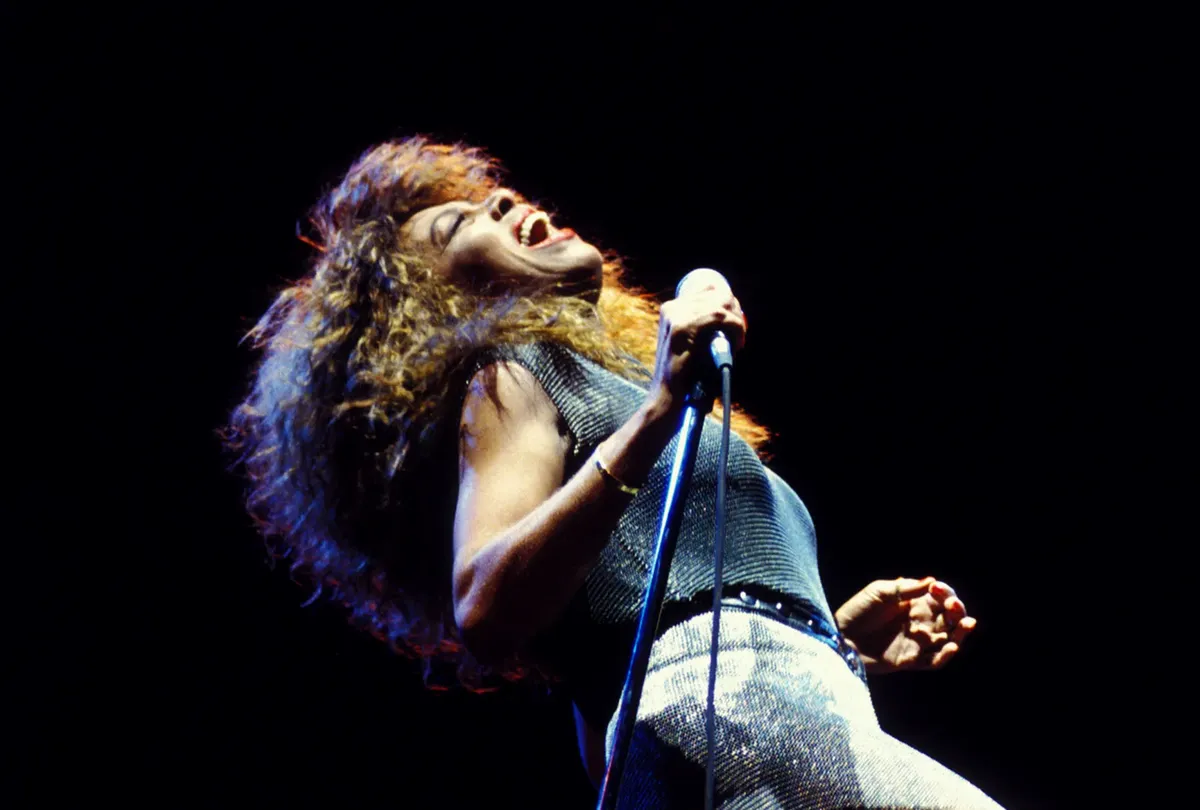 BY BRITTANY SPANOS, DAVID BROWNE
TINA TURNER, THE raspy-voiced fireball who overcame domestic abuse and industry ambivalence to emerge as one of rock and soul's brassiest, most rousing and most inspirational performers, died Wednesday at age of 83.
"Tina Turner, the 'Queen of Rock'n Roll' has died peacefully today at the age of 83 after a long illness in her home in Küsnacht near Zurich, Switzerland," her family said in a statement Wednesday. "With her, the world loses a music legend and a role model."
Starting with her performances with her ex-husband Ike, Turner injected an uninhibited, volcanic stage presence into pop. Even with choreographed backup singers — both with Ike and during her own career — Turner never seemed reigned in. Her influence on rock, R&B and soul singing and performance was also immeasurable. Her delivery influenced everyone from Mick Jagger to Mary J. Blige, and her high-energy stage presence (topped with an array of gravity-defying wigs) was passed down to Janet Jackson and Beyoncé. Turner's message — one that resounded with generations of women — was that she could hold her own onstage against any man.
But Turner's other legacy was more personal and involved a far more complex man. During her time with Ike — a demanding and often drug-addled bandleader and guitarist — Turner was often beaten and humiliated. Her subsequent rebirth, starting with her massively popular, Grammy-winning 1984 makeover Private Dancer, made her a symbol of survival and renewal.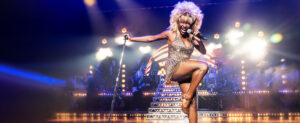 Born Anna Mae Bullock on Nov. 26, 1939, Turner grew up in Nutbush, Tennessee, a rural and unincorporated area in Haywood County chronicled in her song "Nutbush City Limits." According to Turner, her family were "well-to-do farmers" who lived well off the business of sharecropping. Still, Turner and her older sister Ruby Aillene dealt with abandonment issues when their parents left to work elsewhere.
"My mother and father didn't love each other, so they were always fighting," Turner recalled in a 1986 Rolling Stoneinterview. Her mother first left when Tina was 10 to live in St. Louis; her father left three years later. Turner relocated to Brownsville, Tennessee, to live with her grandmother.
After high school, she began working as a nurse's aide in hopes of entering that profession. Frequently, Turner and her sister would head to nightclubs in St. Louis and East St. Louis, where she first saw Ike Turner perform as the bandleader of Kings of Rhythm. The 18-year-old became enamored with the guitarist eight years her senior and the group's music, and one night, the drummer passed Turner the microphone while she was in the audience. Ike then invited Tina to be the group's guest vocalist and instructed her on voice control and performance. As "Little Ann," she sang alongside Carlson Oliver on Ike Turner's "Box Top," which was her first studio recording.
In 1958, the same year that "Box Top" was released, Turner gave birth to her first child, Raymond Craig, with Raymond Hill, the Kings of Rhythm's saxophonist. Soon after, Tina moved in with Ike to help raise the musician's two sons after he had broken up with their mother. A sexual relationship ensued, even though Turner told RS in 1984 that she wasn't initially attracted to him: "I liked him as a brother," she said. "I didn't want a relationship. But it just sort of grew on me." Inspired by the movie serial Sheena, Queen of the Jungle, Turner changed her stage name per Ike's request.
For the entire article go to: www.rollingstone.com