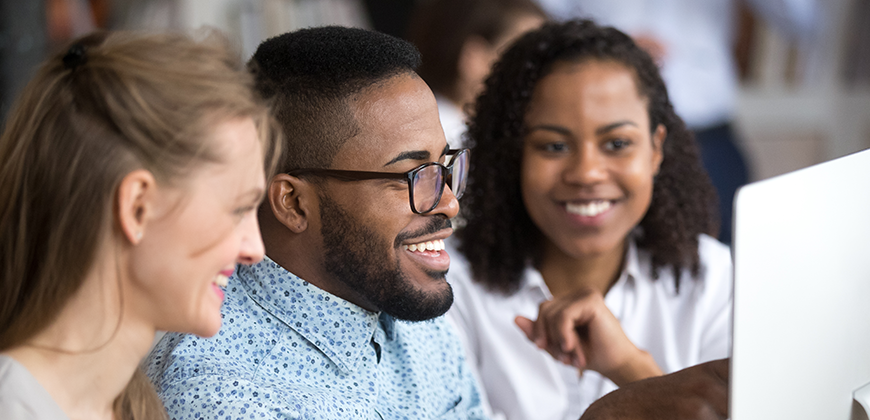 By Stacy M. Brown, NNPA Newswire Senior National Correspondent
@StacyBrownMedia
Josh Wright runs a small eCommerce business that helps consumers get good deals on cell phones and plans but doesn't believe employers should demand everyone return to the office.
Wright says that people who work at home are more productive because they do not have as many distractions at work.
When people work at home, they can be more focused and focus on their work, Wright said.
"For a small eCommerce business like mine, the cost savings associated with working from home can be significant," he added.
"Remote work eliminates the need for a physical office space, and employees can use their own equipment, which reduces overhead costs."
However, Wright's view isn't shared by many other employers.
According to the Wall Street Journal, employers are losing their patience with empty desks in the office.
The newspaper noted that companies like Vanguard Group, Paycom Software, and others have told employees to come in to work more in 2023 to save money.
For the entire article go to:  www.blackpressusa.com