John Neal
The Oklahoma Eagle
---
PHOTO
Kim Jones Writes.com
It is tempting to say this book began as a viral meme Kimberly Jones delivered in 2020 at a George Floyd protest that can still be readily found on social media. But her life as a young Black woman suffering the familiar litany of injustices found in America today is the source of her impassioned video outburst. In that video, she exclaims white people have broken the social contract with Black people.
Jones rhetorically asks why do you burn down your own community, your own neighborhood? She says so long as we are focusing on the what we aren't focusing on the why? And that why is because we don't own anything. "When we built it in Tulsa you dropped bombs on us, when we built it in Rosewood you slaughtered us. You broke the contract when you kill us in the streets. How can we win! How can we win!" And, "They are lucky Black people are looking for equality and not revenge" She echoes some of the same themes in her very readable book.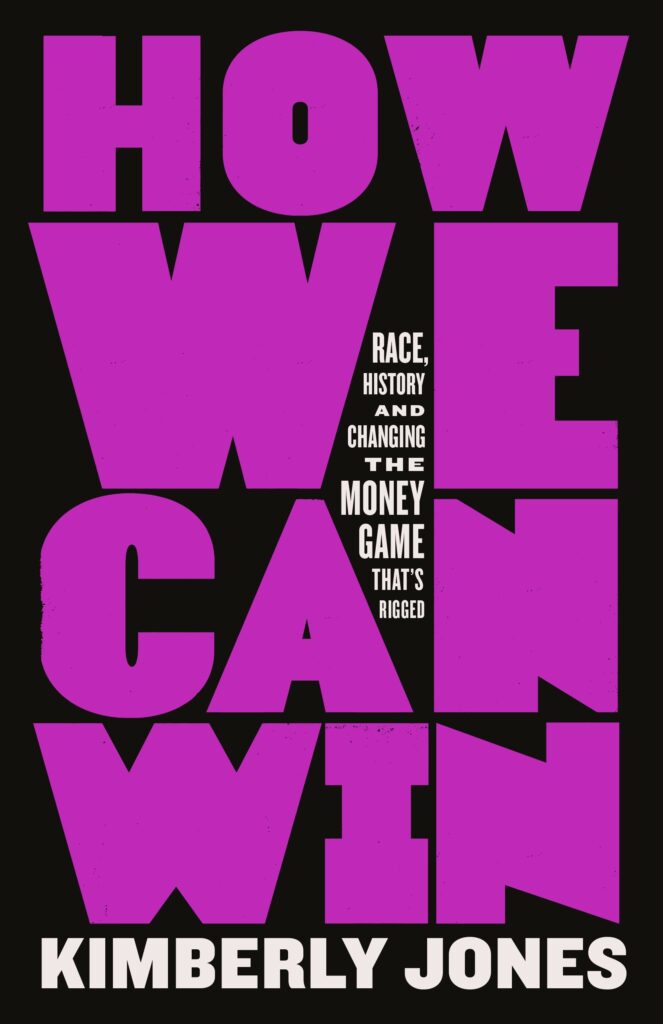 Being Black in America, Jones writes, is like playing the game of Monopoly for 400 rounds and giving up everything you win to the other player each time. Monopoly is a game about wealth, and wealth is what Blacks lost again and again for over 400 years in slavery and its aftermath. Enslaved people gave up that wealth to agriculture in the South and then to the textile mills in the North. The author reminds the reader, "We must never forget that economics was the reason Black people were brought to America."
And if that were not enough, when Blacks began to build a wealth of their own in the Jim Crow era, as she cites in the case of Greenwood, Rosewood, and 70 other incidents, where "white people would burn it to the ground and slaughter the people." Jones goes on to document the many ways Blacks continued after that to be disadvantaged, emphasizing the inability to accumulate wealth, primarily in the form of home equity, and pass it down through the generations. In a chapter aptly titled "The Game is Fixed," she reminds us that the wealth of the median Black household is one-tenth that of their white counterpart.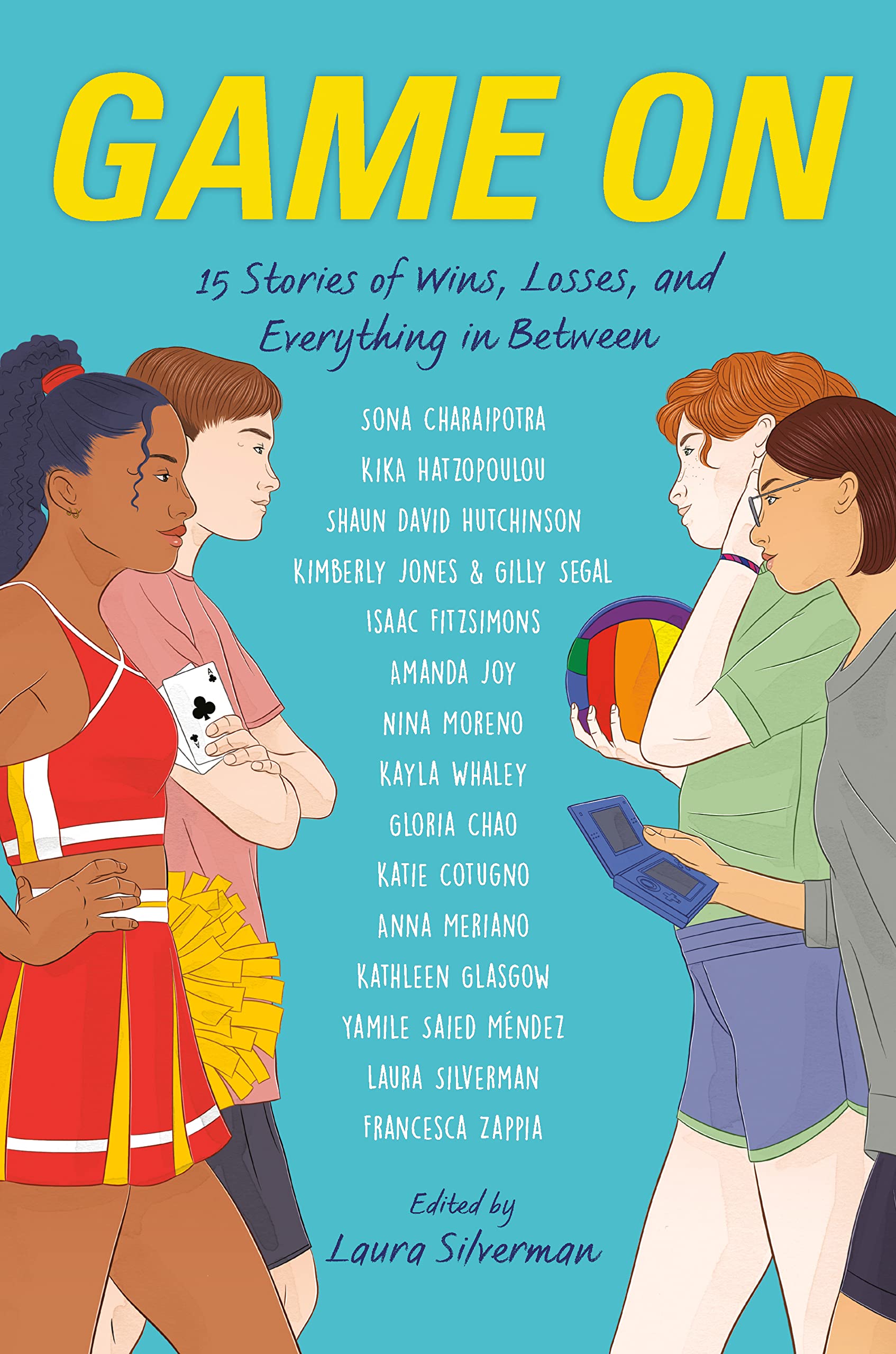 In "Reconstruction 2.0", approximately the last half of the book, Kimberly Jones outlines a plan for restorative justice in America. The author calls for a truth and reconciliation commission that leads to some form of reparations. Still, she also says we need "to think deeply about dismantling old, entrenched systems that have marginalized us." The top two on her list would be to 1) end the educational funding based on the local tax base that has created massive educational inequalities, and 2) defund the police and end mass incarceration.
She also gives some practical advice on "what we need to do for ourselves."  Among the recommendations for the Black community are the following, nearly verbatim:
We need to circulate Black dollars within the Black community.
We have to learn our own history to properly educate our kids.
Among the lessons to be taught are, we as a group, are not here by accident.
Black brutalization has traumatized us and affected the way we interact with each other. Healing will allow you to walk and see differently
Voting is not the end; It's the beginning. We need the government to commit to Black equity 
Finally, she sets forth nine focus areas to improve the health and well-being of individuals and Black communities.  
The book may be geared toward young readers, but anyone can learn by reading this book.