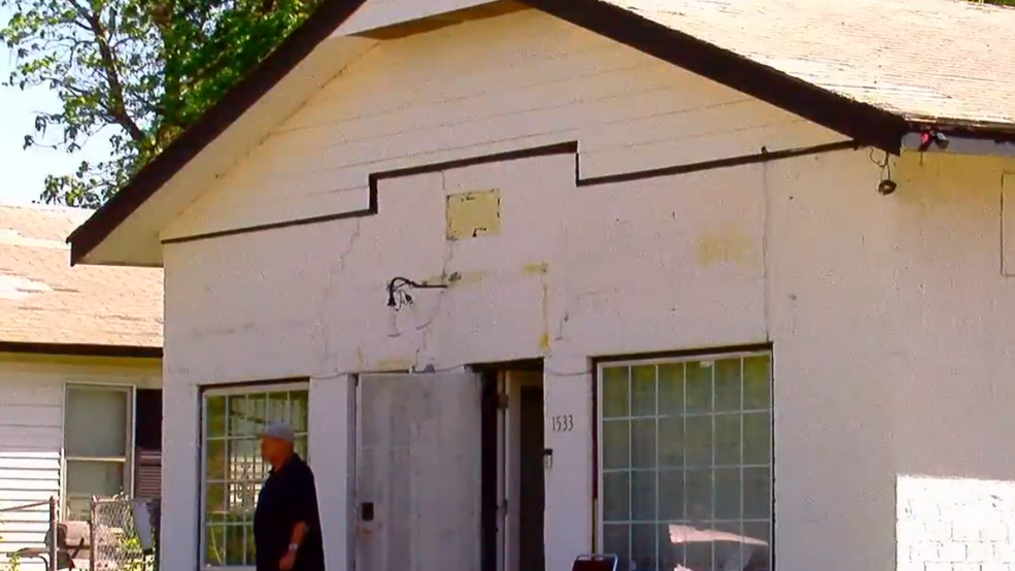 By DeNeeka Hill
After nearly six years in the same north Tulsa building, Black-owned radio station KBOB 89.9 has a new home.
"My grandfather, Joe Eaton, was the one who built the home and he put it there, and my dad and uncle allowed me to come in there, and since then they've decided they wanted sell it," said Bobby Eaton of Eaton Media Services and creator of KBOB 89.9.
Eaton says his grandfather built the home and building shortly after the Tulsa Race Massacre.
Over the years, it's been a little bit of everything – a barber shop, boutique, and, most recently, the radio station that has brought countless notable names to north Tulsa.
"If those walls could talk over there, we've had a lot of people – Danny Glover, Jesse Jackson, Benjamin Crump, Charlie Wilson, and Alfre Woodard," said Eaton.
For Eaton, it's not about the celebrities.
For the entire article go to: www.ktul.com