Uncle Nearest CEO, Fawn Weaver isn't the type to back down from a challenge or destined opportunity. Weaver has been a serial entrepreneur for 25 years but is a storyteller at her core, which led her to create Uncle Nearest Premium Whiskey in 2016. While traveling abroad in Singapore with her husband, she saw a photo of Jack Daniel and George Green, the son of a previously unknown master whiskey distiller, Uncle Nearest. Uncle Nearest, was a formerly enslaved man who taught Jack Daniel how to make Tennessee whiskey. After learning about Uncle Nearest and Jack Daniel's interconnected history, Weaver followed the story down to Tennessee, which led her to purchase the 300-acre farm in Lynchburg, Tennessee, where Nearest taught Jack how to distill. Without any experience in distilling, she decided to open up the Nearest Green Distillery in Shelbyville, Tennessee.
Uncle Nearest Premium Whiskey is the fastest-growing American whiskey brand in U.S. history, the best-selling African American-founded spirit brand of all time, and was the most award-winning American whiskey (including bourbon) of 2019, 2020, and 2021.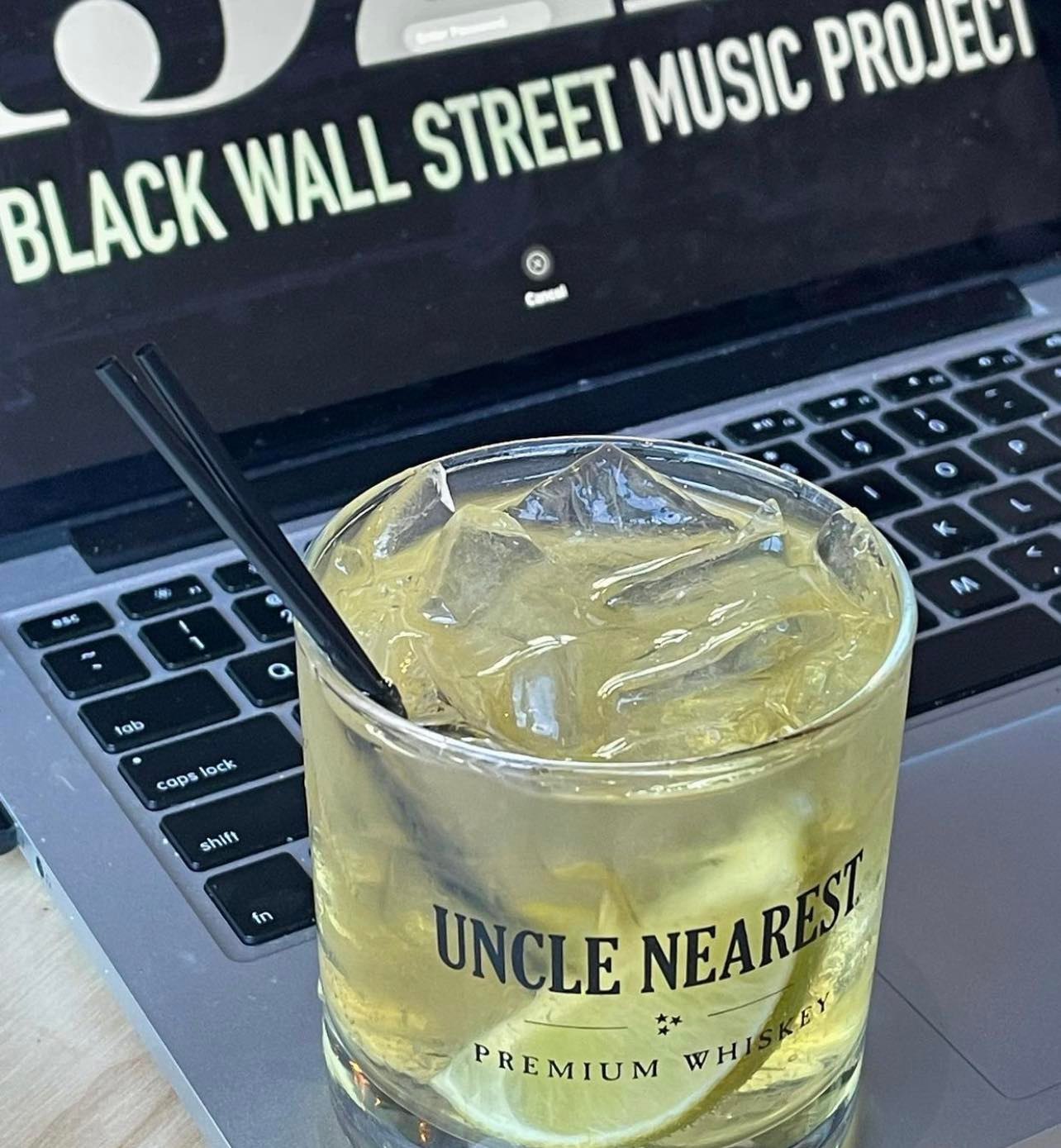 In addition to being at the helm of Uncle Nearest Premium Whiskey, Weaver is also the founder of the Nearest Green Foundation. This 501(c)(3) non-profit organization offers full scholarships to every descendant of Nearest Green, the world's first known African-American master distiller.
Through their Operation Brother's Keeper initiative,
the Foundation supplied more than 300,000 N-95 and cloth masks to workers on the frontline
and people in disadvantaged communities during the COVID-19 pandemic. In 2020, in response to the BLM movement, the Foundation allied with Jack Daniel Distillery to create the Nearest and Jack Advancement Initiative, elevate people of color within the American whiskey industry, and significantly increase the diversity spirits industry.