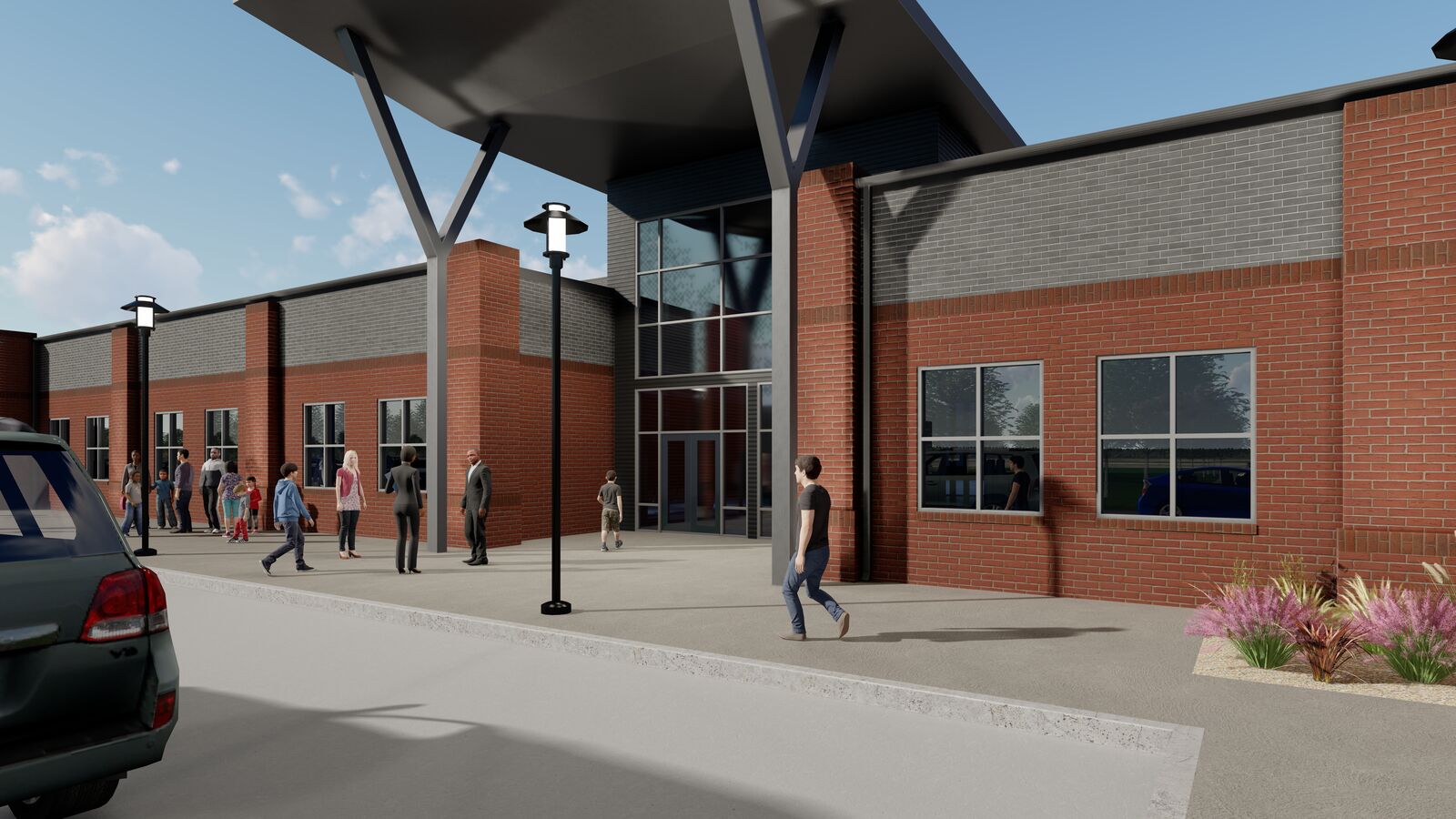 A new community center is coming to north Tulsa, Crossover Community Impact is gearing up to break ground on a new facility.
Crossover says that it's a dream that's been 16 years in the making. a new 80,000-square-foot community center in the heart of north Tulsa.
"All boys private school, the preparatory academy, allow us to run some of our after-school programs, in summer day camp, youth and adult recreational sports," said Philip Abode, executive director of Crossover Prep. "And then Crossover Bible Church will be able to use it as a home as well, but really see it and hope they become a hub of community here in North Tulsa."
All services that Adobe says are in dire need within the community.
In addition, he's hopeful that they'll be able to steer youth into productive programs and away from crime.
"To see them grow up and then not to have to leave in middle school, but can then stay at Crossover Prep, and then graduate high school, and then also have programs and ways to get plugged in beyond high school," said Abode. "So, our hope is that this community center will help become a sign or beacon for kids who grew up in north Tulsa. They say, 'I'm not trying to leave north Tulsa, I can come back and help restore north Tulsa'."
For the entire article go to: www.ktul.com