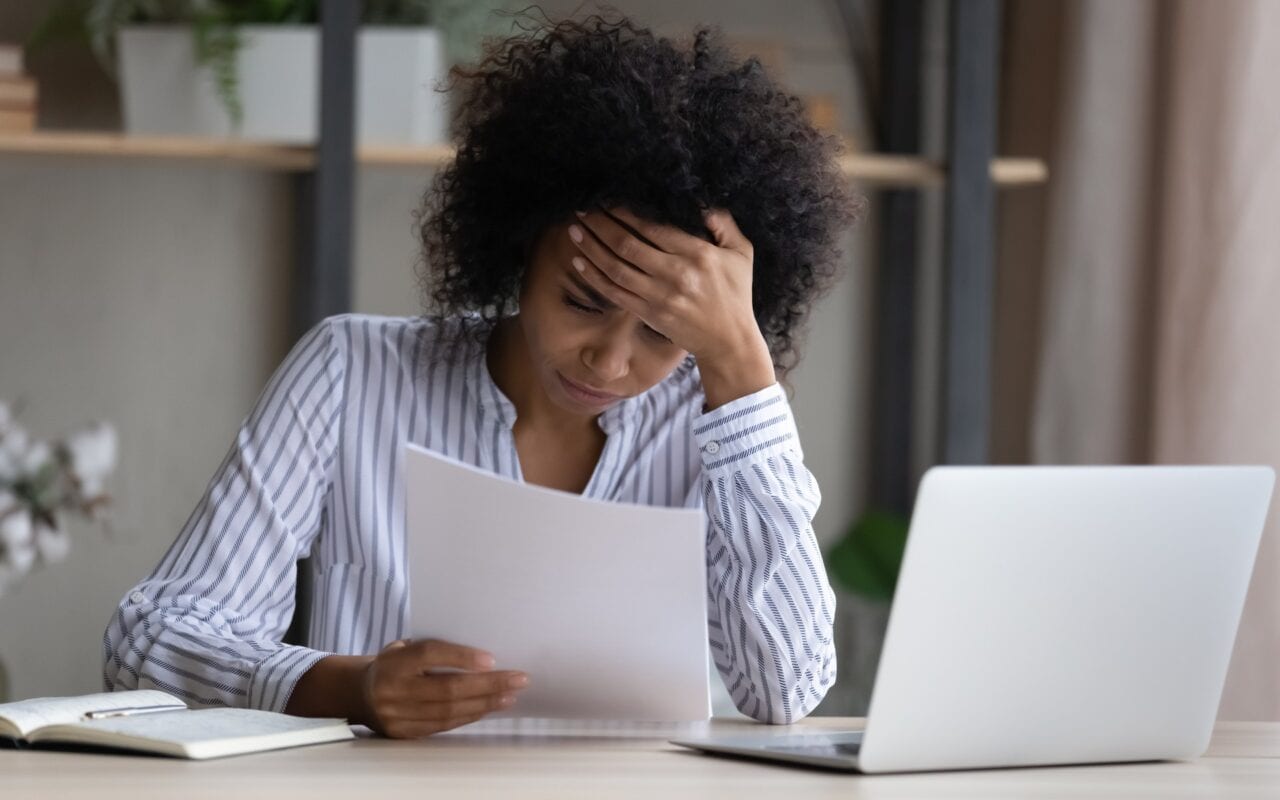 By Rashad Grove
…
The Biden administration has announced the extension of a pause on federal student loan repayments through August 31, 2022, CNN reports.
Since the beginning of the pandemic, a moratorium on repayments of student loans was installed and had been scheduled to expire on May 1, 2022.
President Joe Biden said that while the economy is stronger than it was a year ago "we are still recovering from the pandemic and the unprecedented economic disruption it caused."
"That additional time will assist borrowers in achieving greater financial security and support the Department of Education's efforts to continue improving student loan programs," he said. The President has moved the repayment date on three separate occasions.
For more information go to: www.ebony.com