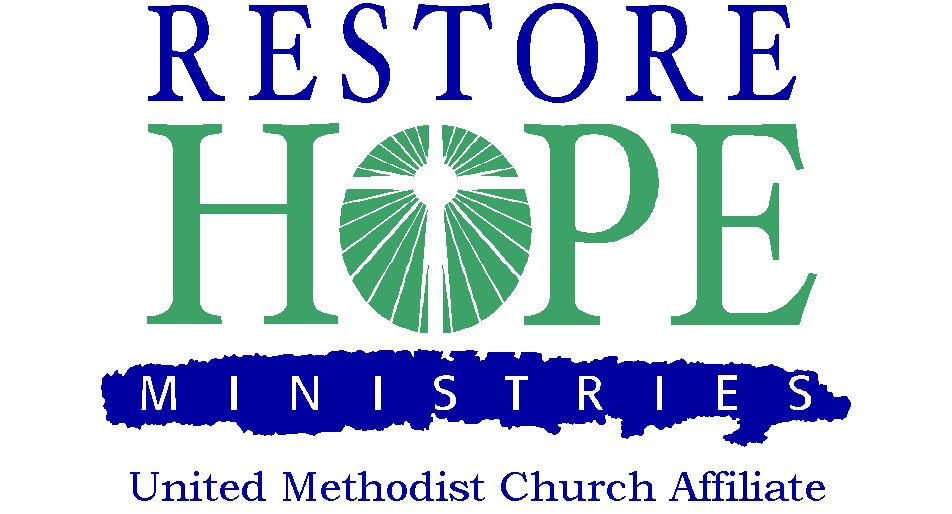 The Oklahoma Eagle Newswire
Restore Hope has surpassed $4 million in rent and utility assistance through the Emergency Rental Assistance Program (ERAP). More than 900 applicants in the 20 eligible counties have received funds through the program, which assists landlords and tenants by paying past due rent, utilities (water, gas, and electric) and, in some cases, forward rent for up to three months.
Restore Hope received more applications in the first month of its launch than approximately ten years of requests prior to COVID-19. Due to the enormous increase in applications, Restore Hope has made emergency adjustments, including staff increases, modifications to streamline the application process, and increasing website capacity. Even Nan McKay and Associates, the national specialists hired to process applications had to increase staff count to increase processing to 400 applications per day.
Restore Hope prioritizes cases based on need to triage those needing financial support for example prioritizing those with an eviction date. To date more than 80% of the funds distributed have gone to families earning below 30% of the annual median income. The program is available to individuals earning up to 80% of AMI (see here) and nearly every applicant that has gone through a final review has been approved.
"We knew that there was going to be a spike in families and individuals needing rent and utility assistance because of the pandemic, but the need was greater than anyone imagined," said Jeff Jaynes, Restore Hope Ministries executive director. "We increased our capacity to help as many families stay in their homes as possible, and we still have millions in state funding and $16 million in City/County funding to support families in need which we are processing and distributing as quickly as we can."
ERAP is funded through the City of Tulsa, Tulsa County, and the State of Oklahoma with funds awarded by the U.S. Department of Treasury. Assistance is still available to those who meet the following qualifications:
Be a resident of one of the 20 eligible counties listed on this website
Have a household income at or below 80% of the area median income or qualify for unemployment
Demonstrate a risk of experiencing homelessness or housing instability
Aged 18+
Applications are currently open and extend through Sept. 30, 2022, or until the allocated funding is exhausted.
###
About Restore Hope Ministries
Founded in 1978, Restore Hope Ministries seeks to restore families in financial crisis to economic and spiritual vitality. By reducing hunger, preventing homelessness, and promoting hope, Restore Hope works every day to fight poverty and restore hope for families in need in Tulsa County. To learn more about Restore Hope, go to www.restorehope.org or follow us at @RHMTulsa on Twitter, Instagram, and Facebook.
Application Stations – Every Saturday in June
ERAP specialists will be at the following locations every Saturday in June to offer in-person support and assistance with applications (10am-2pm)

Greater First Baptist Church in Bartlesville (216 W 10th St.)
Rayfield Baptist Church in Muskogee (601 Indianapolis Ave)

Rev. Jeff Jaynes will be attending the Muskogee event today and will be available for in person interviews.

First Baptist Church North Tulsa (1414 N Greenwood Ave.)