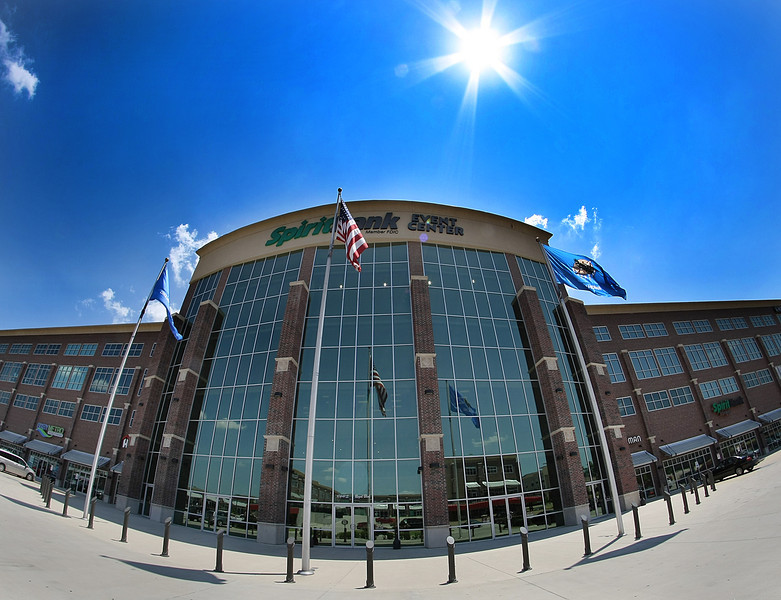 The Oklahoma Eagle Newswire
Pastor Micheal Todd announced Sunday during worship services that Transformation Church Tulsa has purchased the Spirit Bank building in Bixby, Oklahoma which is a suburb of Tulsa.
Todd told the church about his vision the God had given his a few years ago and, that it was by favor and faith that the promise had come to pass.
The ministry will not be transforming immediately, Pastor Todd stated that it would be a year before the services will began in the property purchased by the church.
Pastors Michael and Natalie Todd are the Lead Pastors of Transformation Church based in Tulsa, OK since February 2015.
They were entrusted with Transformation Church from the founding pastor, Bishop Gary McIntosh, after 15 years of operation.
Their personal philosophy and driving passion is re-presenting God to the lost and found for transformation in Christ. They aspire to reach their community, city and world with the gospel presented in a relevant and progressive way.
They've been married since 2010 and live in Tulsa with three beautiful children—their daughter, Isabella, their son, Michael Jr. and newborn daughter, Ava.
To get connected with Transformation Church logon to www.transformchurch.us