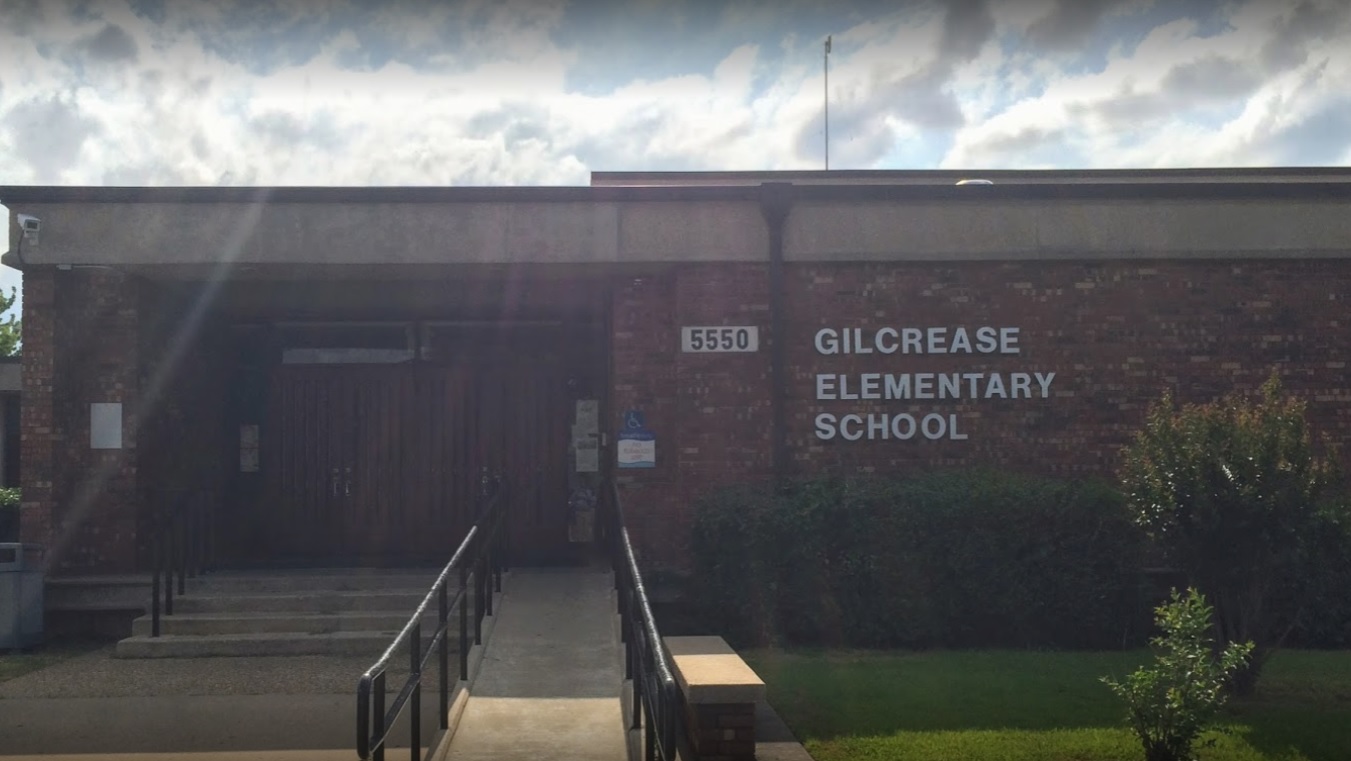 By Eagle Newswire
The dust has not settled amidst the contentious April 22nd Gilcrease Elementary School closing and merger with ECDC Bunche.
Publicly voiced suspicions of the Gilcrease Elementary School being closed and charter or private school students soon moving into the building began to be proven at the July 1st Tulsa School Board meeting.
According to Supt. Deborah Gist, Phillip Abode of Crossover Preparatory Academy spoke to her about leasing the newly closed Gilcrease School site and Supt. Gist suggested Abode come before the board. District 3 School Board member Jennettie Marshall who opposed closing Gilcrease School, reminded the public that the school board had voted unanimously to accept the recommendations of the North Tulsa Education Task Force to not have anyone occupy the recently closed Gilcrease site. The Task Force had nothing to do with the closing of Gilcrease.
Abode spoke during citizen's comments and his supportive flyer read in part:
Crossover Prep is part of a broader, comprehensive approach to restore north Tulsa that has a track record of partnering with TPS.
Crossover Prep started in 2017 with the mission of restoring our community by developing educated, godly men who love north Tulsa.
Having an occupied building is better for the immediate neighborhood.
Help TPS demonstrate that our community children are the priority.
Diahanne Mcclellan, a member of the North Tulsa Community Education Task Force said, "In a meeting with Supt. Deborah Gist, she assured us (Task Force members) that the closed Gilcrease School building would not be utilized by any outside organization for the next two years."
There are hopes that public school student's interest and attendance will grow and possibly return to the Gilcrease School building in the next two years.
Gilcrease Elementary' s population was approx. 400 students and Crossover Preparatory is comprised of over 100 black males 6th-9th grade students.
Supt. Gist stated from a financial standpoint, leasing would be good. Pastor Tim Newton of the Dream Center who also partners with TPS was turned down when he suggested the site be utilized for after school programming.
Also on the upcoming school board agenda, the George Kaiser Family Foundation has bid $450,000 dollars for the Addams school property site and ten acres. The board is set to vote in the next meeting.