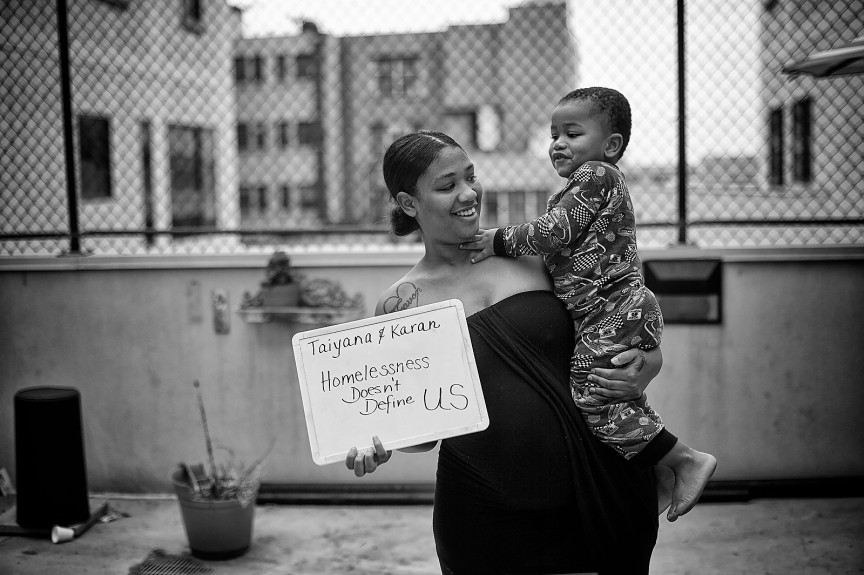 The Oklahoma Eagle Newswire
Family Promise of Tulsa County is a multi-faith nonprofit organization that provides shelter, meals, and support to homeless children and their families.Our vision is a county in which every family has a home, a livelihood, and a chance to build a better future.
After much anticipation, the doors to the Family Promise Resource Center are open! The Resource Center will serve as a respite for our families during the day. Here, our families will shower, do their laundry, learn life skills, prepare for job interviews, find housing, & receive counceling. The Family Resource Center also provides a permanent address for the famiies which will enable their children to attend school.
We ask that you come celebrate this important event with us. The Ribbon Cutting Ceremony will begin promptly at 3 PM followed by our Open House. Join us for some light refreshments, take a tour of the Family Promise Resource Center, and meet our Executive Director and Board of Trustees.
The event will take place on Wednesday, June 6th from 3:00 PM to 7:00 PM at the Family Promise Resource Center located at 3916 E. 31st. St, Tulsa, Oklahoma.
Parking is available at the Tulsa Teacher's Credit Union East Parking Lot.
For more information, contact Ms. Kendra Morgan at 918-392-4959. We hope to see you there!
Visit the Family Promise of Tulsa County website at: