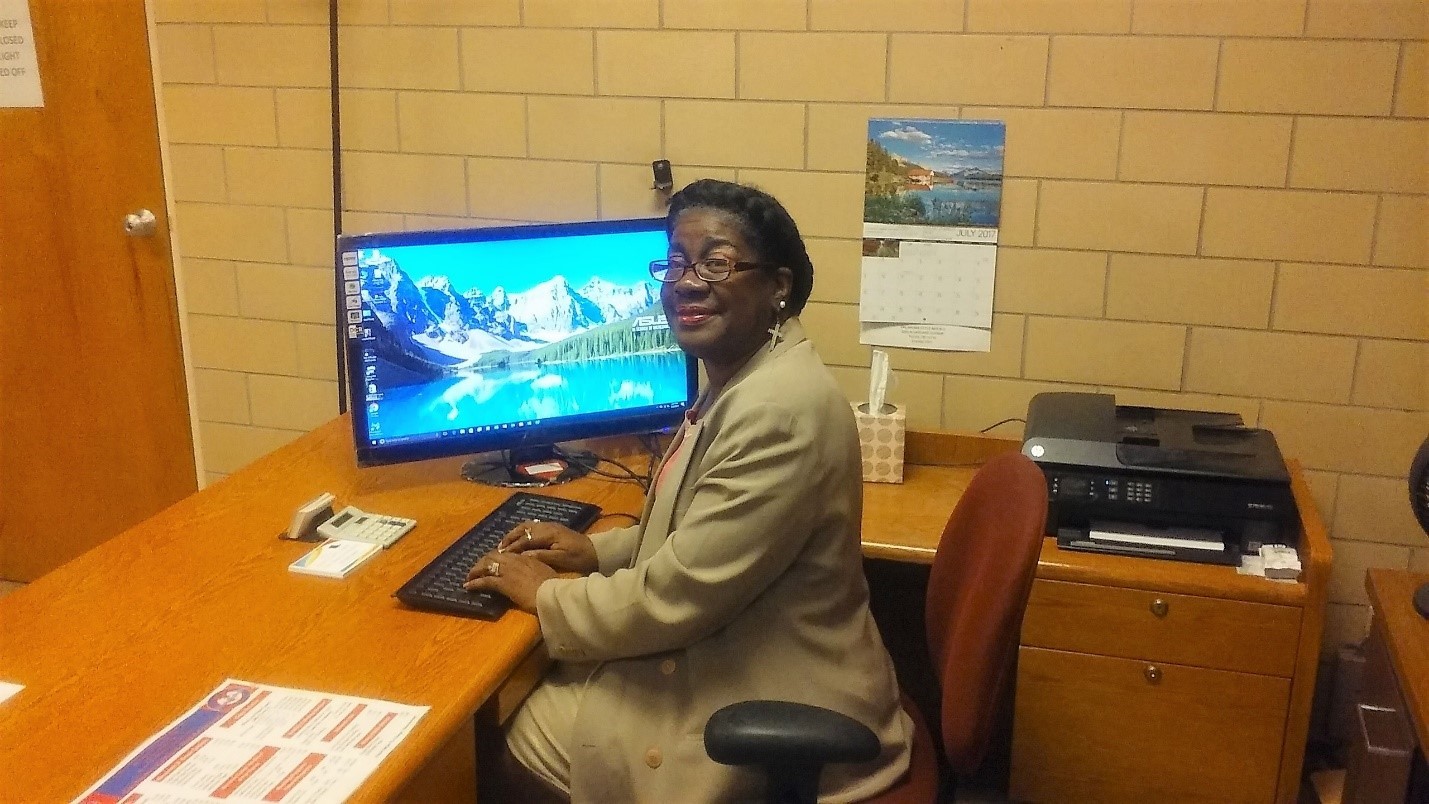 Offering Office Supplies, Human Resources and Technology Services
By B.L. Eikner
Eagle Contributing Writer
Barbara's Graphic Arts & Word Processing Services has opened in the Yvonne V. Matthews Business Center, 240 E. Apache Street, Tulsa, Okla., to serve small businesses, individuals, non-profits and all those looking for office supplies, special services, and technology support. The business hours are Mondays from 1:00 p.m. to 6:00 p.m. and Tuesdays through Saturdays by appointment only.
The owner is Barbara Middlebrook, business owner for over fifteen years, author of the cookbook, Give Us This Day Our Daily Bread, Trustee of CDG Capital Investments and retired school teacher with over 30 years of experience. Barbara is an active member of Metropolitan Baptist Church and active in the Tulsa community.
The retail segment of the company sells office supplies, greeting cards, and special gift items.  Technology Support Training includes classes for job interviewing, dressing for success, developing resumes, researching on the Internet and other support courses. The company offers notary and copying services.
Barbara states her mission, "Our goals are to provide business products and services to our community, friends and family with the use of technology and printing services on the cutting edge. Our outreach program is committed to provide human needs, services and resources to make our client a top professional."