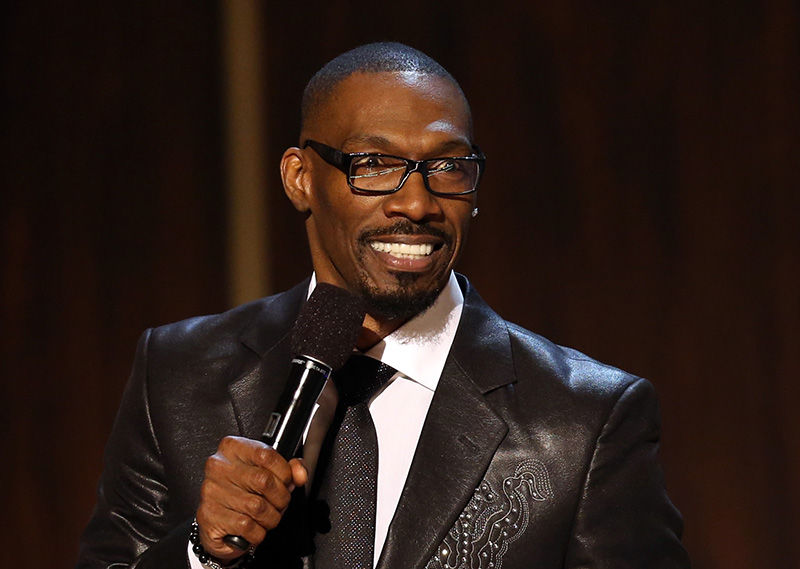 Comedian Charlie Murphy, the brother of Eddie Murphy, has passed away at the age of 57 after a long battle with leukemia.
According to Murphy's manager, he died in a New York City hospital.
Murphy was born in Brooklyn, N.Y. His childhood and his parents, Lillian and Charles Murphy, became fodder for his brother's stand-up routines. Before Charlie Murphy's own rise to fame, he served in the U.S. Navy from 1978 to 1983.
 His star rose after he starred in and wrote for Chappelle's Show. His most popular sketches were about the times he partied with Prince and Rick James.
In addition to Chappelle's Show, Murphy appeared in The Boondocks, CB4, Harlem Nights and The Players Club and was a voice actor for Budweiser commercials, "Grand Theft Auto: San Andreas," Black Jesus and G4TV's Star Trek 2.0.
Murphy is survived by three children. His wife, Tisha Taylor Murphy, died from cancer in 2009.