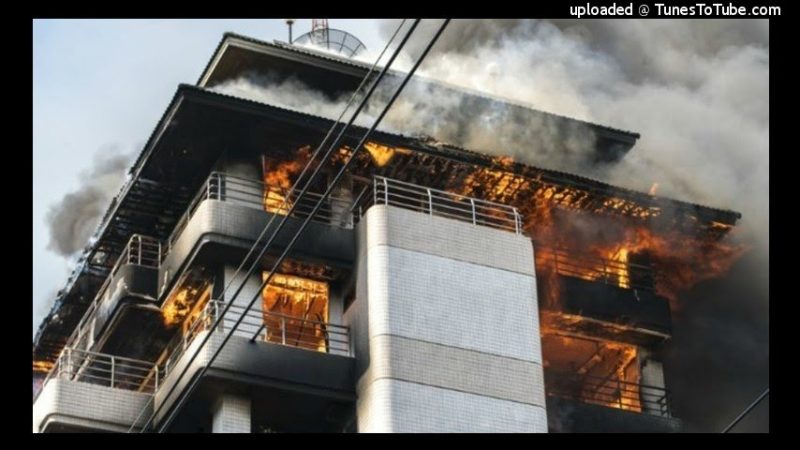 www.vibe.com
A firefighter from New York state was charged with a single count of second-degree arson Tuesday (Dec. 6) for burning his own house down. Jason Stokes, of Endicott N.Y., blamed Black Lives Matter members after he randomly set the home on fire in August.
Stokes apparently thought it would be easy to blame BLM because he had a "Blue Lives Matter" flag in the front of his house. But investigators grew suspicious of the multiple gas cans, the reported traps set for firefighters, and a message on the house reading "lie with pigs, fry like bacon."
Broome County District Attorney Steve Cornwell confirmed that 41-year-old Stokes spray painted the message in a "despicable" attempt to push forward a "false narrative" about cops.
"That statement to me is absolutely despicable," said Cornwell. "It fuels a false narrative when it comes to the work that police officers do. "
Stokes pleaded not guilty, and was released on (Dec. 7) after posting $10,000 bail.
His trial has been scheduled for April.
READ: Cop's Wife Falsely Accuses BLM Members Of Home Burglary