A Tulsa School Board member is ready to call off the search for a new superintendent.
Dr. Jerry Griffin says he would like Interim Superintendent Dr. Ebony Johnson to fill the role permanently.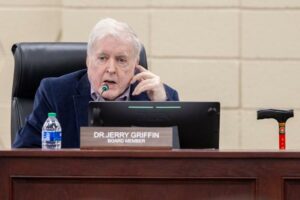 Dr. Griffin wants to do away with the search committee so that when the district receives the state audit results, Johnson is in a position to address it head-on. "She's an engine raring to go and we're holding her back by calling her the interim," Dr. Griffin said. "She works well with Superintendent Walters, I think they make a good team, and just from my personal conversations with her, she just wants to do so much to change the status quo and she can't do it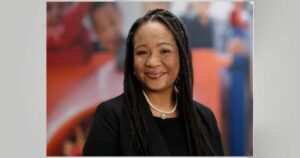 Dr. Ebony Johnson said in a previous interview that it is a dream and an honor to serve the TPS district as the interim after 24 years of working in the district and graduating from TPS. Dr. Jerry Griffin says there is a meeting scheduled next week to further discuss the search process for the new superintendent.