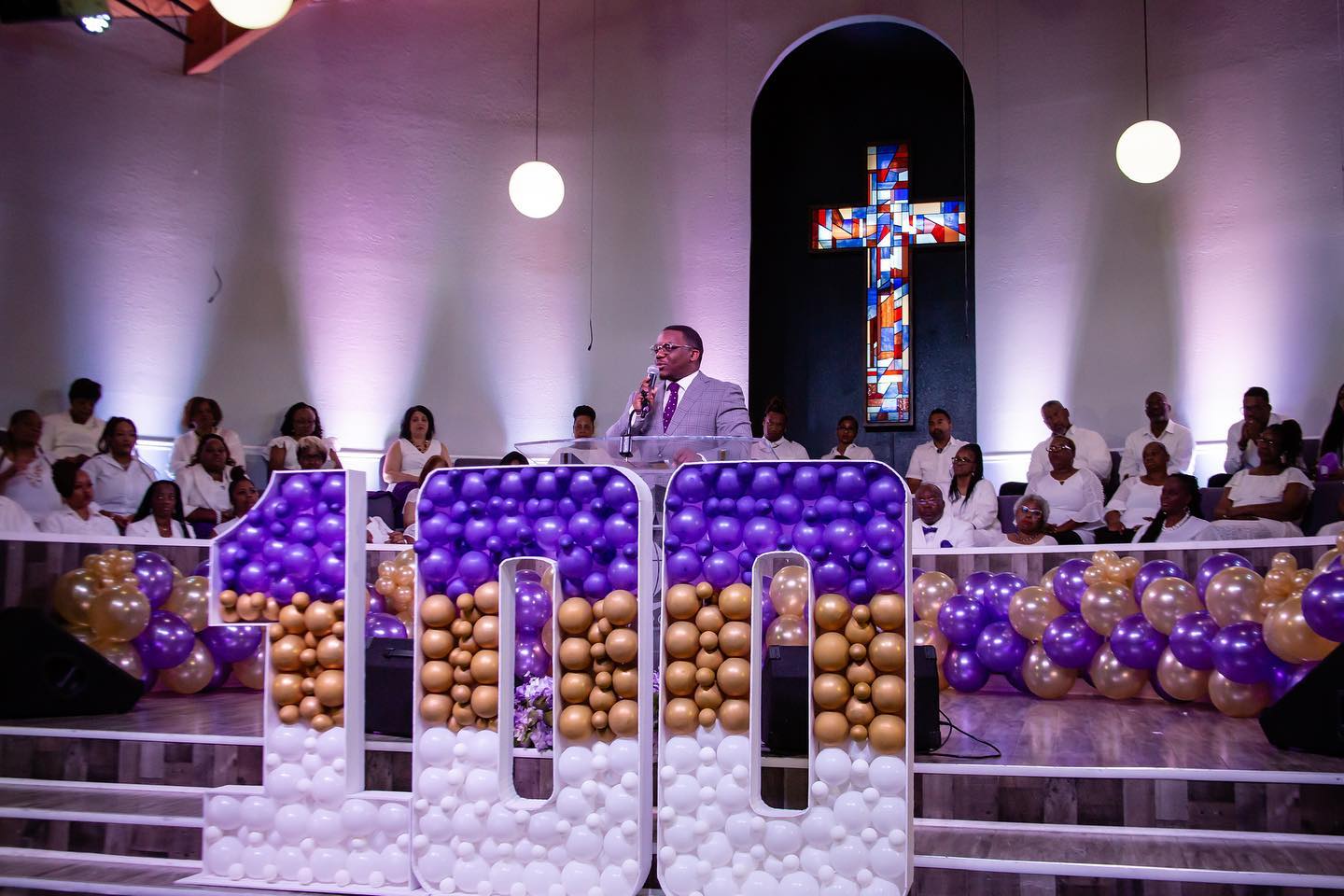 NAOMI KEITT
KJRH, 2 NEWS OKLAHOMA
---
PHOTO
PROVIDED
TULSA, Okla. — Friendship Church is celebrating 100 years in the community.
"100 years, we say we're just getting started," said Senior Pastor Jamaal Dyer, who has led the church for the past four years.
"Embodies community, embodies people, embodies family. That's just who friendship has been and who we continue to be," Dyer said.
Friendship Church was founded in 1922 by a six-member prayer group. They banded together just one year after the Tulsa Race Massacre.
"After all they had just gone through in this city, they were determined and understood that for us to move forward, we need God at the forefront of all of this," Dyer said.
Pictures of six of the eight pastors who have served over the last century sit in the lobby at Friendship Church. Pastor Dyer says the church's legacy is lasting from community outreach like helping the homeless to helping its own members through tutoring and connection.
---