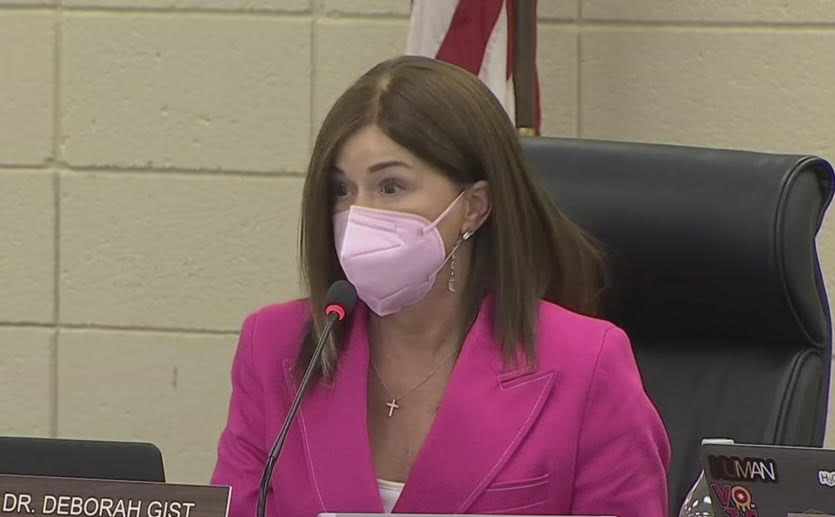 Tulsa Public Schools will no longer require masks.
The announcement was made at Monday's school board meeting.
The district says it'll still encourage mask-wearing but will no longer require it.
The earliest some students and staff will see the change is November 29th, after Thanksgiving break.
Dr. Deborah Gist says a decrease in COVID-19 rates and the wide availability of the vaccine gives the district enough confidence to cut out mask requirements.
High school students and staff will be the first to drop the requirement on the 29th.
Elementary and middle schoolers will have to wait until after December.
Another big change is that students who've been exposed to COVID will no longer have to quarantine, and some fine arts events will resume.
This is something that some board members disagreed on – Dr. Jerry Griffin said he'd like to see the change immediately – and Judith Barba Perez didn't want the change at all.
Superintendent Gist emphasized the district has always followed medical recommendations, and this is no exception.
"Adjustments that we believe it is time for us to be able to make not because of who said what to who, or who's doing what or how people feel or what people on talk radio or anyone else are talking about but instead based on what we see in the data," she said.
The district says if COVID numbers start going back up – or if there's another big spike in cases – it could re-instate the requirements.