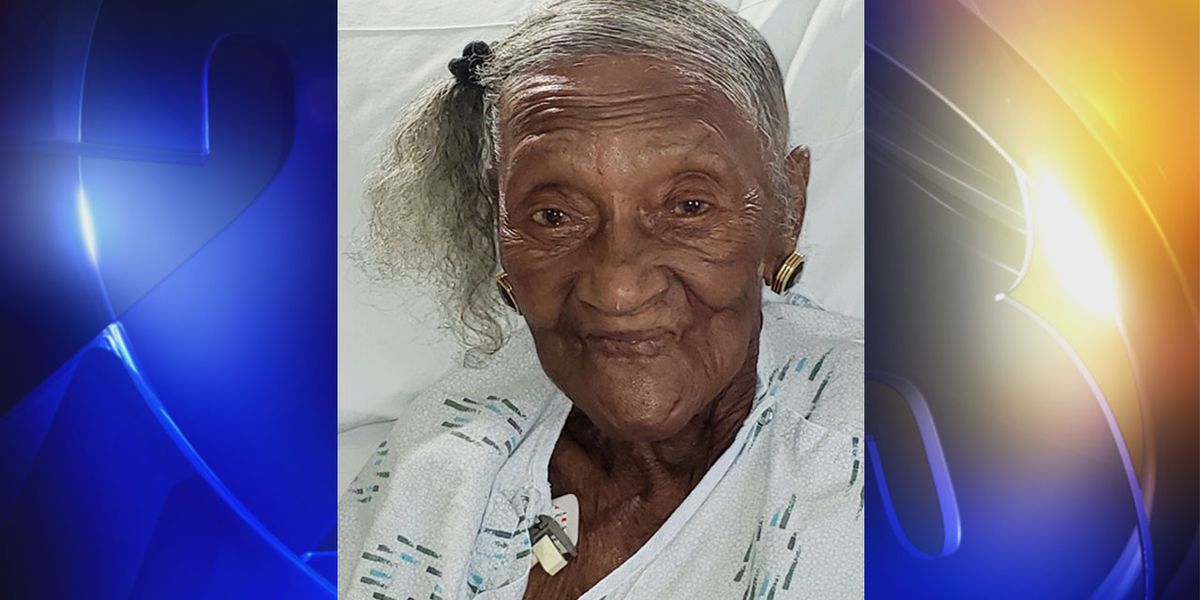 From The Desk Of The Terence Crutcher Foundation
Lessie Benningfield Randle, one of the last known living survivors of the 1921 Tulsa Massacre will get her birthday wish of having her home restored at the age of 105.  Led by the founder of the Terence Crutcher Foundation, Dr. Tiffany Crutcher has partnered with Revitalize T-Town, Tony Moore, Executive Director of the Gathering Place, Vanessa Hall-Harper, District 1 City Councilor, and a host of  Tulsa community members.
"This project is near and dear to my heart and as a descendant of a suvivor of the massacre who is no longer living, I feel it is my duty to honor the life and legacy of Mother Randle who survived and endured one of the worst domestic terrorist attacks on American soil.  This act of kindness honors the legacy of my great grandmother, the late Rebecca Brown Crutcher who fled the massacre in fear of her life" said Crutcher.
"I couldn't be more proud of my dear friend and client Dr. Tiffany Crutcher.  To watch Tiffany turn her own pain and tragedy of losing her twin brother to the same police department that burned down Black Wall Street, into purpose and triumph should be inspirational to us all" said National Civil Rights Attorney Ben Crump.
A press conference, community house warming and cook out will take place Saturday, March 7, 2020 at 1:00 pm to honor Mother Lessie Randle and welcome her back to her newly restored home.  A gift registry has been set up at www.myregistry.com to purchase items from Lessie Randle's wish list.  In lieu of gifts, gift cards can be sent c/o Lessie Randle to P.O. Box 6481 Tulsa, OK 74148
https://www.myregistry.com/wishlist/lessie-randle-tulsa-ok/2308013